Choosing a granite countertop is a very big decision and one that you will have to live with for a very long time. You're going to have a great deal of designs and colours to select your new countertop from. You need to make sure that the colour you choose matches the rest of your kitchen and many other factors.
1. Learn all you can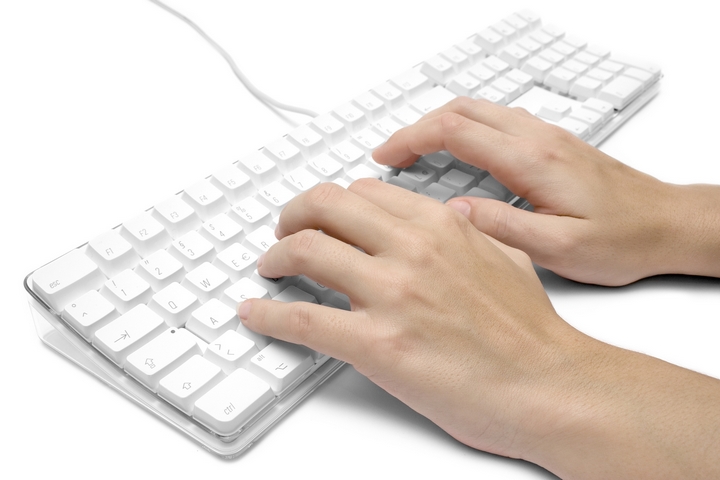 Like any home improvement project, you want the money that you put into your home to be a good investment. For this reason, you need to make sure that you have done your research and are certain that granite is the right material for your kitchen.  You will have probably heard of the alternative materials from marble to quartzite.
Once that you are certain that granite is the best option for you and your home, you need to continue the research phase and move onto due diligence. Making sure that the company that you work with is able to deliver on their promises is very important.
2. Have questions, write them down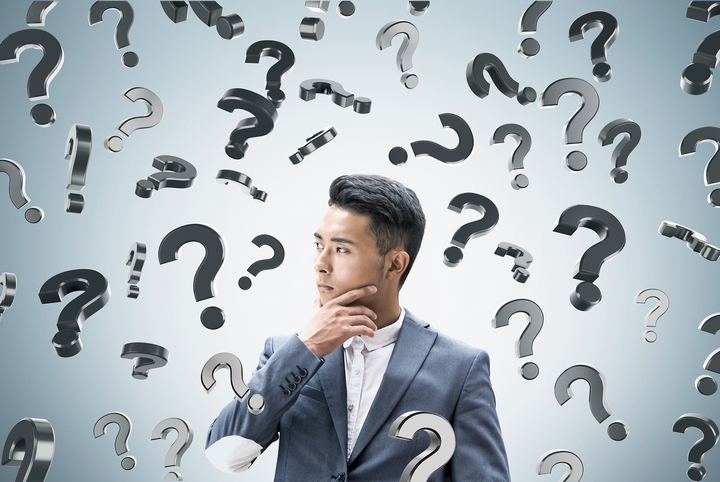 Even after all of your extensive research, you may find that you still have a few lingering questions about granite countertops. It is a good idea to keep your notebook handy as you should write down these questions as they occur to you.
Having this notebook full of questions when you start to speak with a granite countertop installation expert is very handy, as you will be able to make the most of the initial consultation and make sure that you have the right team for the job. There is nothing worse than getting home and kicking yourself because you didn't get an answer to something that you were curious or concerned about.
3. Get an idea of what colour palette you're looking at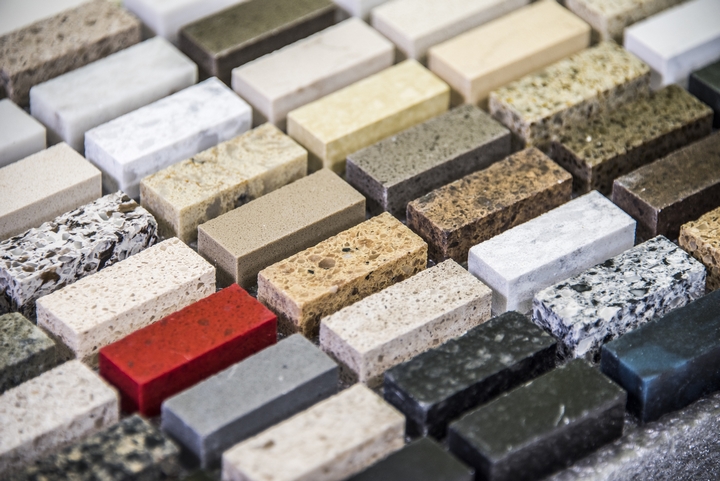 If you are unsure of what will work best in your kitchen, don't hesitate to reach out to the Rockstella Stonery team, we have seen every configuration and design of kitchen imaginable. We can pass on this extensive experience to you so that you are able to make the right choice for your kitchen.
When you are looking at samples of the granite slabs, be sure to ask to see the exact piece that your kitchen countertop will come from. After all there can be slight variations in the colour and look of granite from the sample to the finished piece, so make sure you get your eyes on it first.
4. Learn about edging, it's important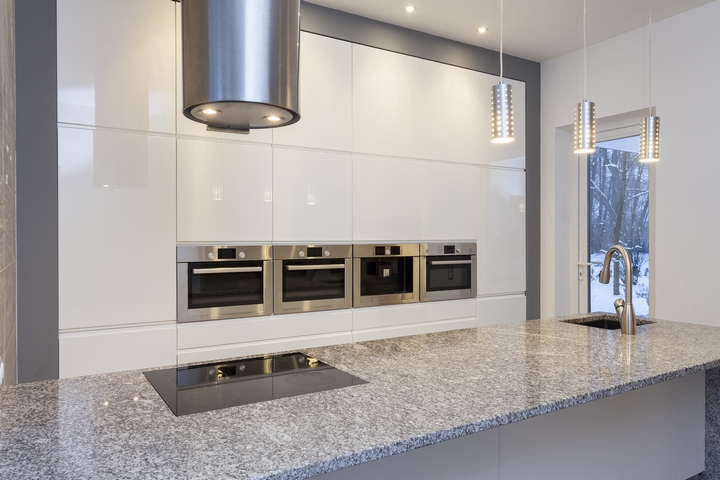 The edge profile of your granite kitchen countertop will make a big difference to the overall look of your new countertop. Just like the colour of the countertop, the edging will need to complement your overall kitchen design. Make sure to ask about bullnose, bevelled and eased edging to learn what is the best option.
5. Pay close attention to the veining or pattern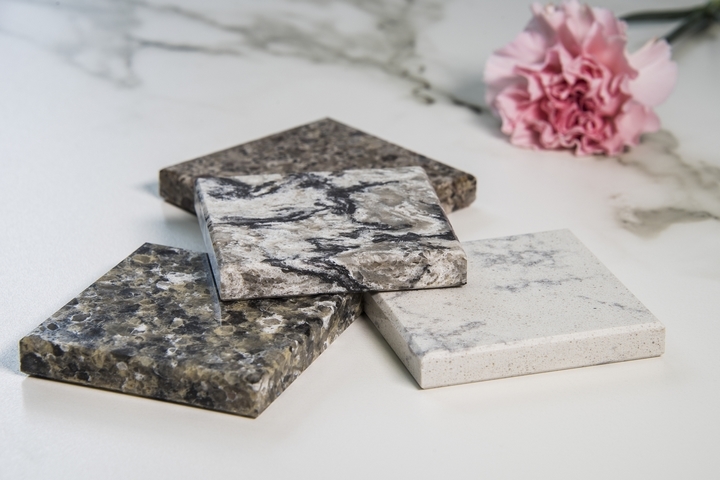 This is also called the movement of the stone. If you have chosen a stone that has very distinct wide patterns, this could make for more obvious seams in your countertop. Be wary of anyone promising that this will not be a problem. You should find a granite countertop installation company like Rockstella that prides itself on ensuring that the work that they do looks perfect every time.
6. Ask for a second opinion
It never hurts to ask your spouse, a friend, or even the kids for their opinion on the colour of the granite that you are looking at. After all of the research that you have done, sometimes a fresh pair of eyes can spot something that you have overlooked.