Bathroom maintenance extends beyond surface cleanings of your sinks, tubs, and toilets. You'll have to get deep into the nooks and crannies of your bathroom to keep it in excellent condition. Bathrooms are among the busiest rooms in our home, and it's not always easy to see the mess. This blog post looks at five areas to pay attention to that will keep your bathroom in excellent condition!
1. Clean Your Shower Door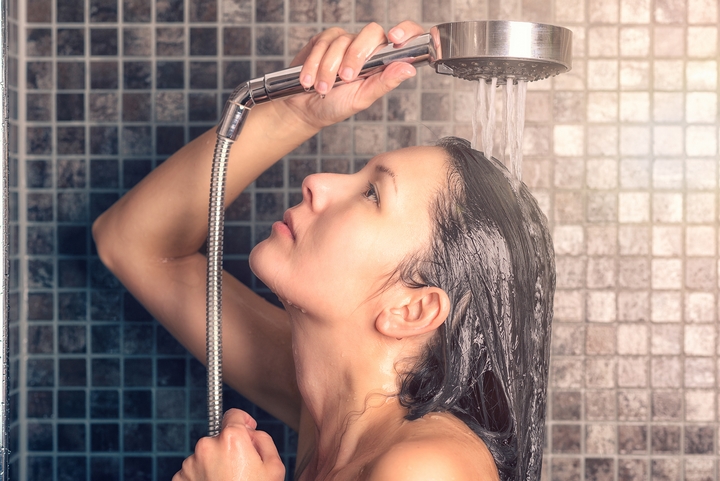 If you're not careful, shower doors can quickly accumulate a lot of dirt and grime. It's pretty easy for mold to grow around your shower door since there's a lot of moisture. You'll need to use an abrasive cleaner to scrub all the mold away on a regular basis.
You should also schedule some time to occasionally remove your shower door and check for any standing water. If you notice water in your door tracks, you can drill small holes that angle the excess water towards your drain. This is an area that could usually use a fresh application of caulking.
2. Replace Old Parts In Your Toilet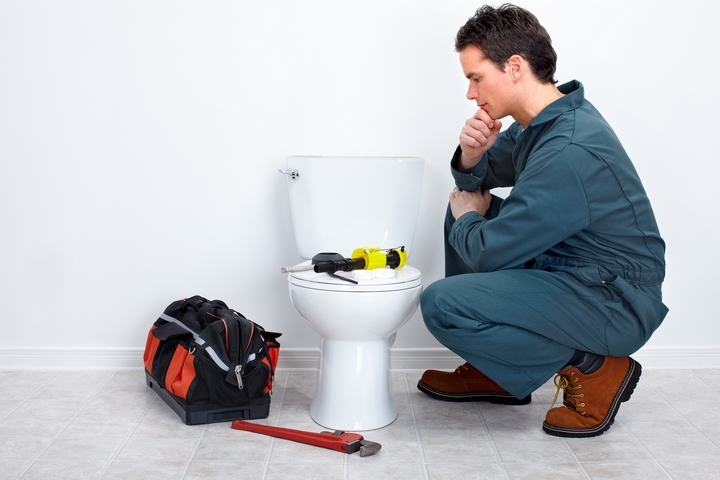 Replacing old parts in your toilet can help you avoid problems and improve your toilet's efficiency. A good starting point is examining your toilet's flapper. When your flapper gets worn from use, it can cause leaks to occur between the tank and the bowl. New flappers only cost a few dollars and can prevent you from having to do a serious repair that would require the help of a plumber.
Another area of your toilet you can upgrade is your faucet cartridge. If you notice a lot of dripping, chances are you need a new facet. All you need is to remove a few screws to access the faucet. Upgrading your faucet cartridge will keep your toilet running well. This is a task a plumber can help you with if you're not a hands-on person.
3. Do A Deep Clean Of Your Bathroom Sink Monthly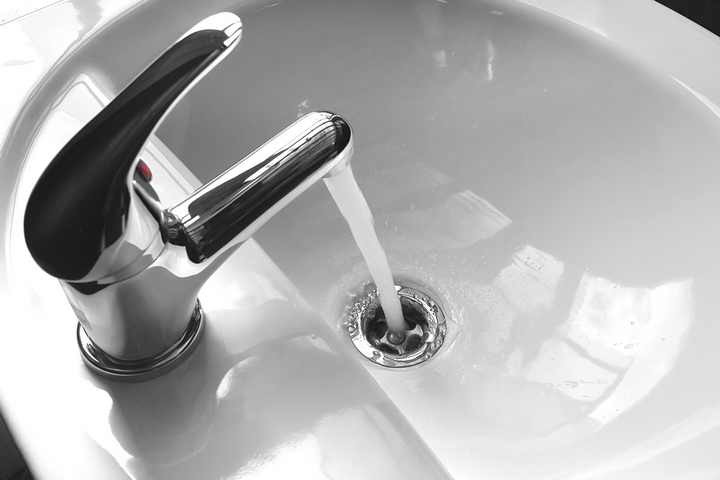 Bathroom sinks see all kinds of traffic, so it's import to clean them on a regular basis. It's a good idea to pull the drain stopper all the way and clean it thoroughly. The first time you do this will be extremely gross, however, it will get better with every clean. Scrub with soap and let it soak in vinegar to eliminate any smells.
4. Clean The Exhaust Fan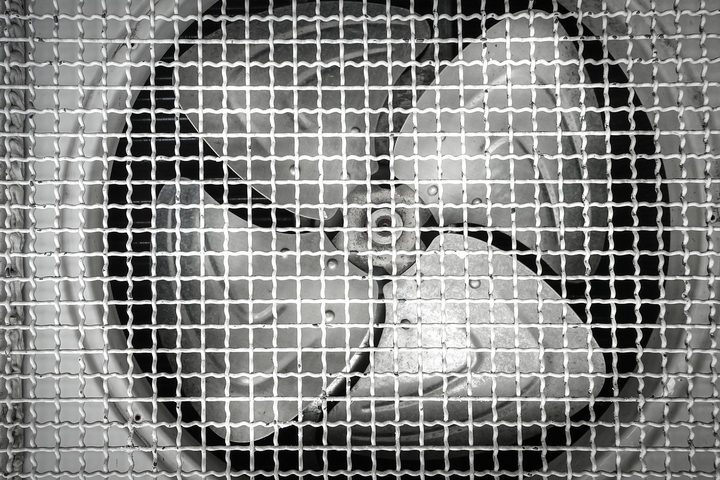 Bathroom fans don't get a lot of attention, but they need to be cleaned in order to work at a high level. You should clean your bathroom filter and intake panel at least once a month. You can use a vacuum to suck out all the dirt and grime that collects in the moist environment of your bathroom. Cleaning your exhaust fan will help it run better.
5. Upgrade Your Caulking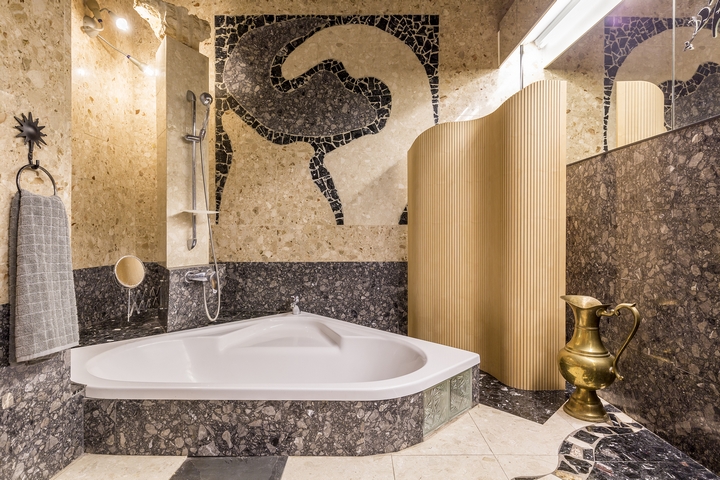 Caulking wears down over time, so you should replace it on a semi-regular basis. Having a good seal with caulking and grout ensures that water rolls towards the drain area. If your caulking starts to wear out, it'll be easier for mold and other substances to grow in your bathroom.
If you have a shower door, check the status of the caulking in that area on a regular basis. The tracks on shower doors often lose their caulking because they endure a lot of wear and tear on a daily basis. You can be fairly certain that your shower door tracks will require more caulking than other areas of your bathroom.
If you have a window in your bathroom, upgrading your caulking is a great way to save money on energy costs. Cracks and holes near your window allow air to escape which causes your home to use more energy for heating or cooling. Caulking the areas around your windows, baseboards, and doors will help provide an energy efficient seal.