When prospective buyers are looking around your home, the master bedroom is one of the most important rooms that they will consider. The master bedroom needs to be a place of relaxation and comfort. The purpose of staging the bedroom is to make sure that every potential buyer that walks into your bedroom feels this way.
There is a lot that you will need to do to make sure that your master bedroom has been staged in such a way that it is warm, yet still neutral. These potential buyers need to be able to picture themselves falling asleep in this bedroom night after night.
So, how do you do this? We've put together a list of some great tips to help you stage your bedroom that will have the next person who views your property very excited at the prospect of moving in and spending their first night.
1. Gender neutral is very important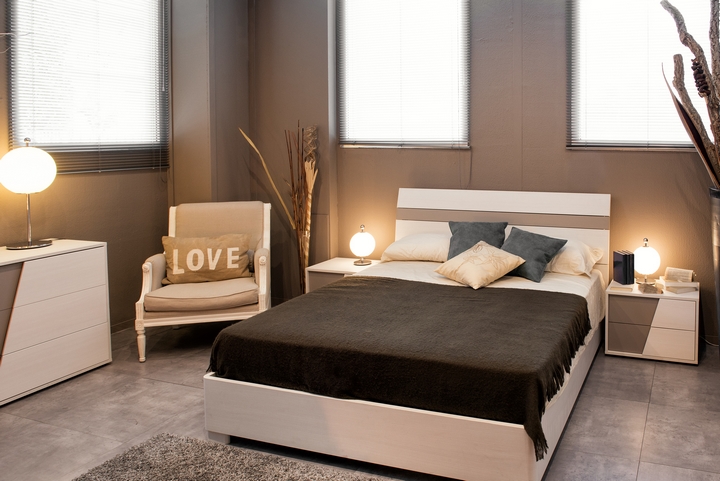 You will need to make sure that the colours and decor of the bedroom are gender neutral. This is advice that carries over to the rest of the home, yet as the bedroom is the most intimate room in the house you will need to make sure that you have done all that you can to create a space that all individuals will be comfortable in.
2. Add some pillows to the bed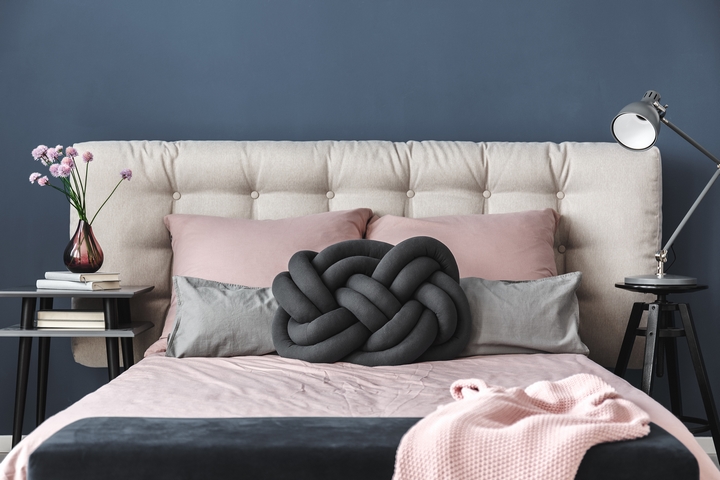 You would be amazed at how much this will improve the whole look of the room. As with most staging tips, it is the small, simple details that make the most difference. By adding anywhere from 3-6 accent pillows you will be transforming what was once just a functional, yet comfortable bed into something really luxurious.
Another thing to note when choosing these accent pillows is to pick ones that are neutral in colour and do not harm the overall aesthetic of the room.
3. Ask yourself, does this look like a luxury hotel suite?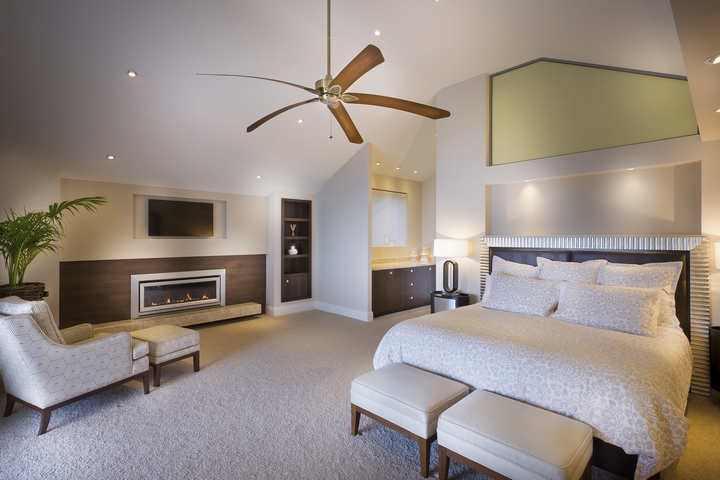 Once you have done a few simple fixes to the master bedroom it is time to take a step back and look at the room as a whole. You want people to be wowed when they enter the room. You need to try to think as though you are seeing the bedroom for the very first time.
Keep an eye out for the little details like wrinkles in the sheets or dust on any of the surfaces. You will have gotten used to the little things like that, but to the homebuyer that is absorbing every detail and making judgements as they go, they will not miss a trick.
4. Hire a professional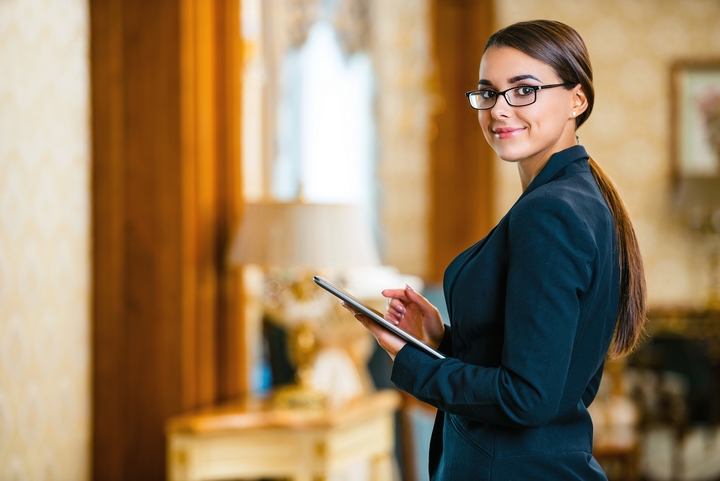 If you are really serious about making sure that you get top dollar for your home then you should consider hiring the home staging experts. Not only will you be able to benefit from their extensive experience, you will also have access to their inventory. This will include neutral artwork, cushions and many other little things that can make a room really pop.
5. Get rid of the clutter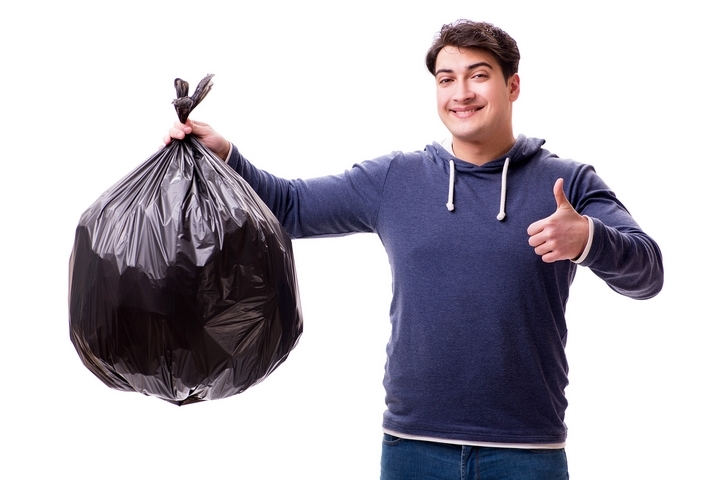 This is another tip that applies to the whole house. In the bedroom, this goes double. You want to make sure that you have done all that you can to remove any clutter or unnecessary items from all of your surfaces.
If you have a television in the bedroom, you may want to consider putting it into storage for now. Although a tv will probably be the first thing that a new homeowner will install in the bedroom, when they are looking at the bedroom for the first time a TV will stand out as less luxury and more day to day function.