Although most homeowners give little thought to their windows on a regular basis, they are actually a very important part of the house. They are responsible for letting fresh, warm air in during the warmer months and keeping the cold out during cooler times of the year. In both instances, they play a crucial role in allowing you to save on energy bills.
There are many types of windows available for homeowners looking to replace old ones or contractors building new houses from scratch, including casement, single hung, double hung, awning, and hopper.
However, the type that has gained the most popularity over the years and is responsible for the satisfaction of many homeowners is the sliding window. This type of window is opened or closed by sliding horizontally along a track. Below are benefits of sliding windows on a house and reasons why they should definitely be considered.
1. Durable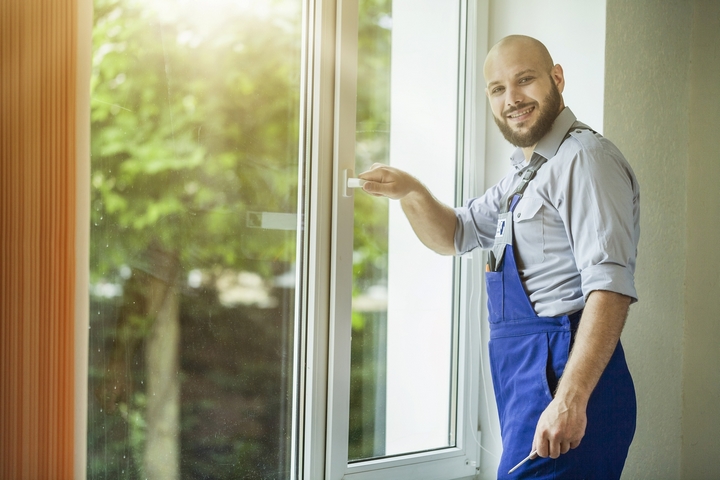 Because of how expensive window replacement can be on a home, it is crucial to consider a product that will last you for years. For this reason, sliding windows are definitely the right choice.
Sliding windows are popular among homeowners because of how durable they are. Older-style windows are notorious for having numerous mechanical parts and these tend to break down with age. As a result, you are forced to pay for repairs or replace the window altogether. Sliding windows in contrast are basic, having few components that will require attention when they rust, break, or fail to work properly.
2. Easy maintenance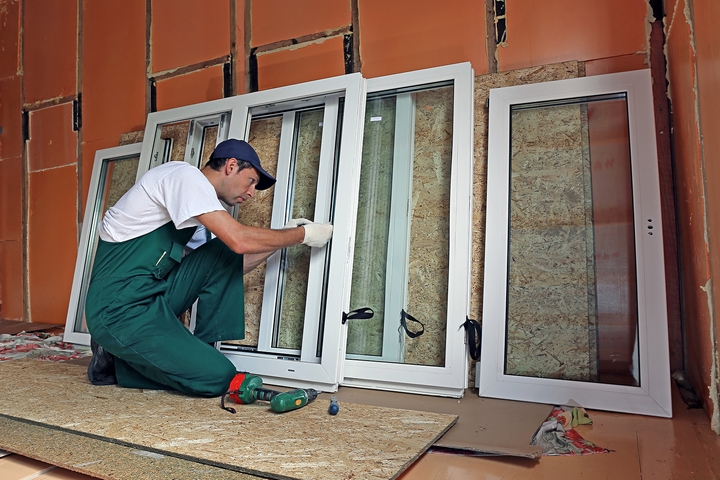 When your windows require attention, it can take a while for you to carry your cloths and cleaners to every single pane and wash them. Most times, after you are done, the streaks and scuffs are still noticeable, leaving you disappointed and feeling like you just wasted your time.
Sliding windows are also appealing because they are easy to maintain. Older window panes require you to wash them on the spot because they are difficult if not impossible to remove. Sliding windows can easily be popped out of their track, washed thoroughly, and easily placed back in. This ensures that your windows are elegant and looking their best at all times.
3. Easy operation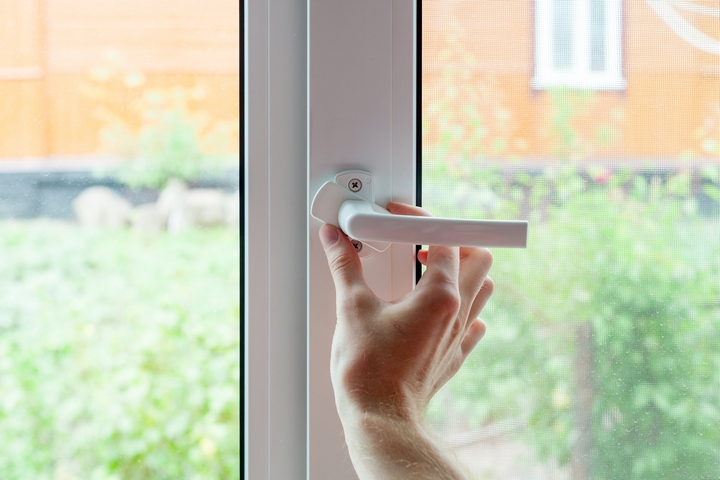 Whether you are too hot and want to open a window or temperatures have dropped and you want to close your window, you want to do so with as little hassle as possible in order for you to be comfortable.
The good news about sliding windows is, you can operate them easily and without the struggles that often accompany the operation of other types such as double hung, single hung, or double pane. With this type of window, you are able to easily unlock the latch and slide one pane over to open it while the other one remains in place. This is key because if your windows are not easily accessible, most times you will not even bother using them.
4. Energy efficient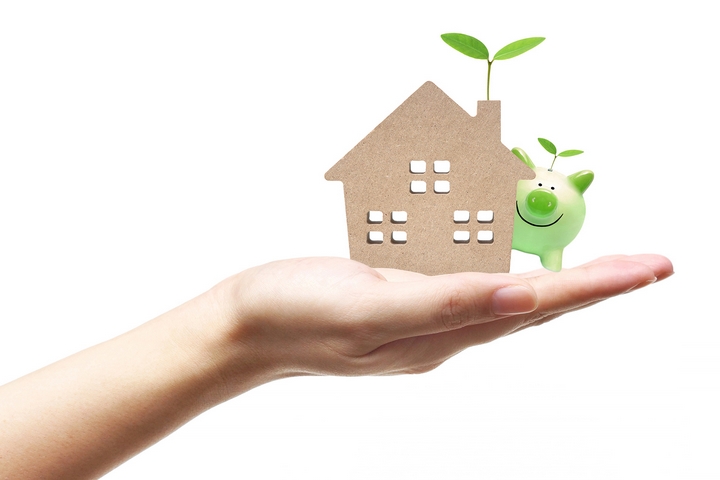 The costs to use your furnace and air conditioner, while necessary, can become extravagant. Therefore, as a homeowner you need to do everything you can to keep your energy bills low. This is a perfect reason to consider sliding windows.
Sliding windows will help you cut your energy bills because they are the most energy efficient windows available on the market today. Because they are more basic and do not have many complicated parts, the panes are able to close more firmly and securely, keeping air out that would necessitate the use of your furnace or air conditioner.
Newer types of sliding windows are also glazed in a way that has proven to keep unwanted, cold air out. This will reduce the need to increase the temperature on your thermostat in the cold winter months.