Getting ready to move to a new home is not a task that most of us enjoy. If you have just hired movers to help you, you might be asking yourself a few questions. Will they show up on time? Will they take good care of your most precious belongings?
Here are 9 signs you have hired great movers for your next move.
1. They have been in business for many years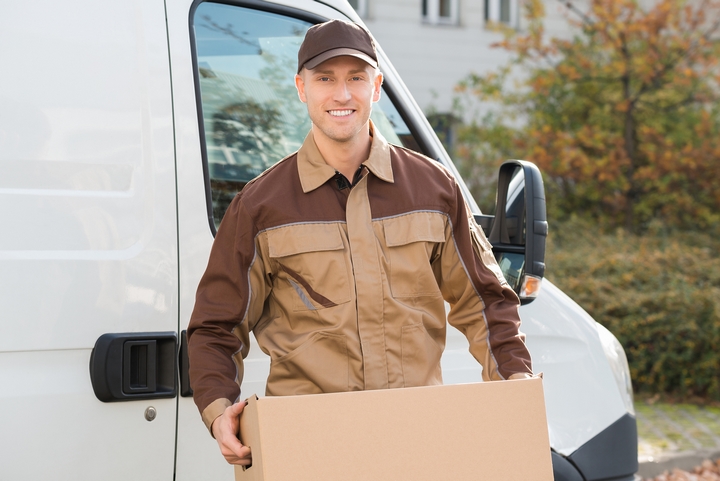 If the movers you have hired have been in business for many years, it's probably a sure sign that they are doing a good job, and that the people who hire them enjoy their services.
2. They are licensed and insured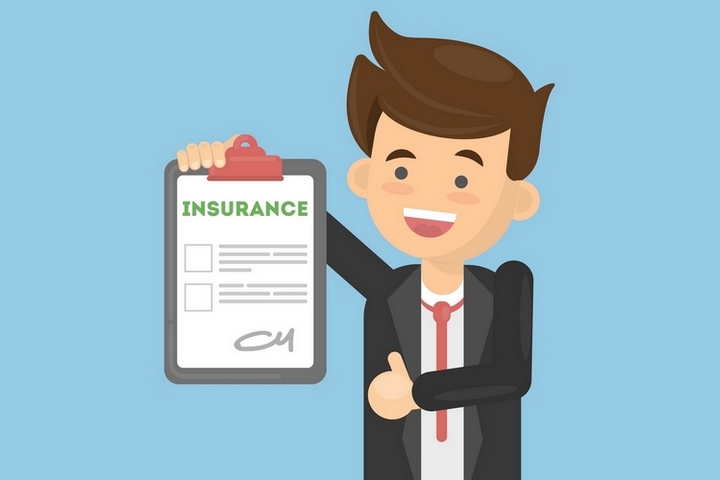 Great movers should be licensed and insured. If they are not, it could be a sign that they are not a serious and reliable company, or that they simply don't care about your belongings and about the safety of their employees.
3. They have many positive online reviews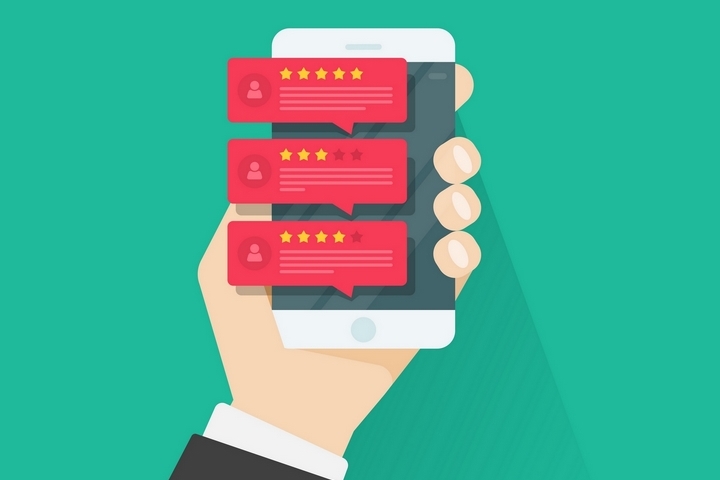 Many people are more than happy to leave online reviews for companies that provided them with great services. Take a moment to check if the movers you hired have great online reviews. In fact, you should have done this before hiring your movers.
4. They are active in their community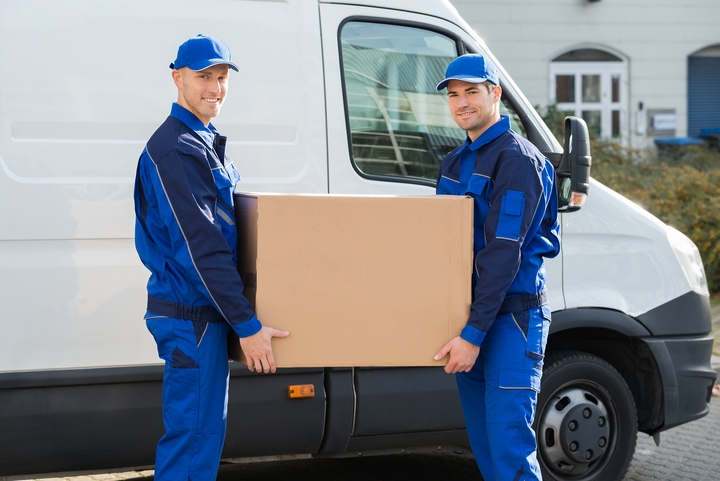 If your movers are giving back to their community in one way or another, it shows that they care about the people who surround them, and that they want to keep doing business in this area for a long time.
5. They are professional and courteous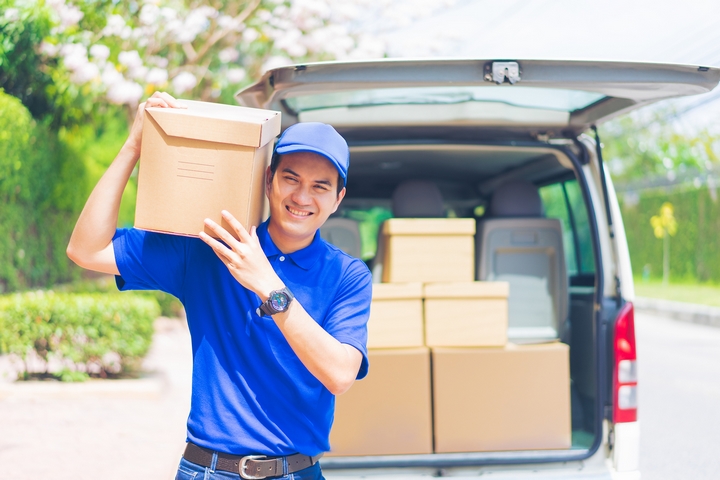 You don't want to be dealing with rude movers who can't even smile at you or answer your questions. Great movers should always be professional and courteous.
6. They confirmed your scheduled date and time with you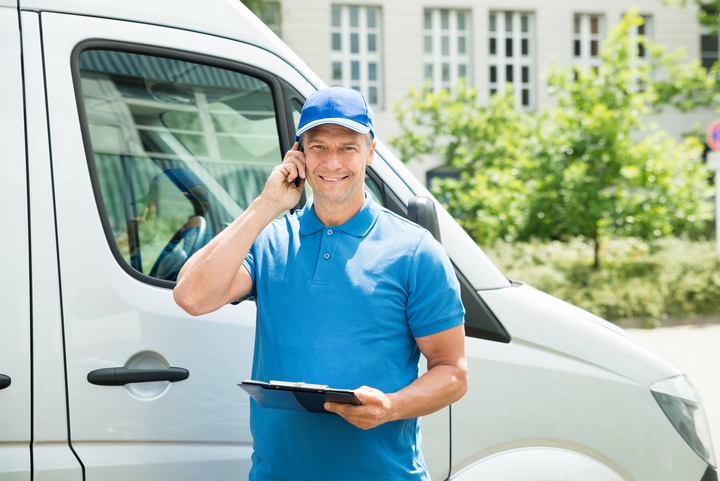 If your movers have taken the time to confirm your scheduled date and time with you, you can probably count on them to be there on time and to be reliable. You won't have any time to lose waiting for your movers when moving day comes.
7. They show up on time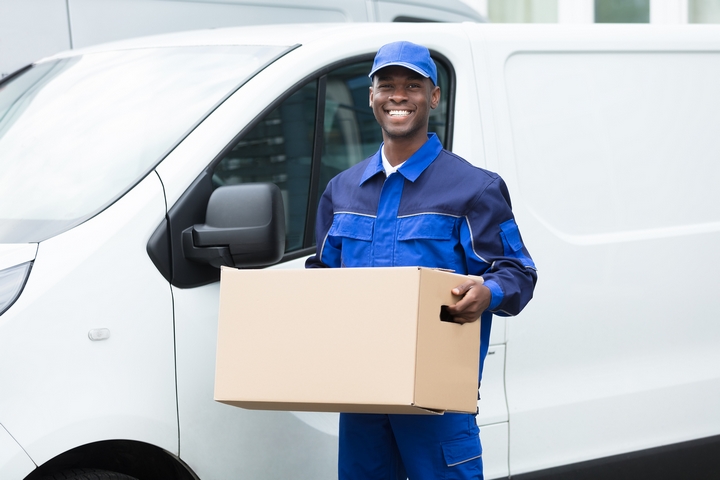 When your movers show up on time, and you can tell they are serious about respecting your time as well as your instructions, you can congratulate yourself on hiring great movers.
8. They will wrap and protect your furniture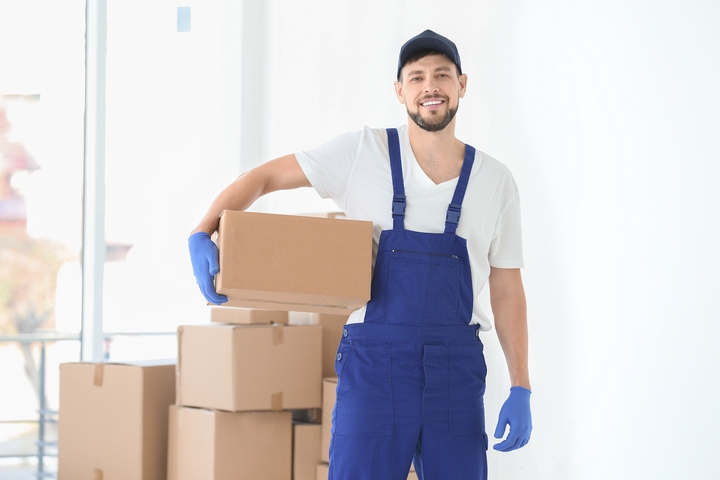 If your movers care about wrapping your furniture and fragile items to protect them during transport, it's a sign that they know what they are doing. They have certainly properly moved many pieces of furniture in the past, and you can trust them to take care of yours.
9. They take good care of your belongings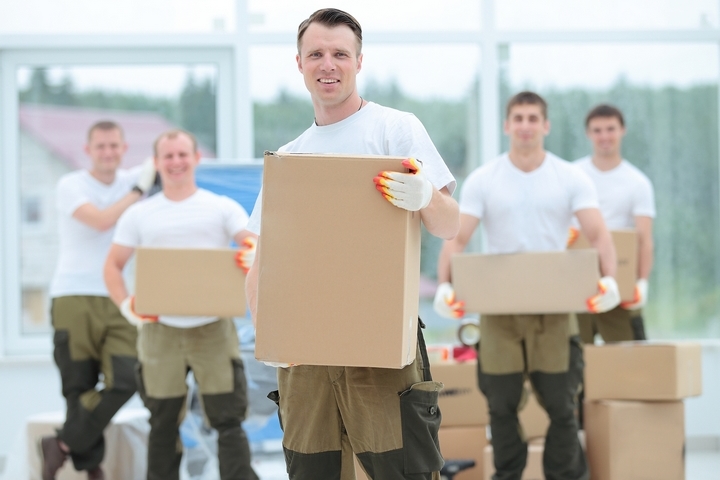 Whether you pack your belongings yourself, or you expect your movers to do it, great movers will take care of your possessions as if they were their own. If you are fully satisfied with the services provided by your movers, don't hesitate to leave them a positive review!