Not all plumbers are created equal. Some are professional, skilled and reliable, and some others… not so much. But how do you know for sure that you have found a great plumber? Here are 8 signs that will help you figure it out.
1. Your plumber has great reviews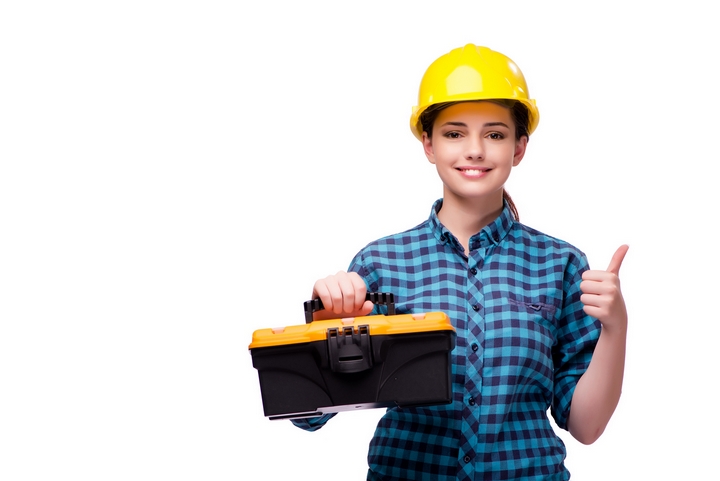 Professional and skilled plumbers have a lot of satisfied customers, and these satisfied customers have surely left at least a few positive reviews online. If you have hired a plumber with a great reputation, you can trust in the quality of their work.
2. Your plumber is licensed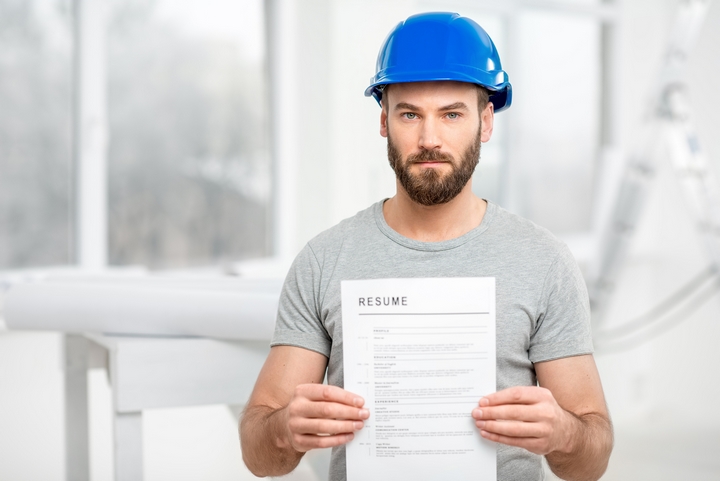 If you ask your plumber if they are licensed, bonded and insured, they should be proud to tell you that they are. They should also be confident enough in their skills and in their experience to guarantee their workmanship. If they can offer you a warranty on parts as well, you have found a great plumber.
3. Your plumber respects your time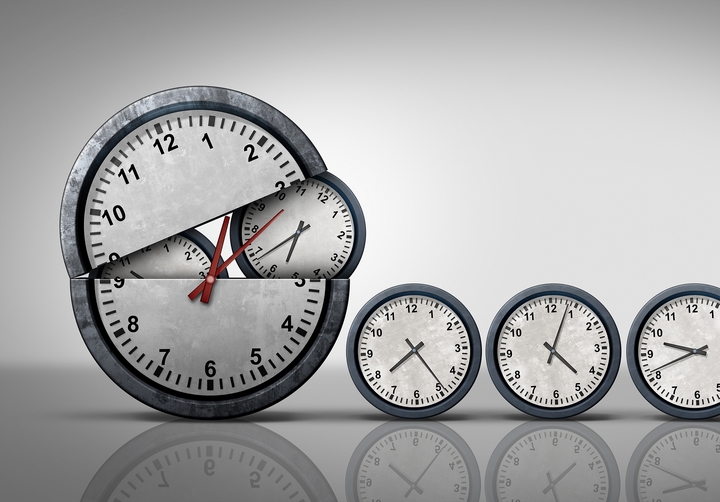 Great plumbers are busy because they are in demand, but they should know that your time is precious as well. A great plumber will respect your time by providing you with a precise estimate of when they will arrive at your home, and will let you know if they will be running late.
4. Your plumber respects your home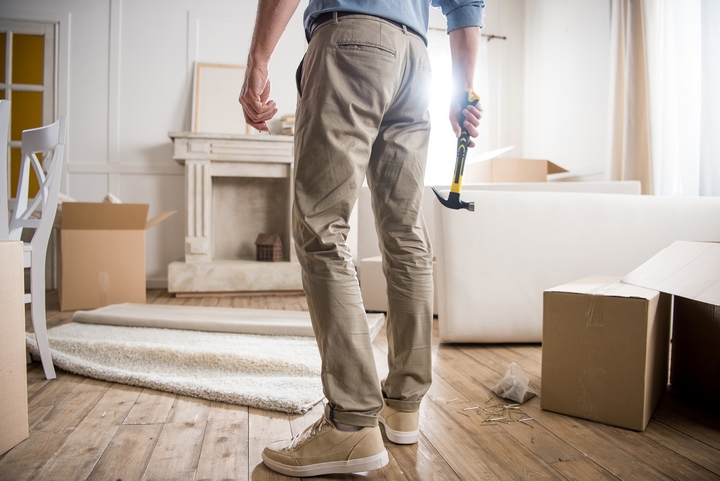 A professional plumber should also respect your home by either taking off their shoes when they come in, or by wearing shoe covers. They should protect your property from damage as much as possible, and carefully clean up their work area before they leave.
5. Your plumber will not give you an estimate over the phone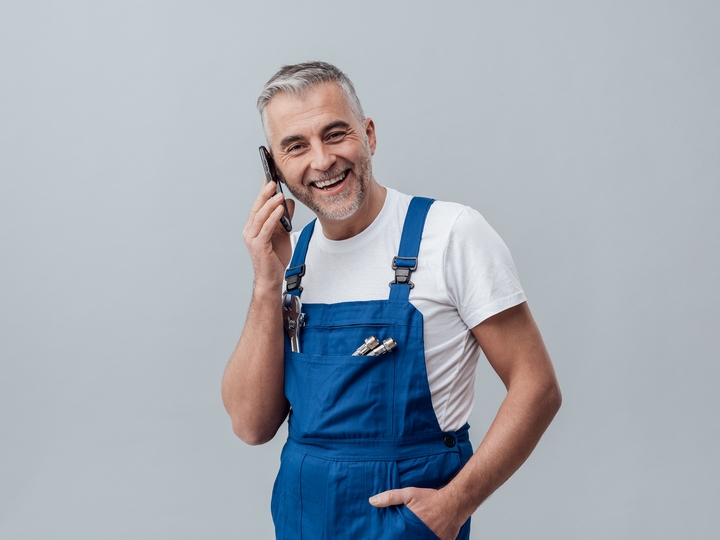 Pay attention to the kind of estimate your plumber is giving you. Professional plumbers will prefer giving you a detailed estimate only after they have visited you and seen the problem that needs to be fixed. Giving a quote over the phone without having seen the problem is simply unrealistic.
6. Your plumber can fix any type of plumbing issue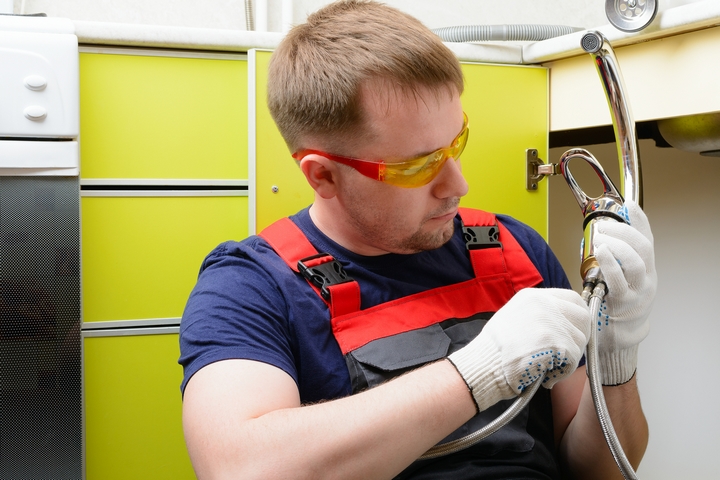 Some plumbers specialize in certain types of tasks, but different plumbing problems can occur anytime in your bathroom or in your kitchen. Your best option is to hire a skilled plumber who can fix any type of plumbing issue, and do the job right each time.
7. Your plumber always arrives fully prepared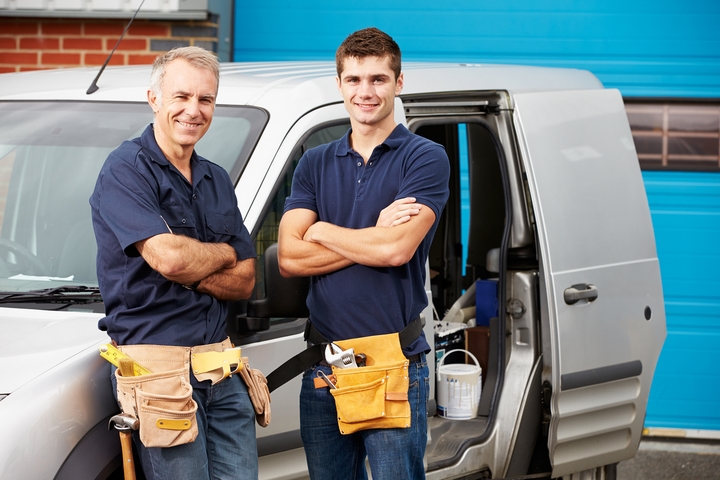 Your plumber should always arrive to your home with all the tools and parts they need to do their job. Their experience and their estimate should help them figure out everything they will need. If something is missing, they should be able to acquire it in a timely manner.
8. Your plumber is ready to answer your questions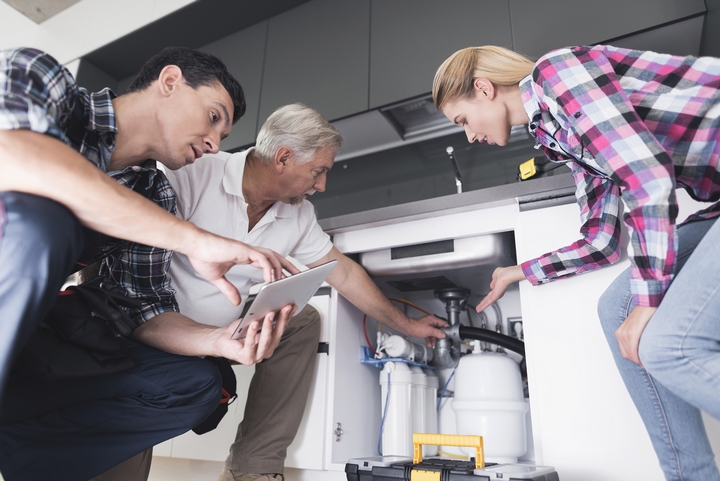 Finally, you might not be able to fully trust your plumber if they can't provide you with great customer service. A great plumber should be friendly, polite and courteous, and they should also be ready to answer your questions about their work. You have the right to know why they are repairing something a certain way.