Being ready to do some small plumbing tasks around the house is ideal. Many of the jobs that don't require a lot of expertise may be completed by yourself. This can allow you to save money and to avoid having to look for a plumber all the time. It can be challenging to contact this professional and find the ideal one to work for you.
However, you'll need the right plumbing equipment to complete any sized task. The following are some of the must have plumbing tools to have around the home:
1. Pipe wrench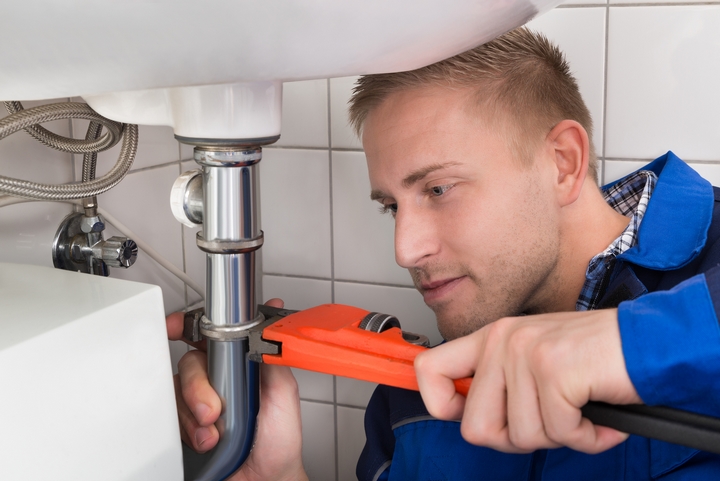 One thing you can count on when it comes to plumbing, and that's working on pipes. This is one of the main components of most plumbing in homes and offices.
Having a pipe wrench on hand that can help you fix things is essential. This is a rather large tool that will allow you to adjust both small and plumbing jobs when necessary.
2. Basin wrench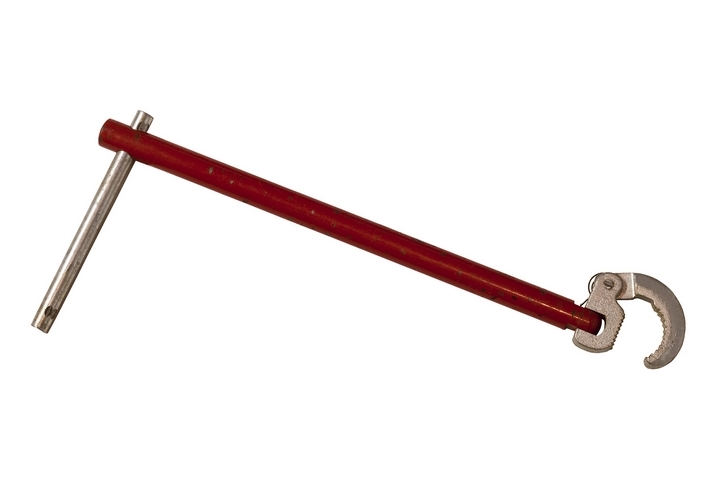 Working on a faucet is very common when it comes to most plumbing jobs. There is likely to be either a leak or a drip in this device in your property at some point.
If you want to fix a faucet leak, you may need to rely on a basin wrench to do so. This tool is designed to help you get the job done quickly and accurately when you use it.
The basin wrench does have a t-shape and can allow you to work on any faucet in your home with greater ease.
3. Faucet key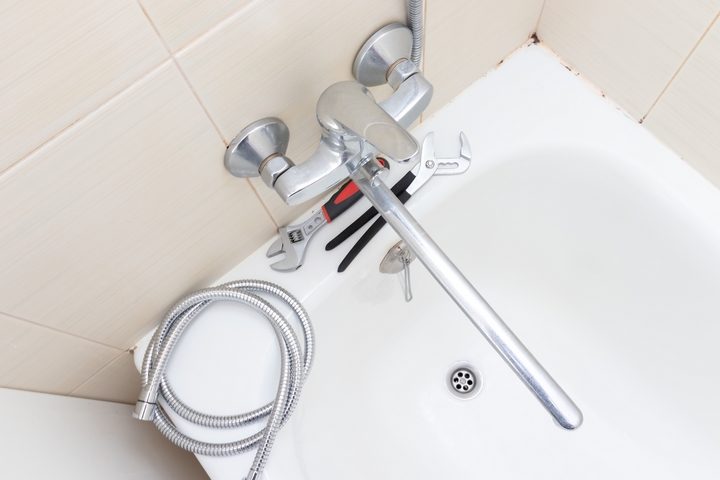 Another item that is a must-have when working on a faucet is a faucet key. These are small and shaped like an X.
You'll be able to navigate through any of your faucet issues and concerns when you have this tool. Don't neglect to pick one up at your local hardware store today before tackling any task.
4. Hacksaw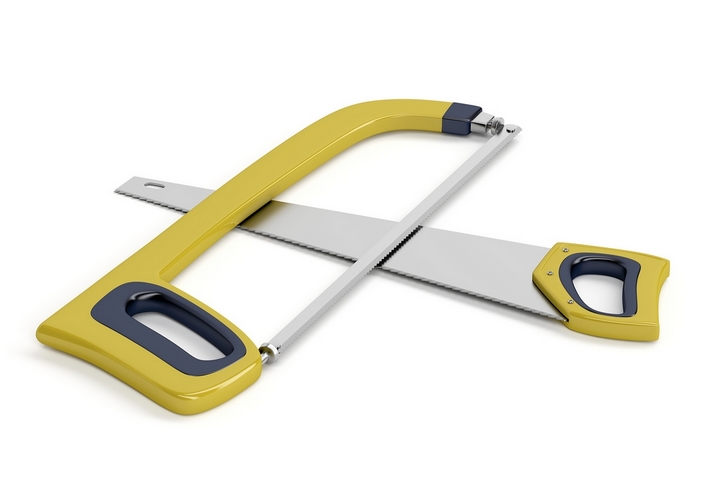 When it comes to working on pipes, you may need to make some adjustments to these. For instance, you may need to cut one into various pieces, and this may mean having a hacksaw on hand.
These aren't overly expensive and is an ideal tool to have around the house for many tasks. You're sure to get a lot of use out of it because there are many things it can do.
5. Pipe cutters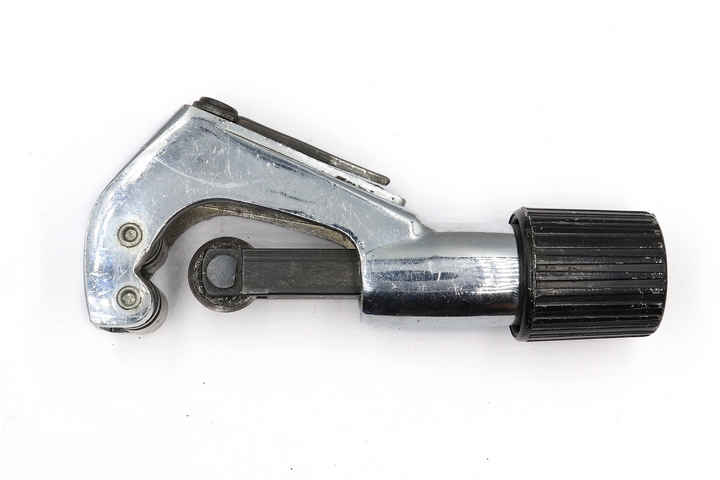 Another tool that will make your workload a little easier include pipe cutters. These are a necessity for ensuring you get your pipes cut quickly when necessary.
Pipe cutters will come in handy for many of your tasks that are important for getting your pipes in good shape. These must have plumbing tools will help ensure all your jobs are done within a timely manner.
6. Plumber's torch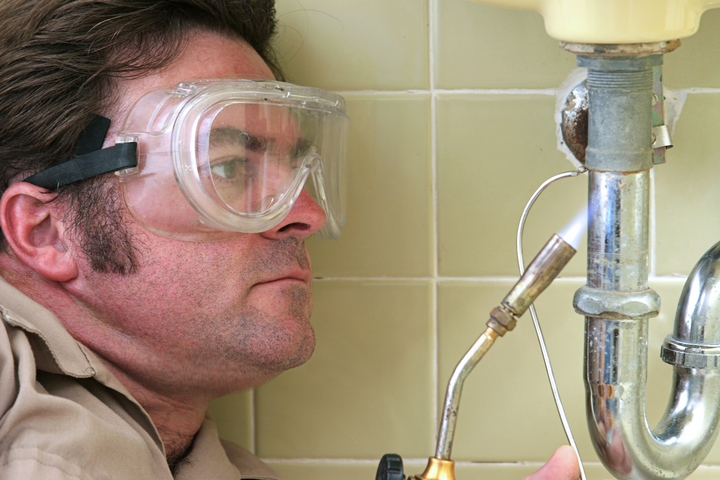 You may need to invest in a plumber's torch if you wish to get all your plumbing work done. These can come in handy in many ways from the smallest task to much larger ones.
Having this item will allow you to seal copper pipes when this is part of your plumbing needs. This is a small handheld item that is not that difficult to use, but you'll want to be careful when you do.
Always be alert before using a torch to ensure you don't have any injuries to yourself or others.
7. Pliers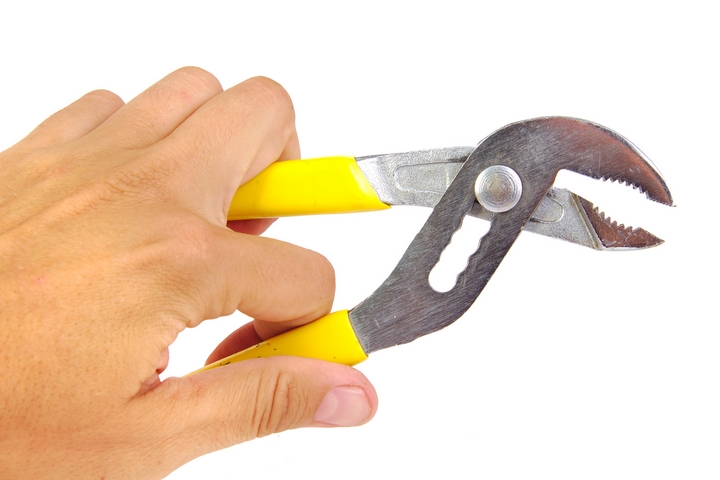 Keeping a small set of pliers nearby for any of your plumbing jobs can be very helpful. These are very inexpensive and could be the key to getting many of your tasks done.
Fortunately, you can use these without a lot of difficulties and ensuring hard tasks are much more comfortable can be achieved with pliers.
8. Snake machine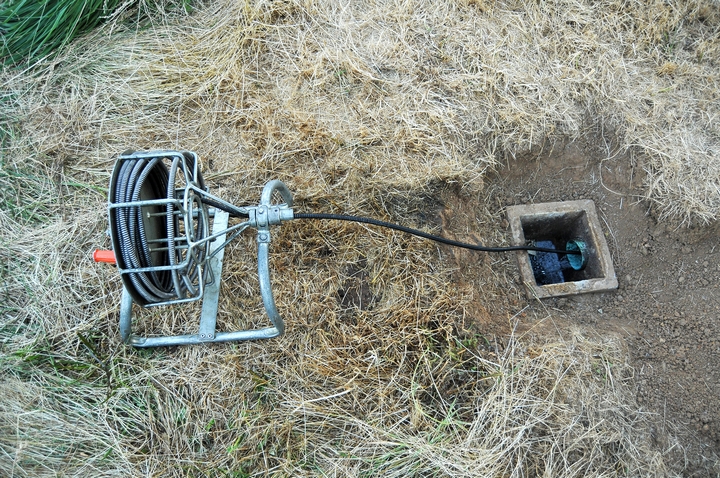 Investing in a snake machine is sure to make any plumbing job one that can you can do. This is one of the most widely used plumbing devices, and it can allow you to fix many issues.
This tool is typically used when you have a clog that may be very challenging for you to get to with ease. This device is created to easily fit through many of your pipes to assist in clearing out any clogs only for you.
Taking the time to fix your plumbing issues at home can allow you to have a better day. You never want to let plumbing concerns go unaddressed because these will likely worsen in time. Being prepared with having some of the best equipment on hand is essential. Learning a few of the basic things and having the tools to get these done is vital. Invest in many of the best plumbing tools on the market and save yourself a lot of concern and worry in the future.