If you want to do your part to help the environment, it's important to recycle at home. This won't take a lot of time when you are prepared for the recycling process. However, it's essential to follow specific recycling ideas in order to save you time and have optimal eco-friendly results.
Keep in mind the things you do routinely can make a huge difference to the carbon footprint in the long run, especially when it comes to your recycling efforts back at home. Here are eight simple and effortless recycling ideas for home:
Idea #1: Purchase recycling bins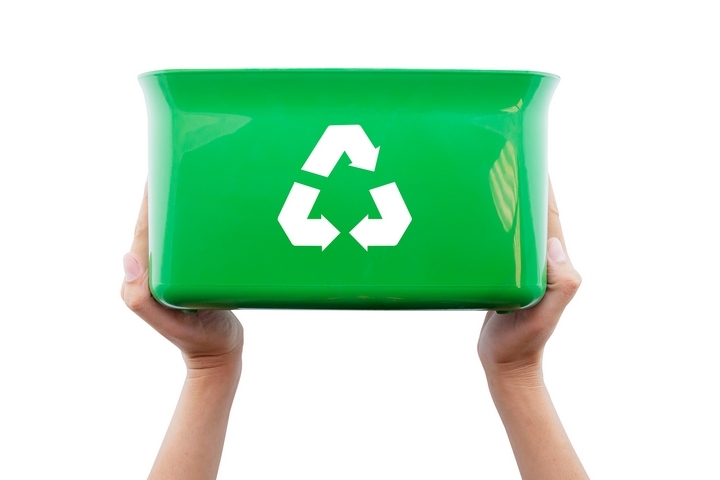 Taking a bit of time and purchasing recycling storage bins is a great way to get your recycling efforts to the right start. You can have a recycling bin for all the aluminum cans you go through and another recycling bin for plastic bottles. These recycling bins will make all your trips to the trash dump a breeze. Merely unload the bins in the proper area, and you'll be ready to move on with your day.
Idea #2: Reuse grocery bags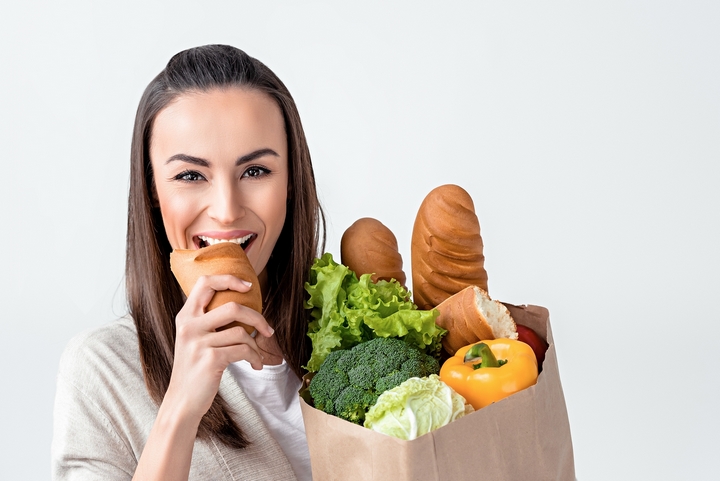 One thing you'll need to do is gather your food for the week. Visiting your local grocery store is the best way to do this. However, investing in heavy duty recyclable bags that you can use over and over is ideal. This means less waste and more benefits for the environment when you do this one thing.
Idea #3: Take home plastic bags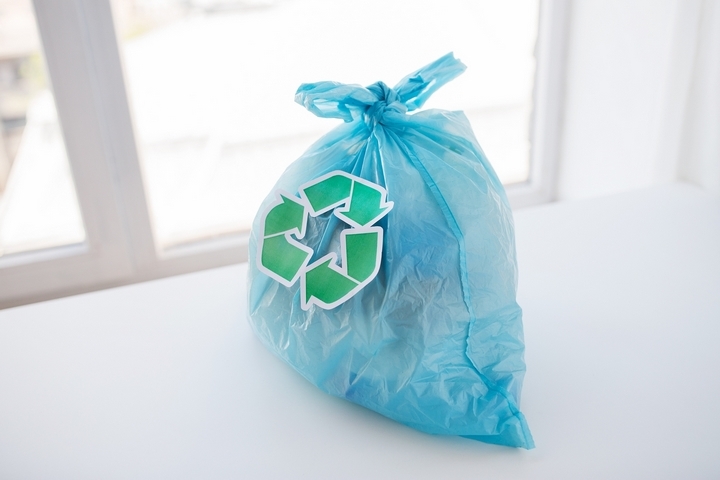 It's likely you may make an occasional visit to the store and forget your recyclable bags. You may leave this area with plastic bags that you can use. There are many ways you can choose to make the most of these thing bags in your home. For instance, donating some to your neighbour or finding a variety of usages for these shouldn't be that hard.
Idea #4: Flatten cardboard boxes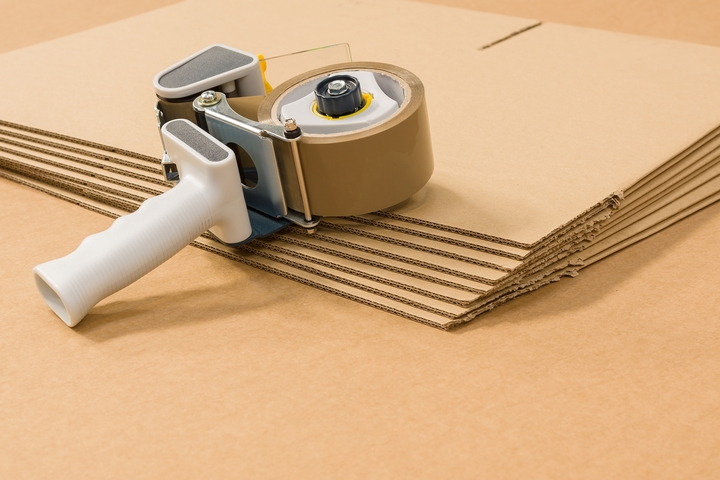 If you want to save time when you unload your recyclables at the proper place, it's a great recycling idea to flatten the cardboard. Simply flatten each piece, and this can allow you to be ready to load these in the car without it being a hassle to do so. You'll want to break down each box beforehand for ease of transporting these. This will only take a minute but can prevent you from holding up the line at the recycling center.
Idea #5: Visit a recycling website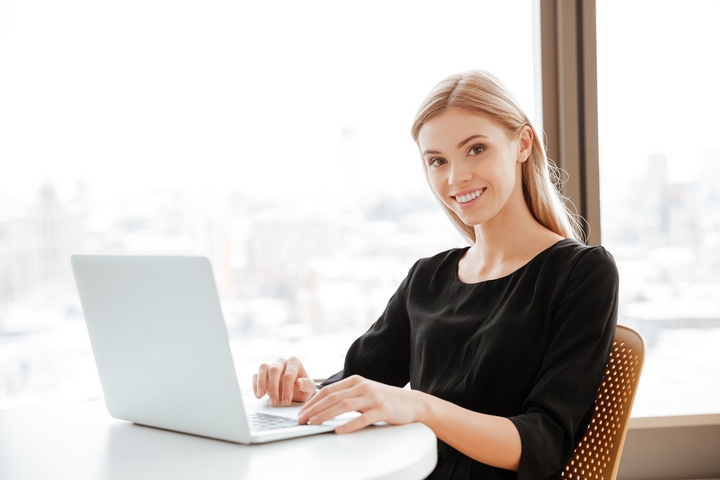 If you're like many people, you may not be entirely sure of all the things you can recycle. This makes it a great idea to go to a recycling website. You'll quickly be able to find a list of items you can reuse. This is another excellent place for you to get tips and advice on things you can do for optimal results.
Idea #6: Wash your recycling goods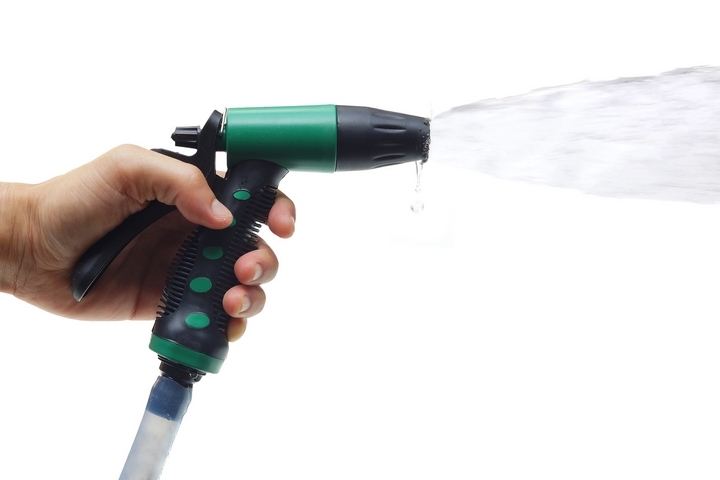 One of the ways to reduce the number of odours your words may have when going to a recycling bin is to wash these down. Just spraying your glass bottles, cans or other items will prevent these from smelling bad later. You'll want to do this for all the items you take to this location because you may have to drive a way to get there. You're sure to have a much more pleasant trip there, and the owners will appreciate your efforts.
Idea #7: Don't forget the paper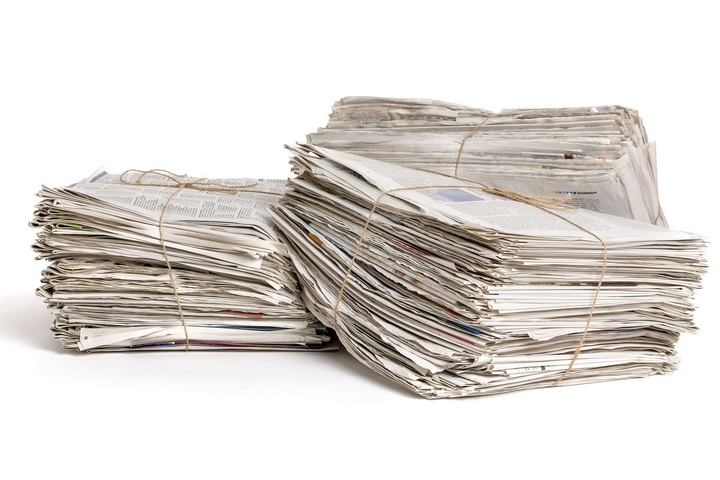 Did you know that all of your newspapers can be recycled and many other articles, as well? If you have a pile of papers, magazines or other documents you want to get rid of it's ideal for recycling these. You'll have a place that looks cleaner and one that will allow you to avoid clutter. You can place these in a bin and cart these off to your local recycling center. You'll be glad you did when you have much more free space in your home.
Idea #8: Keep your home neat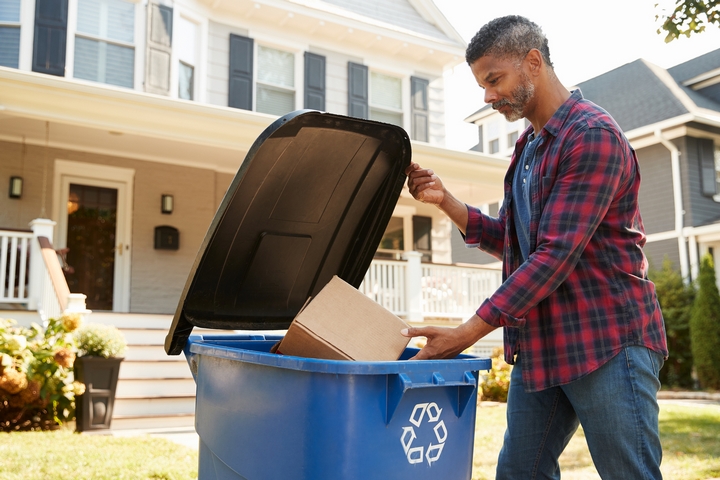 One of the ways to ensure your efforts are the most organized is by keeping things tidy. Having a bin for each item is one of the top ways to accomplish this goal and avoid losing track of things. You may want to label each compartment clearly to ensure you put things in the right place. Taking a bit of extra time now can pay off for you in the long run. Don't forget to spray most things down if you wish to avoid a mixture of smelly scents. This could be the key to helping many of your glass bottles, plastic items and cans from being too full of smells.
There's nothing you can do better for the environment than recycling. Ensuring many of the things you reuse each day are recycled is a great idea. You'll need to make an effort and remain dedicated to these recycling ideas at home. Staying on top of all the recyclables in your home is one of the best ways to protect the environment!