It does not matter how big, small, or far the move is, everyone can agree that moving, in general, is a tedious and tiring task. Whether you are moving apartments, offices, or into a new home, there are so many items that need to be carefully packaged and accounted for. What makes moving so difficult is the excessive amount of packing and unpacking that is involved. Moving can be an extremely stressful event if you are not organized and prepared for any hiccups along the way.
To reduce some of the stress and prepare yourself for the big move, read the following tips and tricks to a successful move.
1. Avoid Hiring a Packing Company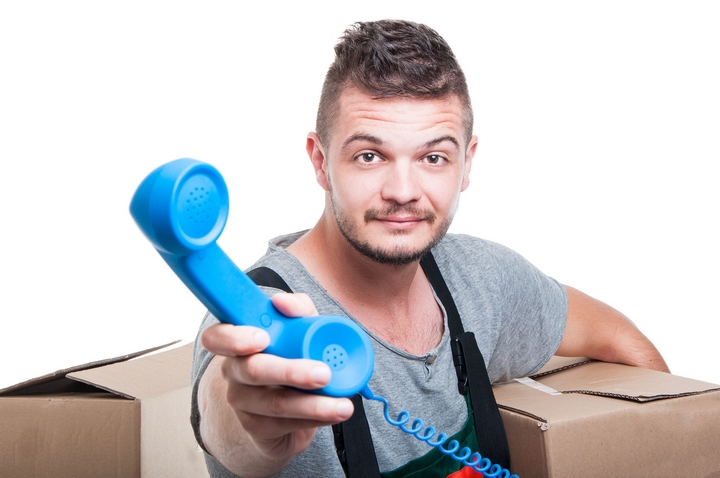 Though hiring a packing company can be very tempting, especially if you are already swamped with work, try to avoid this. Packing companies can be costly and may lead to more confusion and hassle in the end. By packing yourself you will save on expenses and be fully aware of where every item is, before and after the move. Try making a weekend out of it and rally up some friends or family to help. Believe it or not, there are ways to make packing fun!
2. Invest in Good Packing Supplies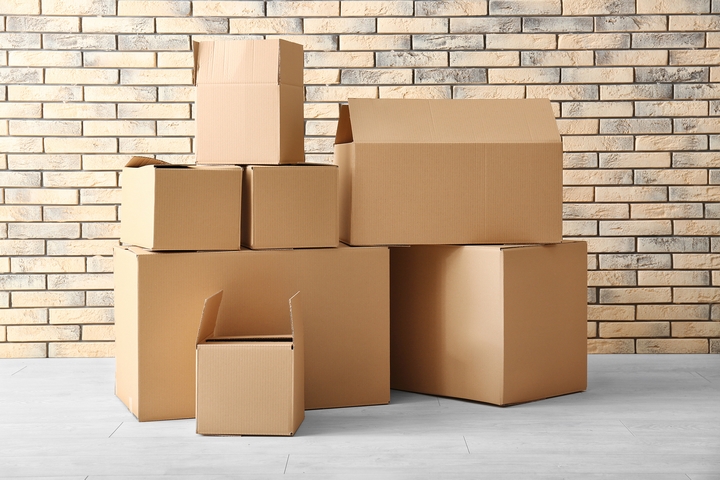 Some of the stressors that come with moving revolve around breaking valuable items and misplacing boxes. These stressors can be easily avoided if you invest in the right packing supplies. Some of the must-have items include durable cardboard boxes, labels, packing paper, duct tape, and cushioning materials. In order to avoid a big expense, start collecting these packaging supplies in advance. You can find cardboard boxes for free or at a small cost at grocery stores, and ask friends who have moved if they have extra supplies that you can borrow or buy at a reduced cost. These small savings greatly impact your overall cost of the move.
3. Remove Old Items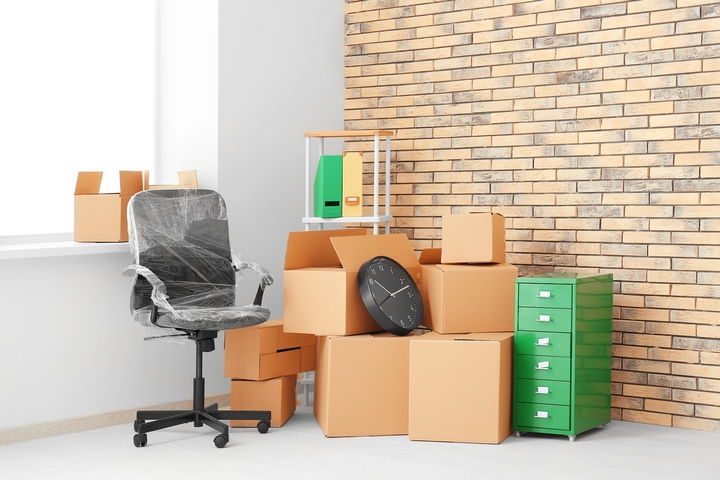 Consider using moving as an opportunity to completely cleanse your home from all items that you no longer use. Start fresh in your new space with less clutter and only the things you use or value. Try and donate old clothes, unused furniture, and appliances. Remember that the fewer things you have to move, the easier the process will be. Cleansing your home or office will help reduce your stress levels and make you feel rejuvenated and ready to move.
4. Use "In-Transit" Boxes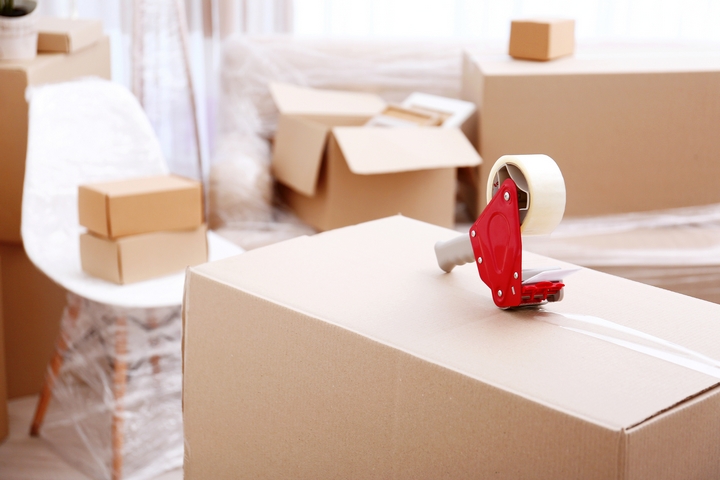 One of the difficulties that come with packing is still needing to use items before the move. Try making a few boxes of items that you use daily and let these boxes be the last things to move. Some items that you could include are a few kitchen essentials, toiletries, and clothing.
5. Start the Process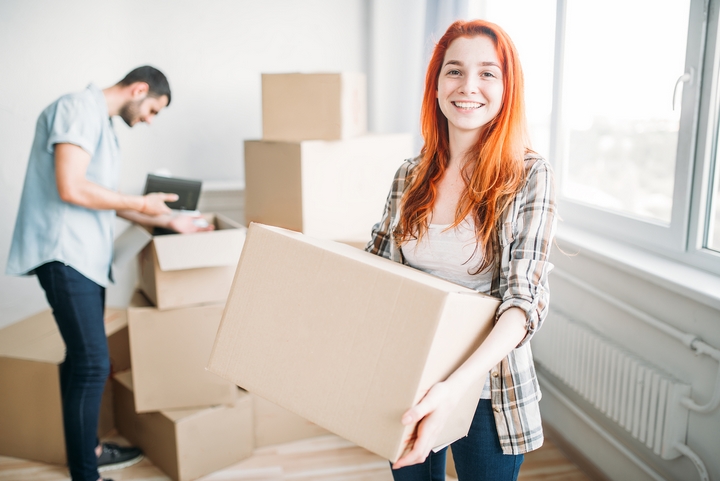 Once you have confirmed a new location and moving date, do not postpone packing. Start the process as early as possible. Begin by packing items that you are not currently using and that you will not need in the near future. Winter or summer clothing is a good place to start followed by home decor.
Try to remain calm, organized, and prepared throughout this move. It can be fun if you let yourself enjoy the process. As mentioned, try to gather friends and family to help you out during the process. This will reduce your stress level and get you packed in no time. Keep in mind that you are moving to a new spot which is an exciting change. If you focus on the excitement of the future instead of the stress of the move, you will find it to be a piece of cake!