Whatever the season, maintaining a healthy lawn takes work. In order to ensure your lawn is healthy and lush during the summer months, here are five lawncare tips for tending to your grass:
1. Fertilizer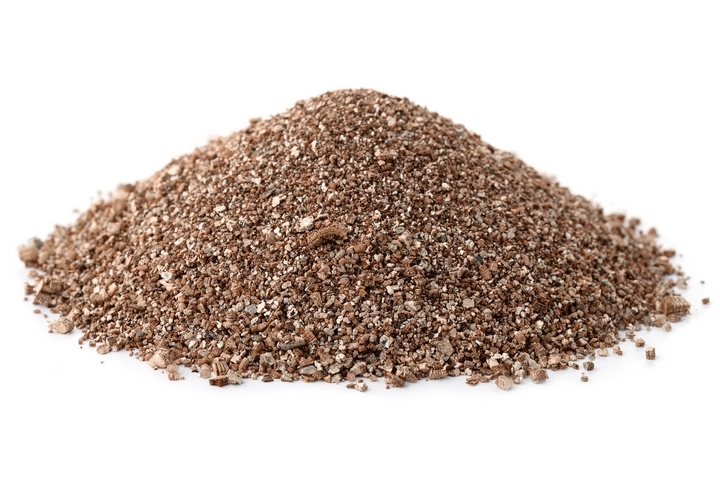 Fertilizer is one of the key components for growing a lush, thick, healthy lawn. A well fertilized lawn can help reduce the number of weeds, disease and even drought. But how do you know which type of fertilizer to use? Choosing a slow release, granular fertilizer allows your grass to "feed" over a period of weeks, rather than absorbing it all in one large dose. Look for a fertilizer that's made from naturally occurring ingredients to assist with root development, making your grass stronger and hardier during the winter season.
2. Seed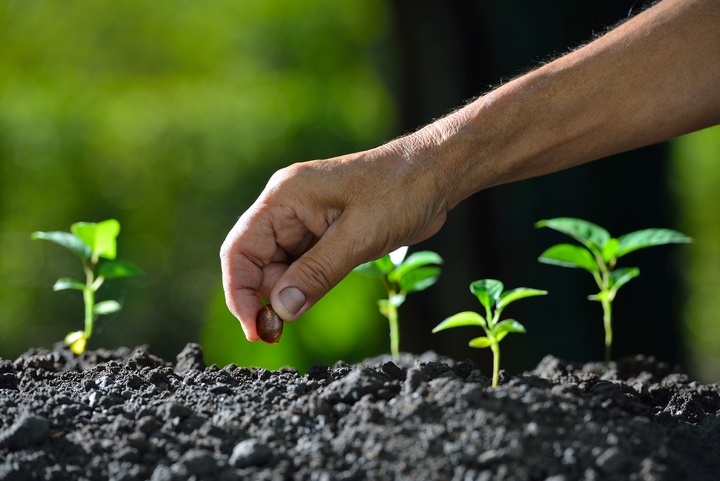 If your lawn has bare or damaged patches, you may want to re-seed those areas in the spring. Seeding existing turf supports the lawn's overall health and enhances the areas of concern. Watering newly seeded areas is critical as the seed needs moisture on a daily basis to achieve the best results.
3. Weed control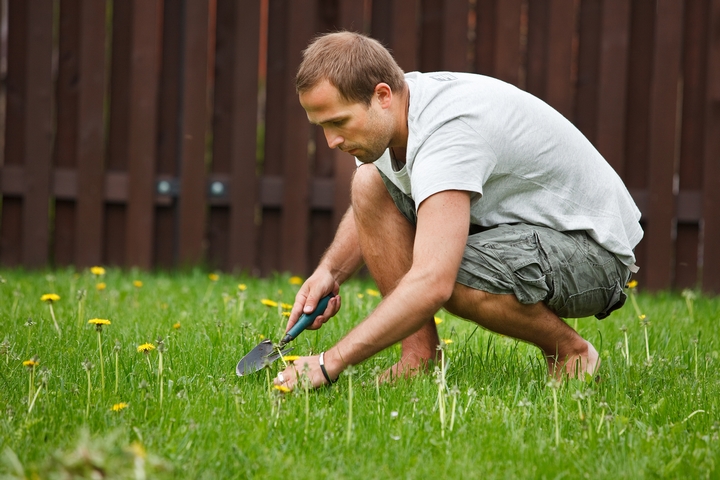 Weeds can quickly take over a lawn if not controlled. Proper lawn care, fertilizing, mowing and watering techniques all help with controlling weeds, but you may also need to treat your grass with weed control products. Application of weed control products is best done by a professional lawn care company who uses products registered with the Environmental Protection Agency (EPA). This ensures your grass is not being treated with harmful chemicals, and also protects you and your family from exposure to potentially harmful products.
4. Bug and insect control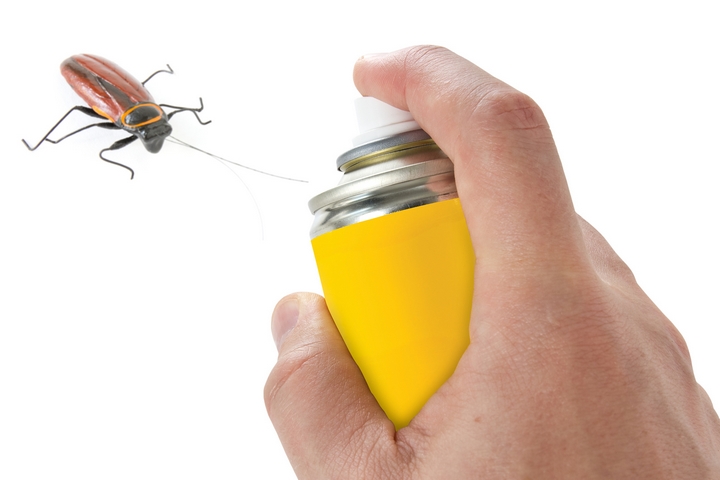 Different geographical areas experience different types of bugs and other lawn pests such as chinch bugs or cutworms. Treatment for any type of pest, bug or insect can vary and depends on the life cycle of the particular infestation. In order to get the most effective treatment, a lawn care specialist trained in treating lawn pests should be used to ensure your problem is safely and effectively treated.
5. Aeration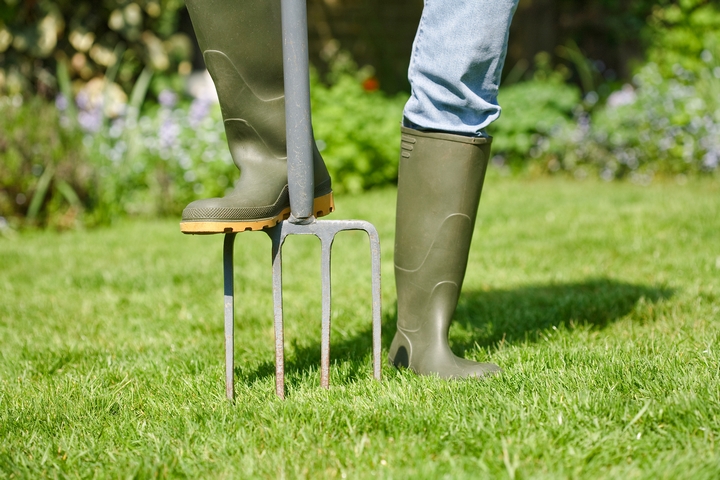 Core aeration is a service that can be completed in either spring or fall. Aeration promotes overall lawn health, root development, drainage and improves both air and water movement. It's also an optimal time for overseeding any damaged or unhealthy areas of the lawn. As the root system deepens after aeration, your lawn will become better able to resist disease, insect problems and drought. You may even experience lower water usage due to improved water movement within the lawn.
Caring for your lawn is an ongoing job that can become overwhelming if you have a large yard or don't have a green thumb. Look for a company that uses environmentally friendly products and has a proven track record in your area. And don't be afraid to ask them for references so you can speak to other satisfied customers.