Epoxy is most easily described as a surface coating that protects concrete flooring from the day-to-day wear and tear that can degrade concrete over time. An epoxy floor coating is a stain-resistant, chemical-resistant, durable floor coating that provides beauty and protection to many otherwise drab industrial settings.
Many epoxy resin manufacturers and contractors give their own definitions of epoxy flooring in order to promote and sell their particular type of epoxy flooring products. They also make these claims because some manufacturers specify the particular order in which a floor and the epoxy covering must be laid or installed in order to meet their definition of epoxy flooring.
1. Epoxy layers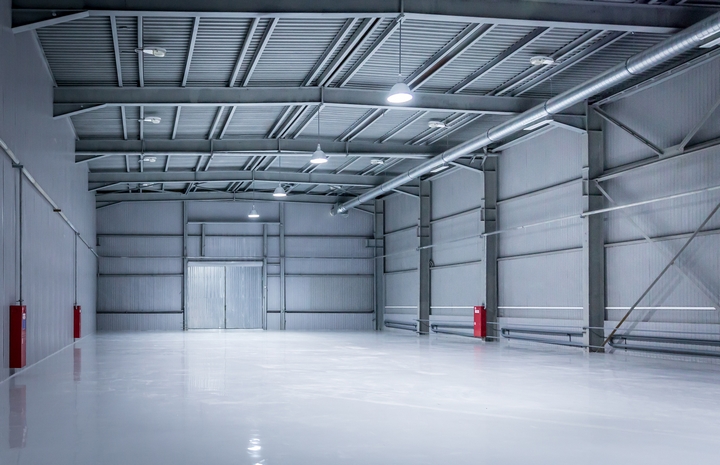 Epoxy flooring consists of multiple epoxy layers placed on a floor surface, regardless of the kind of epoxy resins applied, provided that total thickness of all layers applied is at least 2 mm. When there is less thickness than that or on other flooring that consists of less than three layers, or if the total thickness of the existing layers is less than 2mm, then this might be called an epoxy floor coating.
As you can see, the difference between an epoxy floor and an epoxy floor coating lies in the depth of the epoxy. As for the term epoxy itself, this refers to a system made up of two main components, resins and hardeners. When mixed together, they chemically react to form a rigid plastic material that is strong, resistant to degradation and that bonds extremely well to its substrate.
2. Epoxy floor coating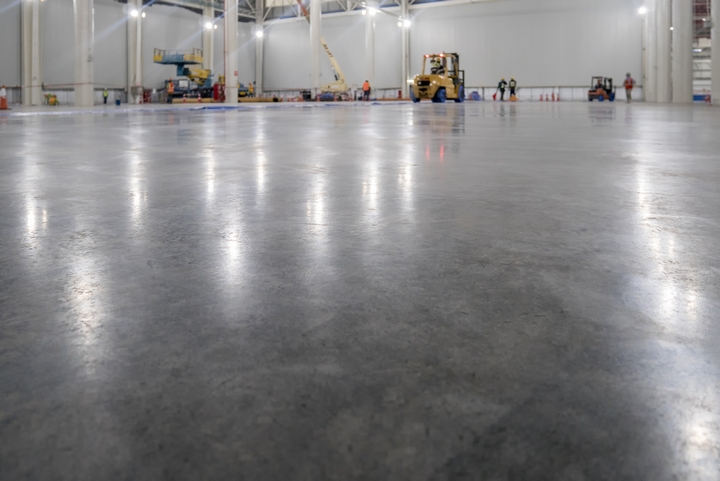 There are three main types of epoxy flooring. They are 100% solid epoxy floor coating, water-based epoxy floor coating, and a solvent-based epoxy floor coating. The 100% solid epoxy floor coating is the most popular choice of professional installers because it is the most durable type of epoxy material in a flooring system. It can last up to 20 years even when subjected to harsh treatment and heavy human and industrial traffic. They use hardeners that allows the coating to dry up into solid form, as it bonds with the concrete substrate.
3. Water-based epoxy flooring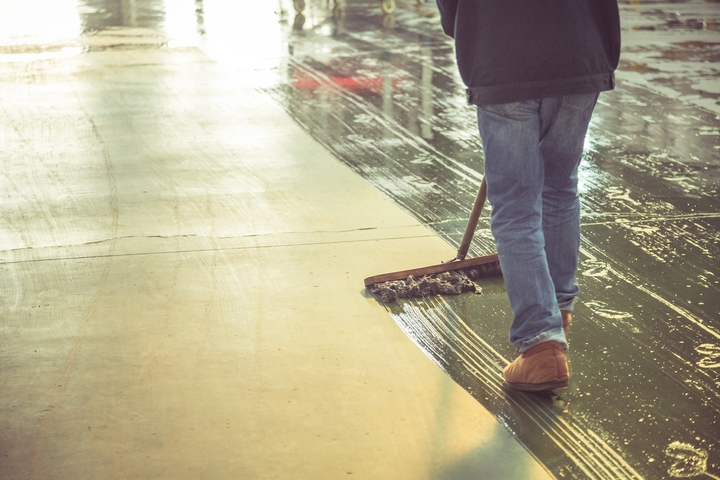 The water-based epoxy floor coating is actually more of a primer and a sealer. It does not have the durability of the other floor coatings since it tends to spread out thinly and does not possess the same degree of resistance as the 100% solids. It does work well however as a primer or sealer over degreased concrete surface because it gives a concrete surface a smooth finish that protects the floor against stains, abrasion and chemical reactions.
4. Solvent-based epoxy flooring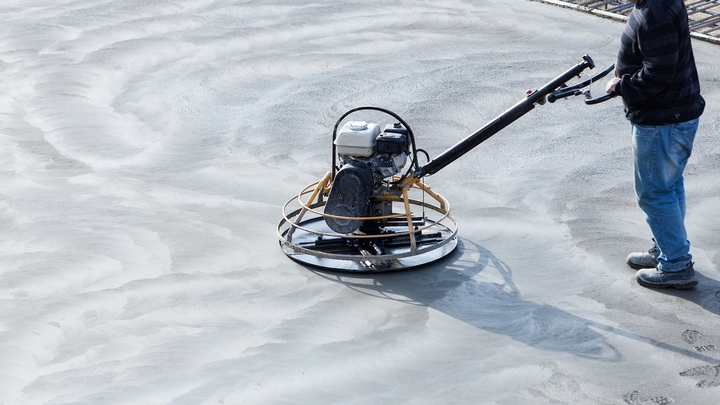 The other type of epoxy flooring is the solvent-based epoxy floor coating, which uses solvents as a floor sealer and primer. They provide a thin layer of covering and protection and as such are the third choice for most professional epoxy floor installers.
5. Sub-types of epoxy flooring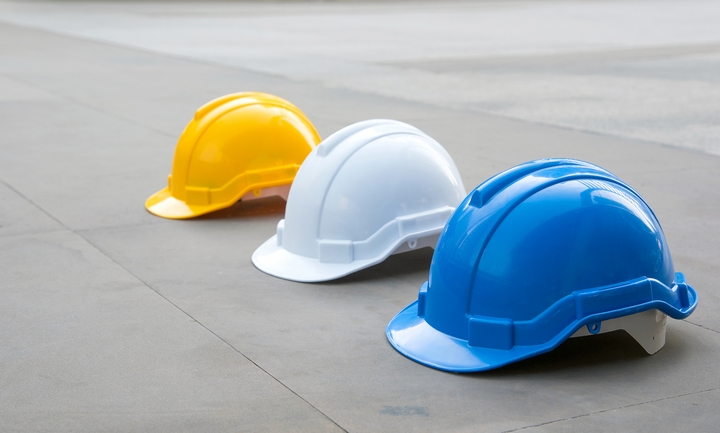 There are several different sub- types of epoxy flooring that you can choose from.  These include self dispersing epoxy floors, with or without quartz sand to provide a safe and less slippery surface in high traffic areas.
There are also self levelling epoxy floors that popular for use in kitchens and dining rooms and mortar epoxy floors that are some of the strongest available on the market. Then there are gravelled epoxy floors which are the most beautiful to see but also the most complicated to lay down and epoxy terrazzo floors which are also decorative, and mainly used in large spaces. Finally, there are epoxy flaked floors that have coloured chips or flakes laid within the floors for decoration. They come in a variety of colours to suit any location.