If you have a dream of building a custom home, with proper planning and the right custom home builder, your dream can come true. Sometimes, there can be certain pitfalls that can turn your dream into a nightmare, so it's best that you go into this with meticulous planning and a certain amount of knowledge as opposed to knowing nothing at all apart from just having a dream.
A good and reputable custom home builder is a great start, so let's take a look at how you can find yourself one.
1. Research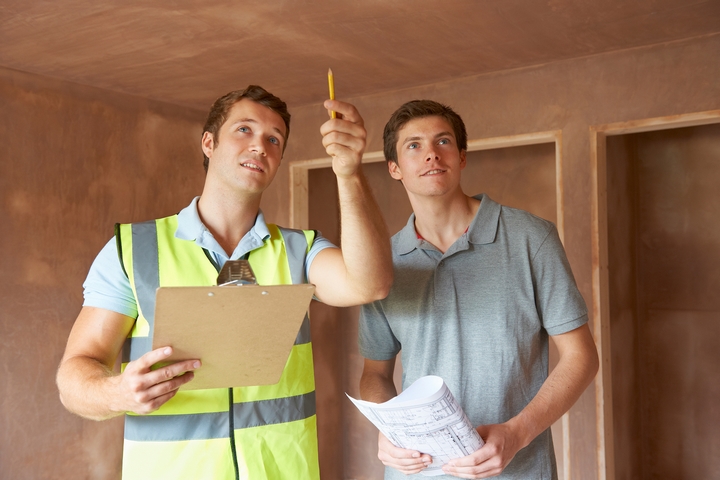 Your dream will need a fair amount of thorough research which will take time. After all, when all is said and done, your home must be able to stand the test of time. You can use various methods at your disposal. You can search online, ask friends and family and you could also ask anyone that you meet, even if they are total strangers. If you have a particular location you wish to build, talk to those clients in that area. Find out how long the company have been in business.
2. Your Budget Determines Everything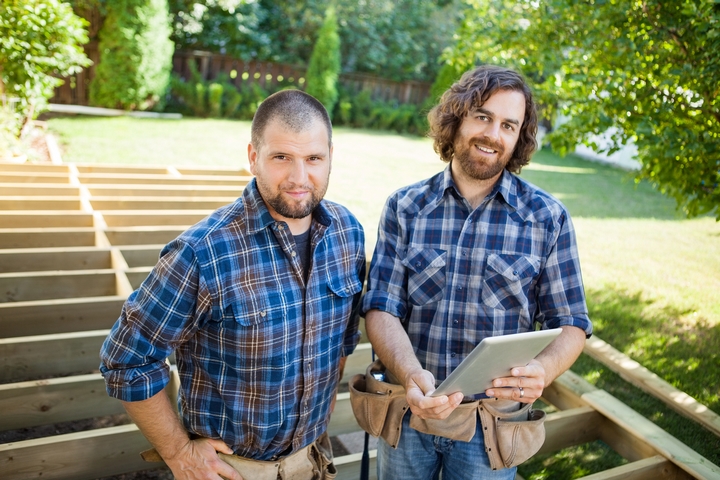 You must know (or at least have a good idea) of what you want, but you need to be realistic. It's your budget that has the final say. With that in mind, have a clear picture of what you want according to your budget. If you do not have this in mind, no matter how good your builder is, there will be problems for you and them. You need to prioritize.
Unless you're incredibly loaded, you cannot have it all. If you desire a certain style, then you need to find someone who specializes in building homes of that style. Perhaps you could have a photo gallery and put them up on the internet to share with your builder to give them a better idea, rather than trying to just explain everything.
3. Customer Service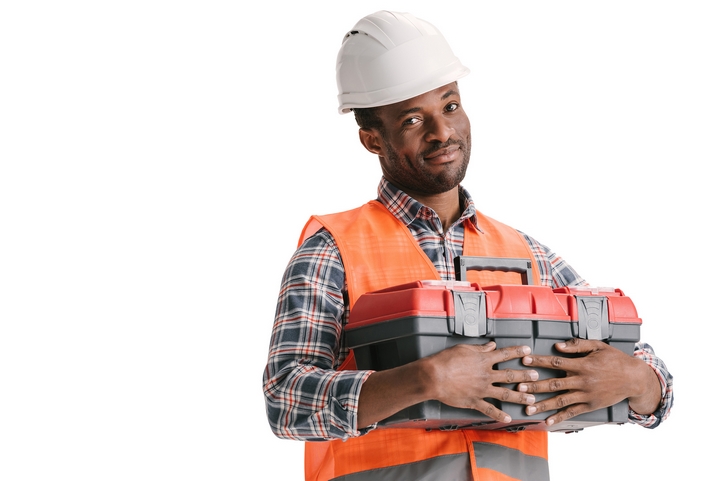 Without excellent customer service, do not bother with a builder. If they care enough to take their time to listen to you and offer you great customer service, it says a lot about the company. You can expect that the quality of their work will also be of a high standard.
4. Transparency On Costs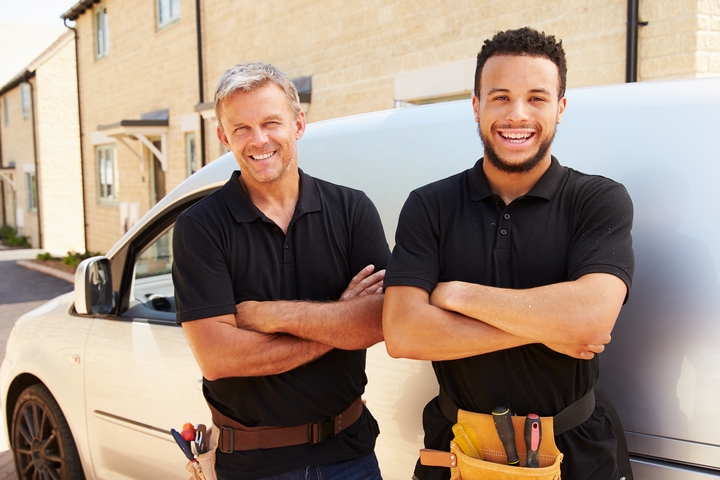 This is a huge commitment and you need to know everything about the costs involved, otherwise, halfway down the road, you're going to realize you cannot afford what they're asking for. That's why it's important for you to know what you want and what you can afford or it could be a total disaster.
If you can provide the builder all the information, then they can provide you with the proper pricing. You need to know that the builder is also up front with all the costs and that there won't be any hidden charges. If you're not comfortable with this, then it's best not to work with them.
5. Communication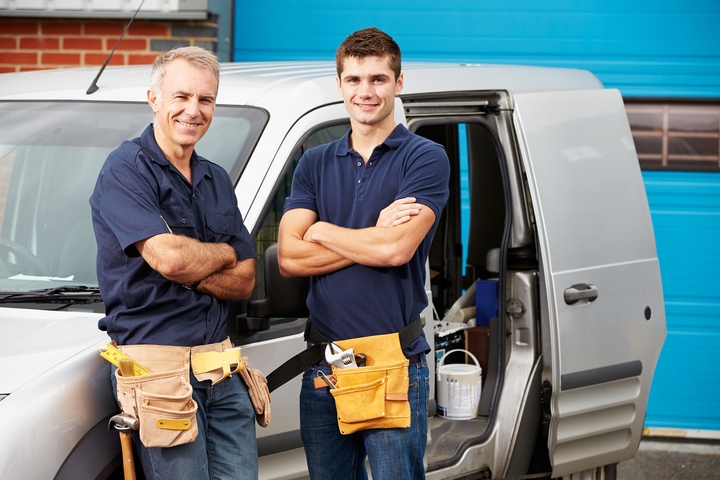 The lines of communication must always be open with the builder. It's really important that it is, so that updates and photos are always provided. Communication leads to less misunderstandings. For your part, it's not a good idea to visit every day, especially during work hours. You can check the progress after hours.
Look for a builder who acts fast and keeps the project moving. Make sure to have regular billing statements. A good builder will probably prefer it as well. You need to look into licensing and insurance so that you are protected too. If they are a top professional outfit, they should also provide you with warranties, so look into this when making up your mind in choosing the right company.