As you look outside your window right now, you may still see remnants of Old Man Winter. The melting snow, the slush, the gray clouds, the cold temperatures. The characteristics of spring and even summer cannot arrive fast enough for those who need to annually brace for harsh and soul-destroying winter conditions.
Of course, before you know it, spring will be here, and we'll all be getting a significant dose of vitamin D. Oh, and we'll also be enjoying our patio furniture we invested so much in a year ago.
Everything from comfortable lounge chairs to the firepit you installed, you cannot wait to utilize your patio furniture, basking in the glory of spring and entertaining your family and friends.
Sure, you may be unable to enjoy these pieces now, but you can still prepare and get ready for April, May, or (gasp!) June. Unsure how to prep today to have fun tomorrow?
Here are five tips for making your patio furniture spring-ready:
1. Inspect Your Patio Furniture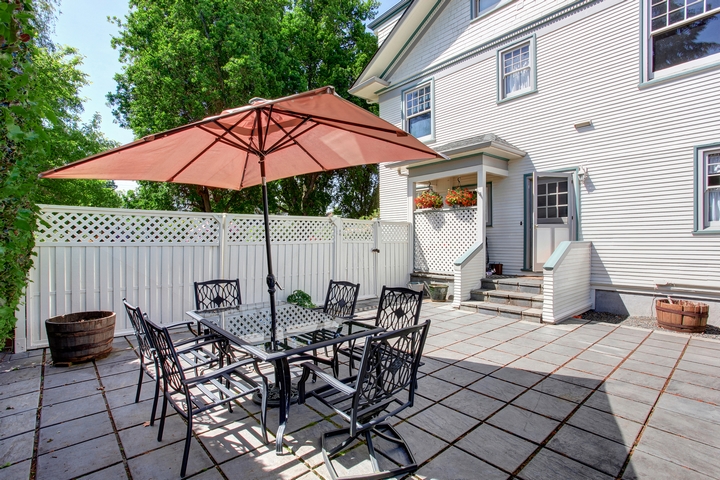 If you have not taken a peek at your patio furniture since you put away in September (OK, October), then now would be an opportune time to fully inspect your chairs, sofas, and tables.
By doing this now, you can just take full advantage of it when it's gorgeous outside.
See loose screws? Tighten them! If something broken? Repair it! Notice rust? Use sandpaper!
2. Clean (Really Clean) Your Furniture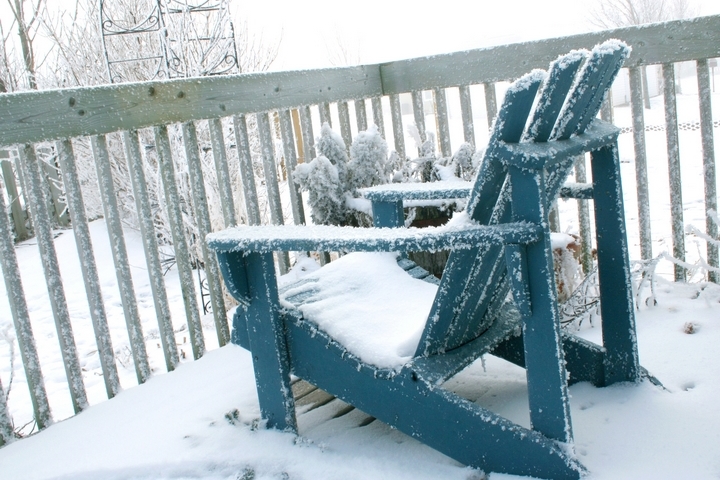 As your patio furniture rested comfortable in storage, or they froze under winter covers for the last few months, it is highly likely that your patio furniture is dirty.
Do you know what this means? You need to take the time to thoroughly clean them. Sweep, scrub, wash, repeat! Everything from dust to stains to pests, a deep spring cleaning can do wonders for your patio furniture.
By the time spring rolls around, you'll be the envy of your neighbours.
3. Give Your Items a Fresh Look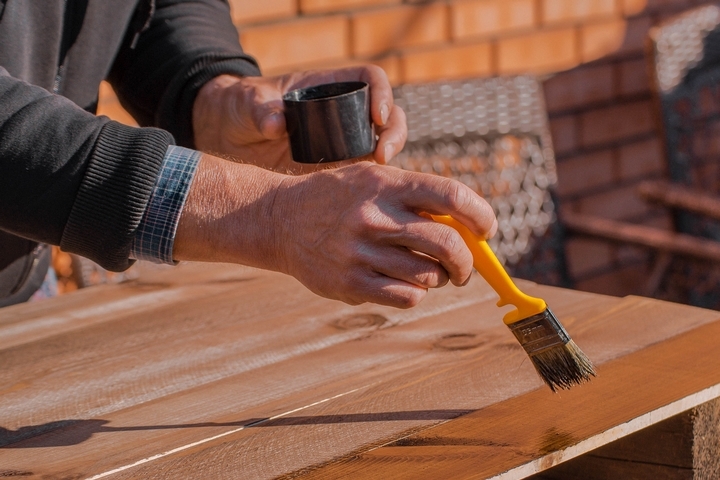 When did you acquire your patio furniture? If your answer is at least five years, then you should consider giving them a fresh look. New colours, new styles, new additions (see below). An update look can not only improve the look of your backyard, it can also spruce up the overall condition of your patio furniture.
For instance, if you think the paint is coming off, then all you need to do is apply a new coat of a different colour.
Moreover, should you adopt this measure, then you won't need to replace it next year.
4. Upgrade Your Pieces Today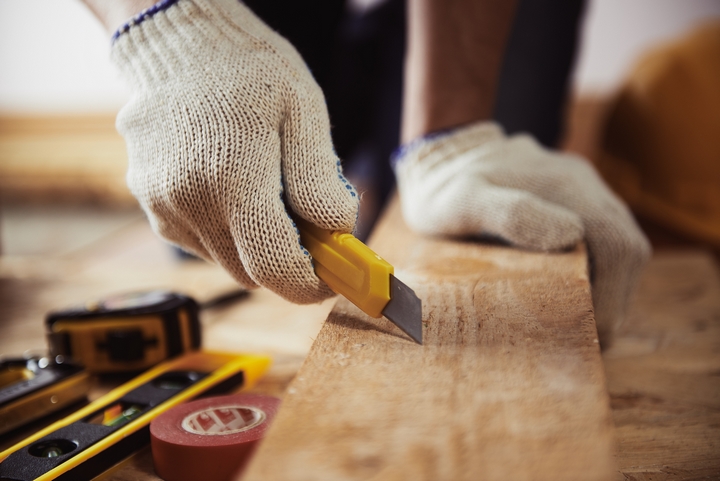 A little upgrade never hurt anyone. And it will certainly enhance the efficacy of your pieces.
If you own a barbecue, then how could you ensure it functions better? If you have an immense patio table, then how could you shield more of your guests from the sun? If you have regular parties, then how could you improve them? Perhaps a bar cart or a firepit.
Whatever the case may be, as you inspect your furniture pieces, you should determine if they need some upgrades.
5. Protect Your Patio Furniture Ahead of Spring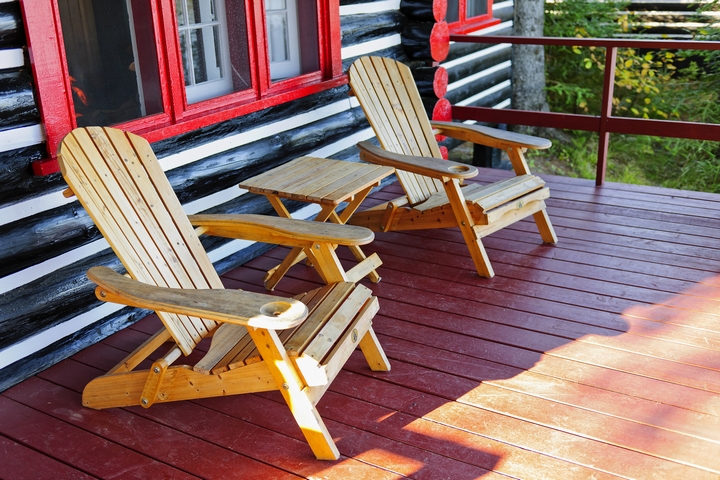 Before spring makes its triumphant return, now would be the right time to protect your furniture from nature's elements. How exactly can you achieve this?
Here are a few tips to consider:
Spray some UV protection for your patio furniture.
Have wooden pieces? Use some wood oil for protection.
You may have noticed some rust in your metal items – apply a coat of rust-resistant paint.
Reseal your granite, marble, or tile patio furniture.
Employing these measures will make you confident that you won't need to invest in a whole new patio set.
We are desperate for spring. This has been one of the worst winters in recent history. We haven't seen the sun, warmth is alien to us, and ice and snow have damaged us in numerous ways.
You can give your spirits a lift by preparing your patio furniture for spring. Cleaning, painting, protecting. It doesn't matter. You're can get ready today to enjoy tomorrow.