Your home is your fortress. You want to protect it at all times, whether you're at work, on the road, or on vacation. You want to ensure that your family, your possessions, and your biggest investment are all shielded from unscrupulous individuals looking to do harm.
As many homeowners install the latest and greatest security features, there is typically one piece of security apparatus that is often ignored: a driveway alarm.
A driveway alarm is a device that has been manufactured to sense anything – people, vehicle, animals, and objects – that enters your property through the driveway. For the most part, households incorporate the driveway alarm system into their overall automated home security technology. But it can function as a standalone alarm, too.
Ultimately, it is one of the best lines of defense that can alert you of an intruder or unwanted visitor.
Here are five tips for buying your first driveway alarm:
1. What Are Your Goals for Having One?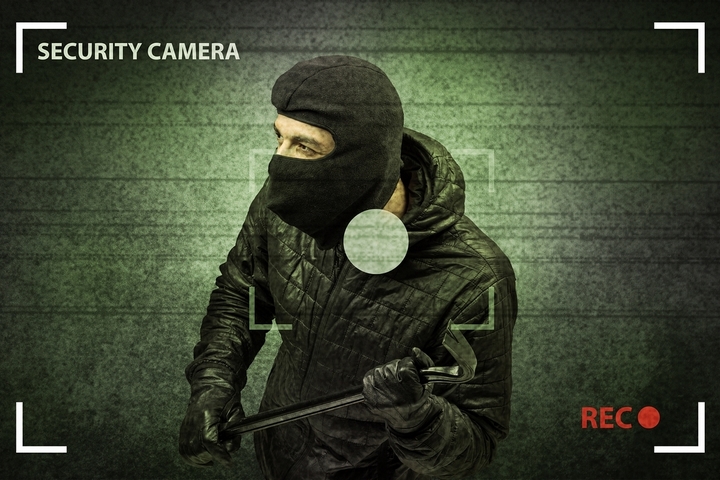 Before you purchase a driveway alarm, it is important to first determine why you want the device. When you sit down with your family members, outline the key objectives of installing this security machine.
Is it to only detect people? Or do you want to also be informed of vehicles? What about animals? If you're in a rural area, perhaps you have too many situations of deer invading your property.
By listing the aims of having a driveway alarm, you can pick one that's tailored to your needs.
2. Consider the Various Alarm Features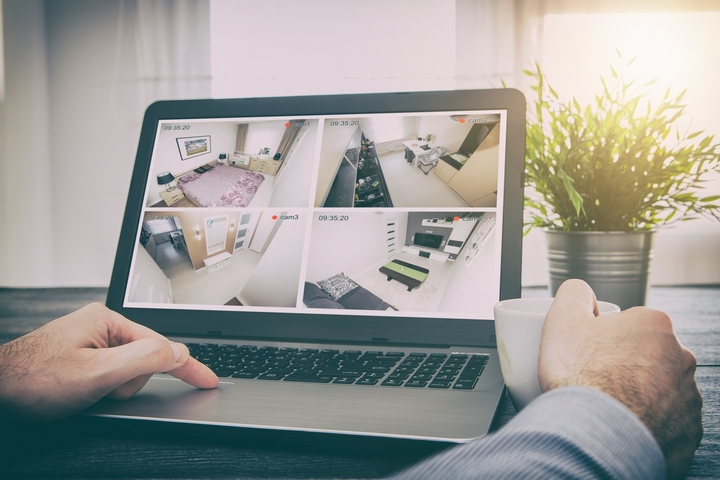 This may tie in with the previous point, but every driveway alarm maintains a wide variety of features that cater to different types of homeowners.
One driveway alarm system may have Bluetooth functionalist that can be integrated into your smart home system. Other devices may have features that can automatically find wandering children or lost pets. It will really depend on what you need from this machine.
3. Measure Minimum Transmission Distance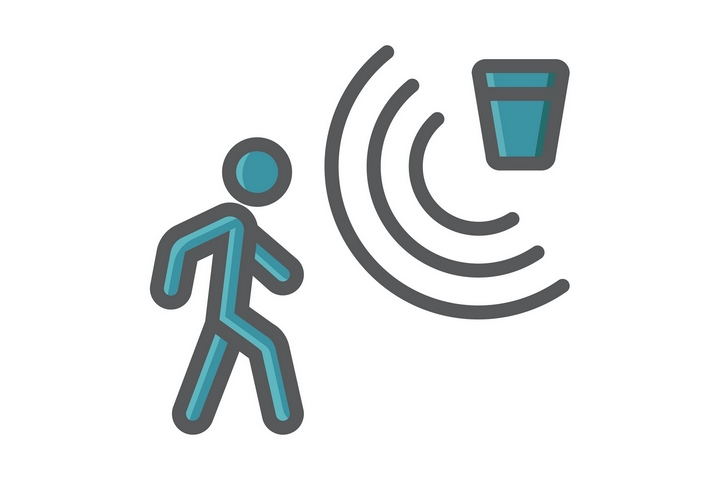 Here is likely the most difficult aspect: measuring the minimum transmission distance.
This is the distance between the indoor receiver and the automobile's sensor. For the most part, industry experts recommend driveway alarms that transit the signal up to 1,000 feet in open area and around 250 feet through walls.
In the end, the shorter the distance between the receiver and sensor, the better it is for you.
4. Do You Think There Will be Interference?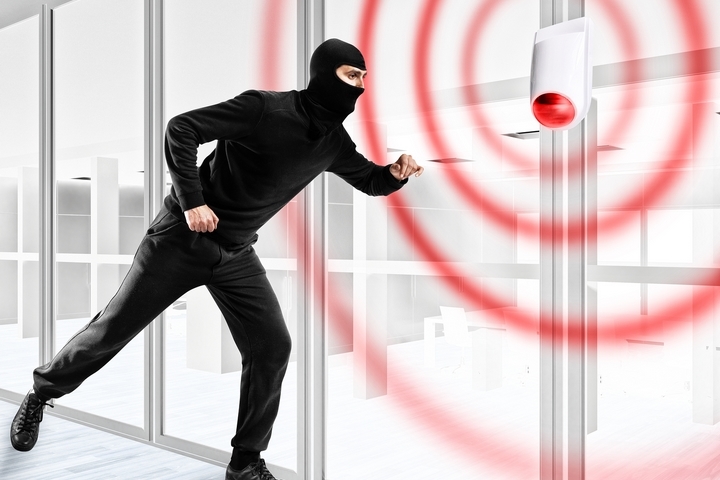 In order for your driveway alarm to succeed, you will need to determine if there is any potential interference and obstacles that can hinder the device. Everything from trees to buildings to hills, you need to determine the sheer size of the interference.
There are two solutions:
Purchase multiple sensors for your driveway alarm.
Reduce the interference by removing a plant or cutting down a tree.
5. Home Automation vs. Standalone Alarm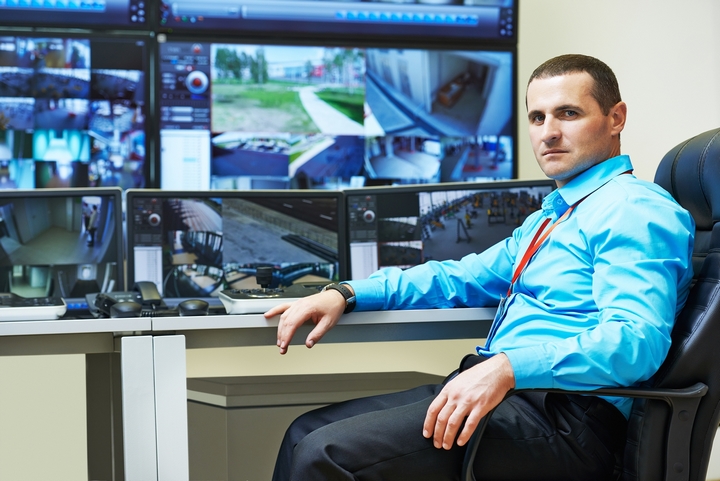 Smart home automation has become one of the biggest trends in home security in recent years. It seems like every home has installed this type of system and are monitoring who rings the doorbell through their smartphone.
It is truly remarkable to see the progress made in this industry in just the last 20 years alone.
That said, once you begin to shop around in this market, you need to establish if your driveway alarm will be a standalone feature or if it will be included in your home automation system.
There are plenty of pros and cons for both sides. But here is what you should know: if you integrate the alarm into your overall home automation security system, you can modify the alarm so it flashes lights and displays a live webcam feed if the alarm goes off.
You want what's best for you and your family. Sure, you reside in a safe neighbourhood, so it's unlikely that you will be victim of a burglary or break-in. But it's like insurance: you don't expect a fire, but it's there just in case. Ditto for driveway alarms. It's another added layer of security to protect you, your loved ones, and your assets.