When it comes to having a home that looks its best, you'll want to think of your furniture. Taking the time to have items that are attractive is important. One of the areas you may use most in your home is your dining area. This is a space where you'll eat a lot of your meals and share time with friends and family. Of course, being aware of tips for making the best furniture decision is certain to be high on your priority list.
1. Think about the style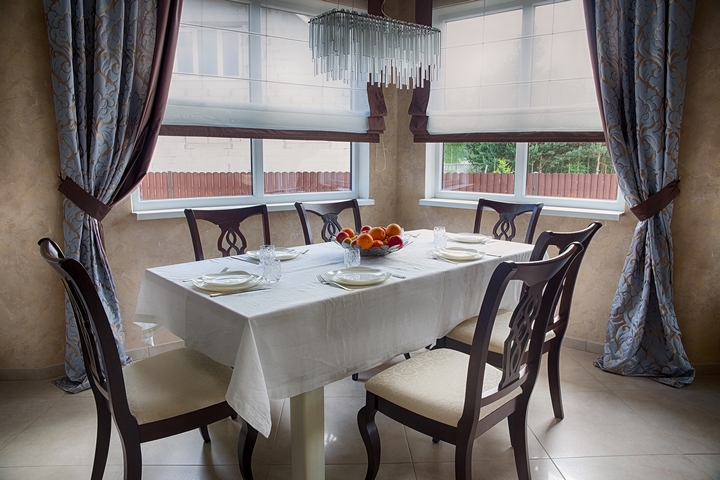 There's no doubt that you'll want to put some thought into the style of table and chairs that you want. For instance, are you leaning more towards the traditional look or a more modern type?
Of course, the area of space you have to place the furniture will play a large role in your final decision. Additionally, your personality is one of the factors that may help you find the best style to meet all your needs.
2. Consider the shape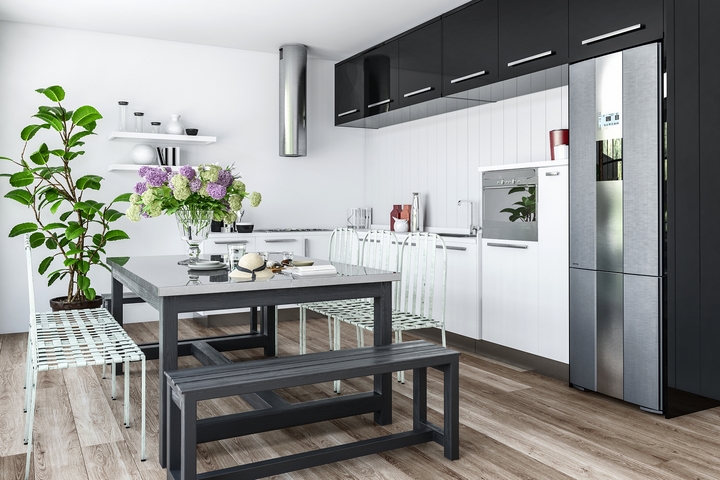 The good news is you have a wide variety of shapes to choose before making a buying choice. Do you want a square table with chairs to match or is an oval one more in line with your thinking?
What is the largest size that will fit into this area of your home? Taking time to measure and having a good idea of what you need before going shopping should be high on your to-do list.
3. Stay in your budget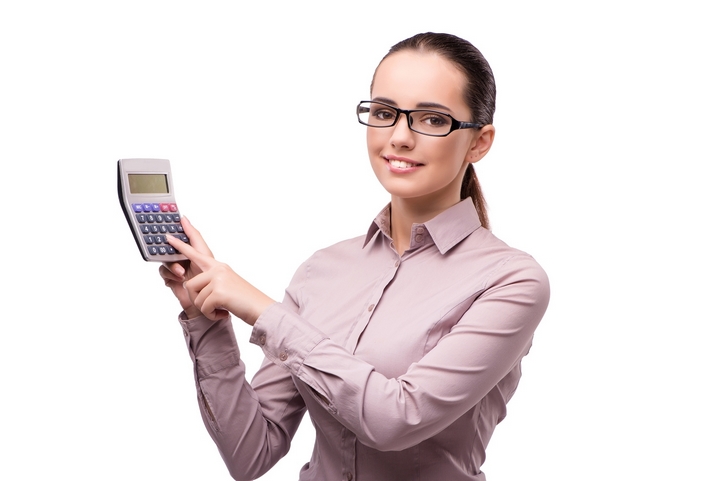 Avoiding overspending for your dining room set is essential. While this may be something that's easy to do, you don't want to be stressed about the cost of your furniture constantly.
Take the time to sit down and create a realistic spending budget. Doing this could be the key to helping you remain within your price range and not going over it.
4. Decide on the material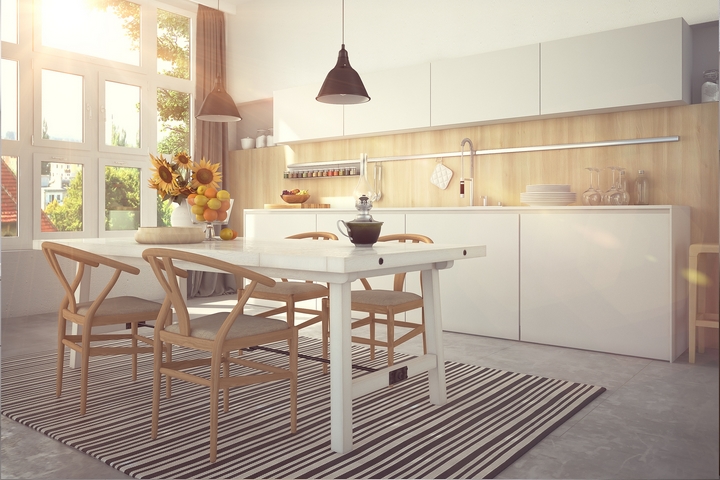 These days the options are nearly endless when it comes to choosing a material for your furniture. Do you want a pattern or a solid print?
What about the texture of the seat coverings for your chairs? Do these need to be padded a great deal or is it possible to only have a bare minimal cushion type in place?
It's always a great idea to have a fairly precise idea of what you're looking for before going to the store. Doing this one thing can allow you to save time and if this may be foremost on your mind if you work full-time and have a family.
5. Take into account the flooring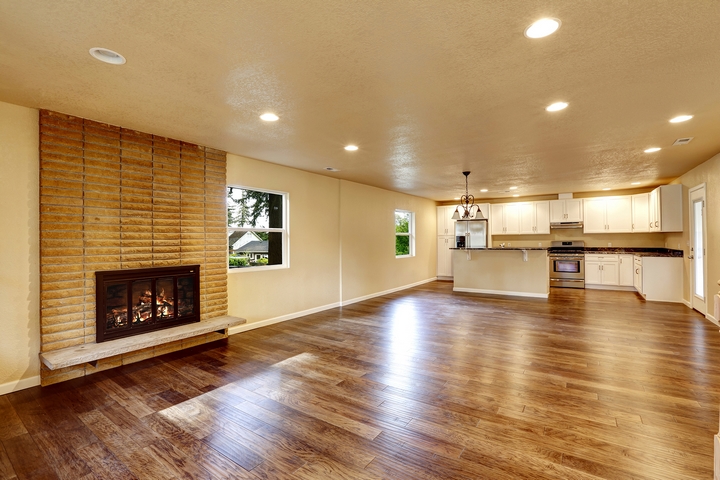 One of the things you'll want to do is consider the type of flooring you have in your dining room. This may make a difference in the dining room furniture that you purchase.
For instance, if you have a hardwood floor in place, you may want to opt for a different type of material for your dining area.
Taking the time to make the right decision should be high on your list when it comes to any of your dining room furniture purchases. Doing this one thing may help you make the perfect one and could be the key to avoid spending too much money in the process. Go shopping today armed with all the information you need to choose wisely tomorrow for the right items to suit this area of your home!