A living room should be a space for everyone to enjoy, it should be cozy but represent your personal style, and it should be inviting for guests but comfortable for the family. Putting all of these ideas together can be quite a challenging task.
With the right pieces and placement, any living room can have the style you are aiming for. The following list includes some of the best tips and tricks that will help you change your living room and make it the favorite part of the home.
1. Make a focal point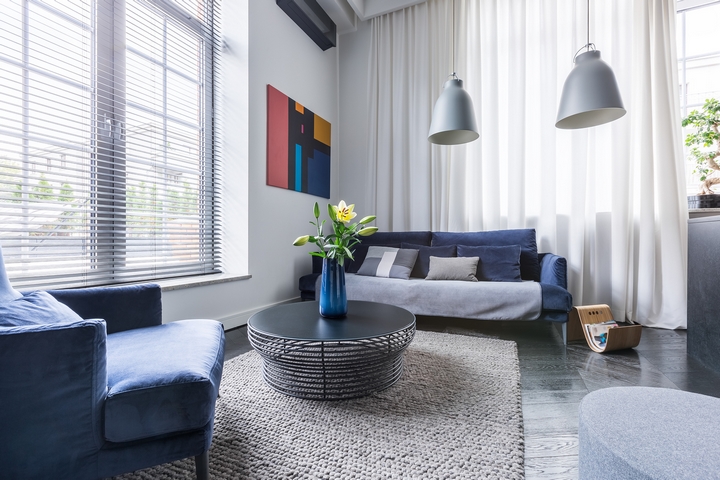 This tip should be applied to every room in your home. Creating a focal point in your living room will determine the kind of space you are creating and the theme of the room. For example, having a rustic fireplace surrounded by couches and a coffee table creates a warm, comforting but rustic space. Another common focal point is the television. This creates a space dedicated to family and friends for hanging out and relaxation.
2. Size matters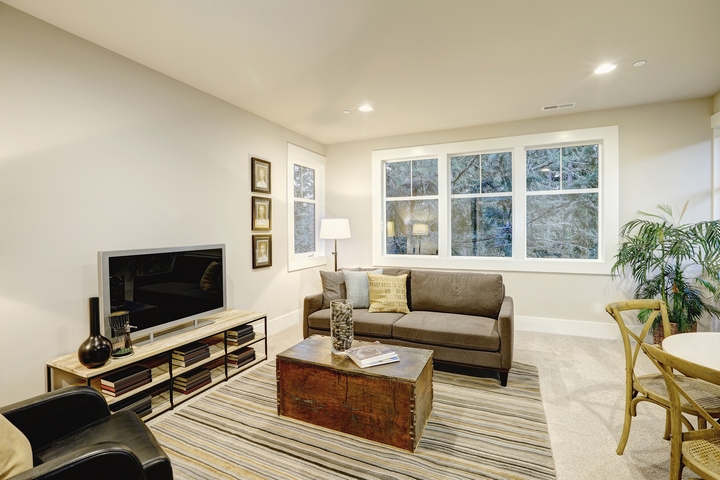 A large living room can be just as difficult to furnish as a small room. The size of your furniture truly matters when it comes to filling up space. Having oversized couches in a small room will create a crowded, stuffy feeling. On the other hand, filling a room with many pieces of small furniture can be overwhelming and busy. If you have a small sized room, consider placing minimal but impactful pieces such as an accent chair or vibrant coffee table.
3. Use neutral or light colours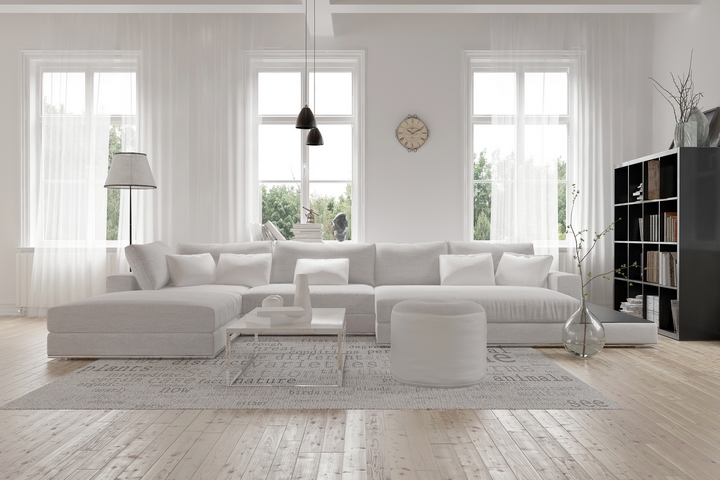 Natural lighting is the best way to make a home feel more vibrant and cozy. Enhance the natural light with neutral wall colours and light curtains or blinds. Not only do these colours enhance the lighting, but also they create a positive and upbeat vibe for your living room. An added benefit of neutral wall colours is the freedom to place vibrant and modern living room furniture while having a balance.
4. Reconsider furniture placement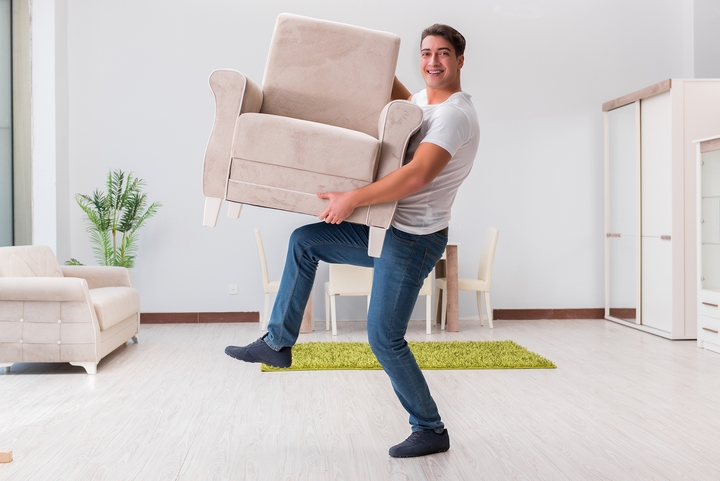 The traditional living room has a couch or two pushed up against the wall in order to maximize central space. Reconsider the placement of the furniture to create a more open, voluminous space. By having floating furniture, or furniture that is not backing onto a wall, you are creating an illusion of a larger space. Placing lamps or photos against the wall and behind a couch, will create a sense of a deeper living room and provide more of a focus on the furniture pieces themselves.
5. Be mindful of traffic flow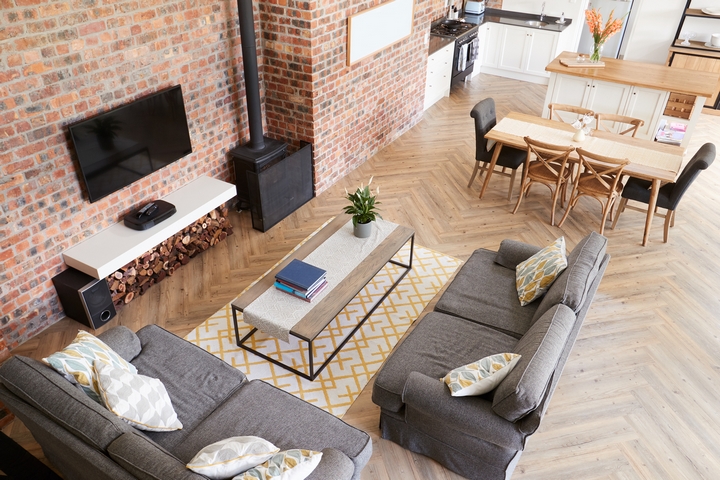 If your home has an open concept, it is best to embrace this style and create a living room that contributes to the openness rather than stops it. By considering the flow of traffic throughout the house, you will be able to determine the best style for your living room. If it is an open concept, it is normal that there will be a high flow of traffic.
For this, you should organize your room to face the openness, or towards the following room. Have pieces that are inviting for people to use and enjoy the room while still reflecting the open concept of the home.
If your home does not have an open concept but is confined by walls or doors, use this to your advantage and give each room a unique style. The walls remove the sense of clashing between styles and allow you to determine the amount of traffic you want in each room.