Toronto's real estate market isn't what it used to be. Sure, the housing market is still offering $800,000 homes, but sales and bidding wars aren't quite what they were a year ago.
With the Ontario government implementing new measures to cool off the housing market and the Bank of Canada (BOC) gradually raising interest rates, potential homebuyers are beginning to take a wait-and-see approach. And this is making many homeowners nervous.
Homeowners who want to sell their properties can't take it for granted anymore. They need to implement a variety of methods to ensure they can get the best price for their home.
One way to achieve this is by using furniture rentals for home staging. This method will enhance your humble abode and make it look and feel cozy, comfortable and charming.
Here are five furniture rental tips for your home staging:
1. Remove the Clutter First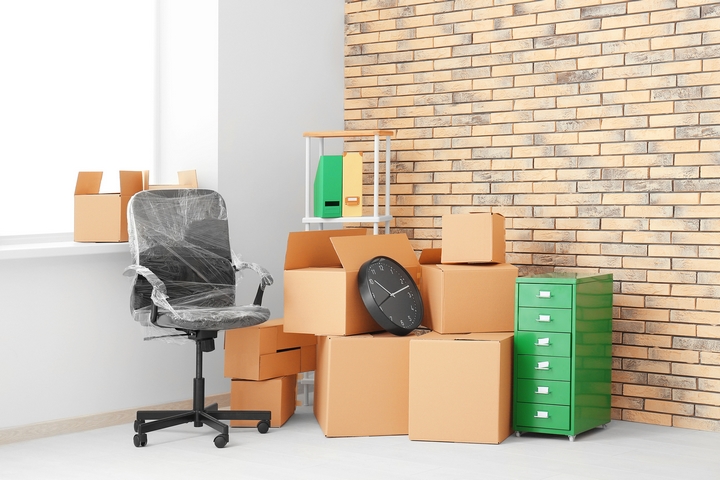 Prior to removing all of your furniture rental pieces from the truck, the very first thing you should do is remove all of the clutter in your home first. And, yes, this does include cleaning the entire home from top to bottom, from left to right. It is a must.
Everything from the pots and pans sitting on top of the oven to the books that are laying around the entire home, you have an abundance of clutter, and that clutter has to be taken away.
2. Use Second-Hand or Antique Furniture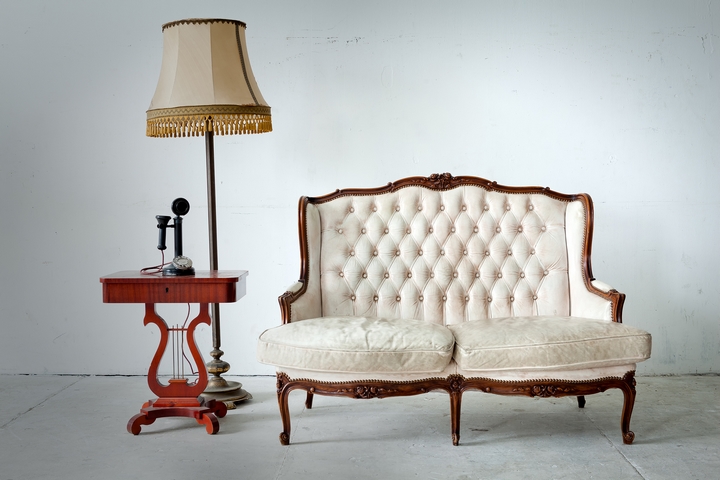 It is always nice to have new furniture in a home. It looks modern, clean and organized. That said, oftentimes sellers make their homes too stoic and uninspired.
To avoid this bland atmosphere, you should consider utilizing second-hand furniture, or even antiques to give your home some life, some flavour, some attitude. Remember, there is something appealing about antiques from a century or two ago.
3. Don't Make it Personal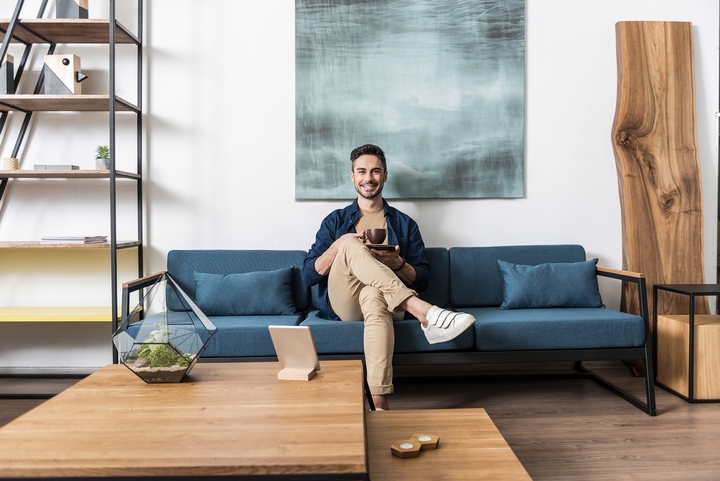 A common error that many homeowners make when they're selling their homes is leaving too personal. In other words, there are still family portraits on the wall, pictures on tables and Boston Red Sox memorabilia in the child's (or husband's) room.
It is time to take it all down.
When interested prospects are visiting your home, they want to imagine how they would design the property when they move in. You can accomplish this by de-personalizing and using simple furniture rentals. You won't get it done by having a 19th century portrait of your great-grandfather and his Doberman pinscher.
4. Interested in Buying? Don't do it!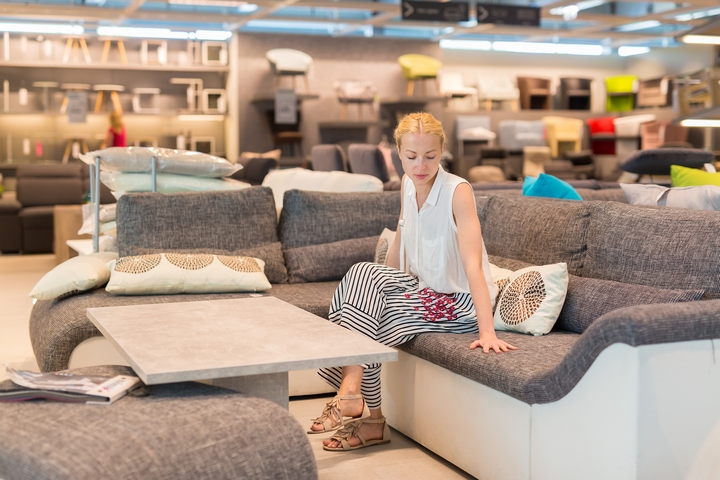 Because there are many promotions and offers of "don't pay a cent today" or "no interest for 18 months," some people will fall into the trap of purchasing new furniture items.
Don't let this happen.
Let's be honest: there are many objectives when selling your home, including getting the most amount of money and getting rid of stuff that you don't need or want anymore. You place both aims in jeopardy by buying new furniture instead of renting for your home staging purposes.
5. Hire a Professional Stager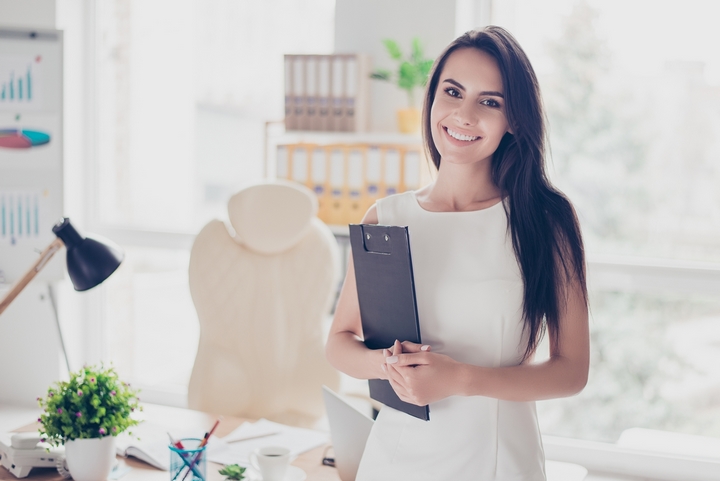 In the end, when you lack the know-how, have a paucity of time and don't know what you're doing (that's most of us, unfortunately), you may just want to hire a professional home stager.
Home stagers do this for a living, they have the connections and they know what works.
Over the years, home stagers have seen and done it all. Just let them handle the matter, and you will see plenty of bids come pouring in. And that means more loonies and toonies in your pocket.
Toronto's housing market has slightly cooled off in recent months, thanks to new regulations, laws and monetary policy decisions. You can't be passive any longer. It would be fiscally responsible and a great marketing scheme to utilize furniture rentals for your home staging demands. Buying is unnecessary, personalizing is a no-no and tapping the services of a professional home stager may be just what the doctor ordered.