Power tools can help the handyman or handy woman perform many different activities and carry out a variety of tasks around the house. They range from power drills to routers to power screwdrivers. You can get a power nail gun, and more kinds of power saws that you could imagine.
Power drill your way through any material or carve and engrave something with a power router. You can use your power saw to cut beams or corners and even holes in the middle of the wood without touching the edges.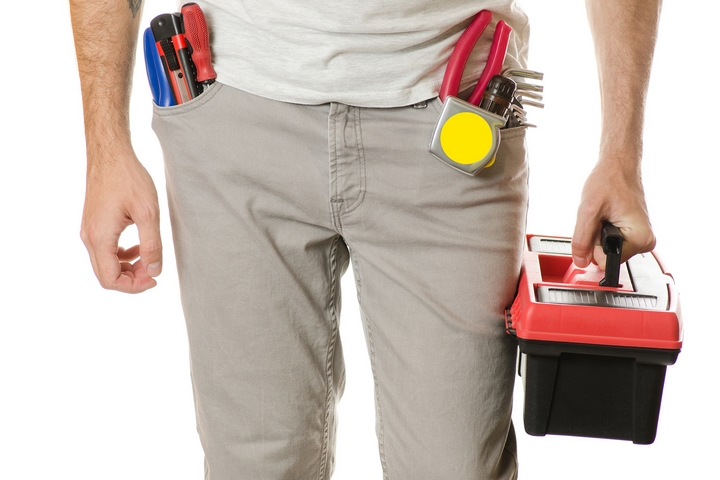 A power tool could be described as any tool that has an additional power source, usually a battery or electricity. They work through the use of electric motors, internal combustion engines and compressed air. They could even be powered by gasoline or diesel and maybe even wind or moving water. Some expect that power tools will soon all be powered by the power of the sun.
Power tools are used around the house or garden but you can also find them on construction sites in commercial kitchens and in industrial cleaning operations. If you have a need then there is a power tool to help you fasten it, nail it, drill it, cut it, shape it, sand it or polish it.
Here are some of the basic types of power tools that are perfect for any project.
1. Power Drills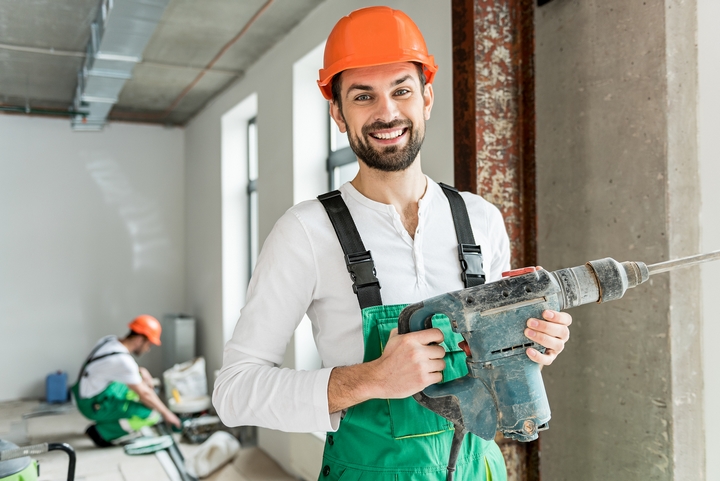 Power drills are used to insert a hole for various reasons. It could be to anchor something by installing nails or screws. They might be the most useful power tool to own. They come with an interchangeable screwdriver and drilling tips, known as drill bits that can perform a multitude of tasks that save time and effort. They are great for mounting mirrors and artwork with screw-in hooks, fixing a fence, and assembling furniture.
2. Power Routers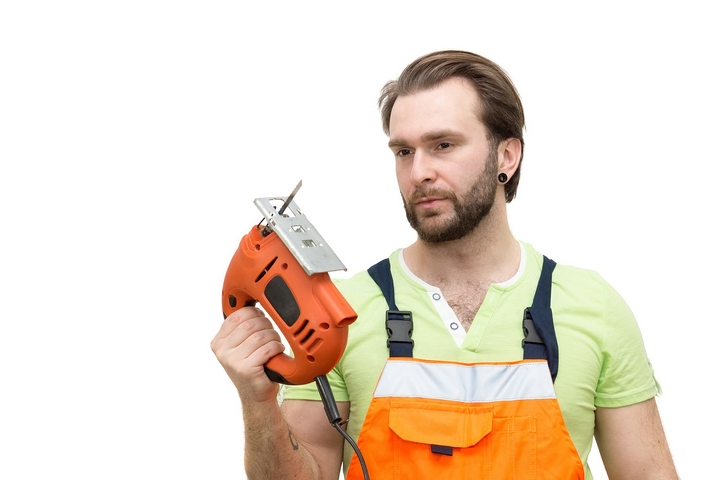 Power routers are perfect for carving and engraving and while they take some getting sued to, they are a remarkable power tool. Routers are great because you can use them or detail work on trim or to make unique designs. Many people use them to make wonderful works of art with just a few add-on accessories. Those who learn to properly use them love them but it might be the one power tool that some can do without.
Wood routers come in handy when it comes to hollowing out grooves in furniture or molding for decorative purposes. You can then use your router to style picture frames and other wood or plastic items. This type of power tool has router bits that can be adapted for differently shaped grooves and cuts, making it a very useful and versatile device.
3. Power Saws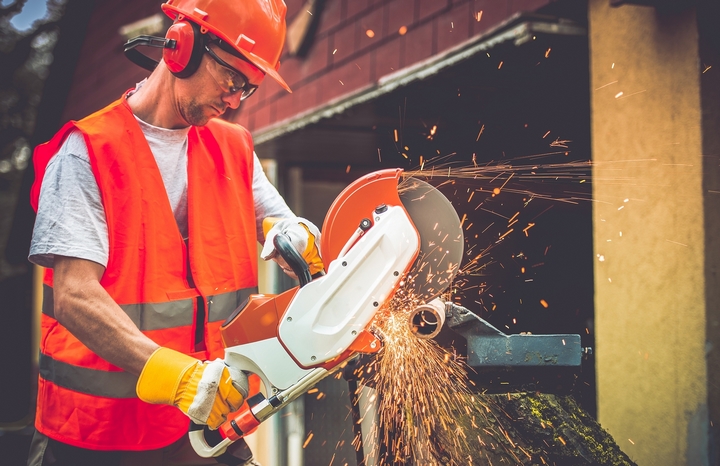 Power saws come in many different varieties and anything built with wood involves using some type of saw. It can be used to cut the beams or to cut corners and holes in the middle of the wood without touching the edges. You can use a chain saw to cut logs or hew down a tree. Bandsaws are useful for cutting wood and metal shapes as required for various woodworking and crafts.
4. Saws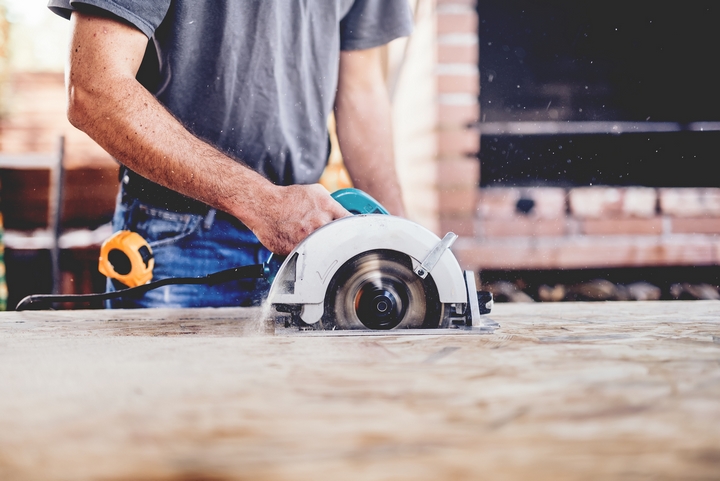 Saws are also one of the most dangerous power tools out there because of the sharp blades and the shear power they have. Saws are also used to cut down limbs and firewood. Circular saws make straight cuts on framing lumber or fencing boards and miter saw has an adjustable fence that holds the wood at the appropriate angle for cutting to make perfectly snug corners.
5. Power Screwdrivers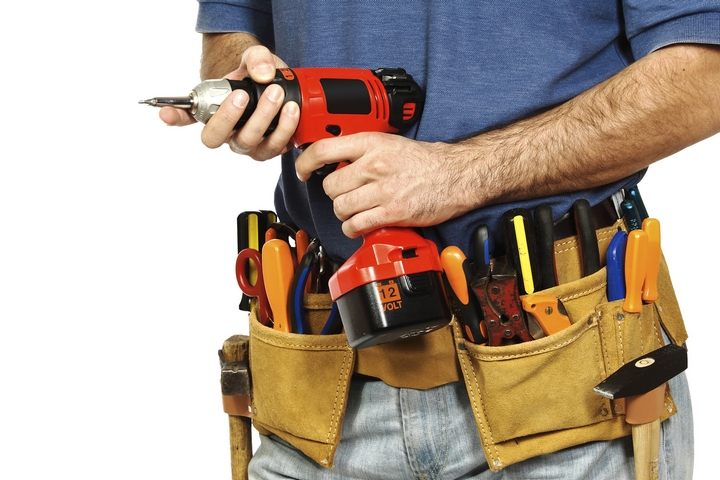 Power screwdrivers are sometimes called cordless screwdrivers. They are a very simple power tool, but one many of us love using and we use them a lot. It makes getting screws in and out very simple. Most power screwdrivers come with a magnetic tip that flips over from a flat head to a Phillips head. This means you only need one tool for all of your screws. Of all the power tool available, this is the one that every homeowner or handy person will want to have in their tool box. There is no downside and no risk to owning or using a power screwdriver.