Whether you've already bought another property, you need cash quickly, you've just separated from your spouse, or you've been transferred and you need to move to a new city immediately, there are many reasons why you may need to sell your condo fast. While some condos may sell like hotcakes in today's housing market, others may linger on the market for months.
There are some key strategies you can use to ensure your condo sells faster.
1. Choose the Right Price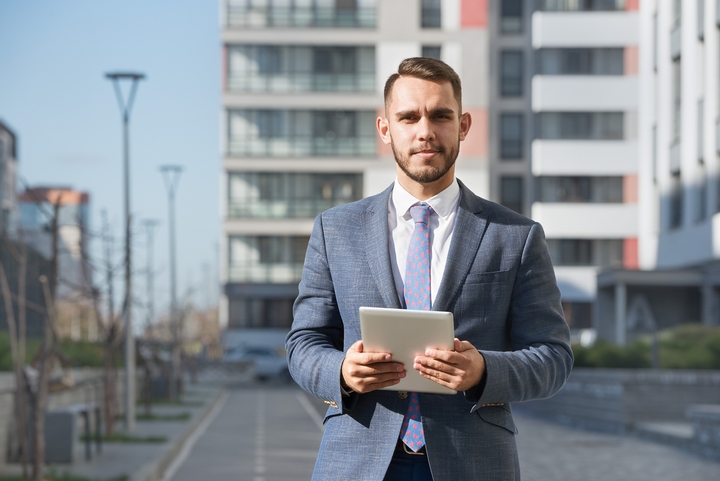 Everything will sell at the right price. If you need to sell quickly, then it's a good idea not to overvalue your home. Compare the prices of comparable condos nearby and price yours just below the cheapest one. If someone is weighing between your condo and another condo for sale nearby, your lower price may be all you need to sway them to buy yours.
Remember, there's nothing wrong with lowering your price a few weeks after listing it if you didn't get the price just right the first time around. It's also a good idea to be flexible on the price and to be willing to negotiate if selling quickly is a big motivator for you.
2. Invest in Heavy Marketing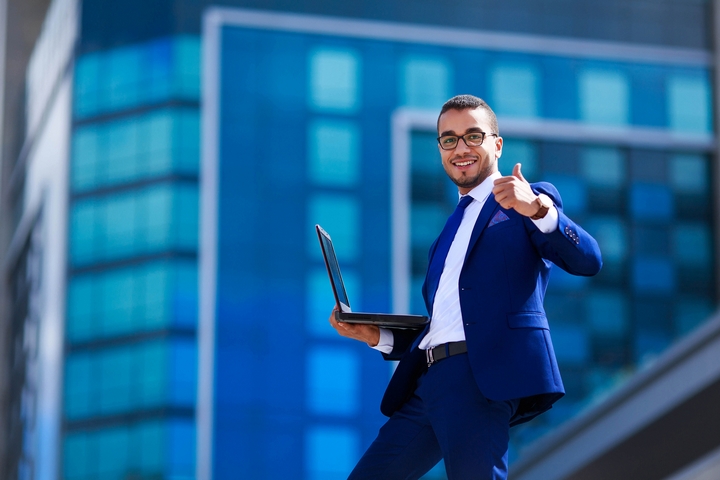 If you want to sell your home quickly, invest in marketing so everyone looking to buy will see your property. After all, no one can buy if they don't know your condo exists. Get a professional photographer to take photos—potential buyers won't be attracted to poor smartphone-quality photography. Use persuasive copy to describe the property. This requires you to know who your audience is (young professionals or young families, perhaps) and speak to the features and amenities they're seeking.
Create a printed brochure that potential buyers can take home with them—it'll help them remember your property. Also consider sending postcards to the residents in the building—their friends or family members may be looking to buy in the area. Finally, create a comprehensive online marketing campaign using real estate websites, social media, classified sites, and more.
3. Choose the Right Realtor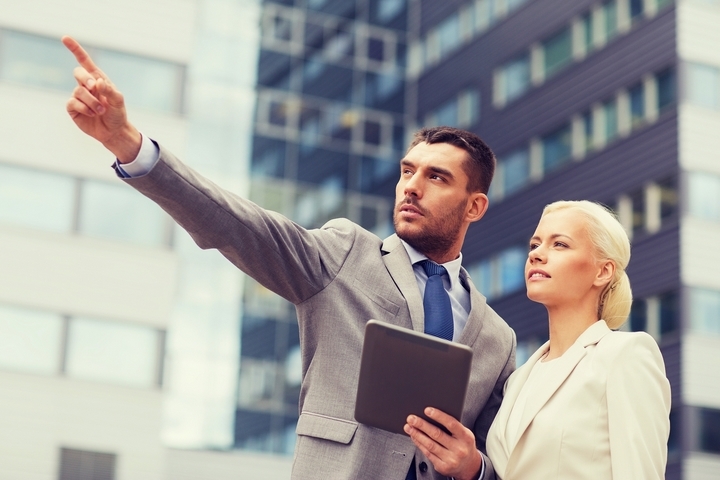 An experienced realtor will be able to sell your condo more quickly than trying to sell on your own. Ask friends and family in the area for recommendations, look at reviews online of local real estate agents, and compare track records to find the right professional to sell your home.
4. Spruce It Up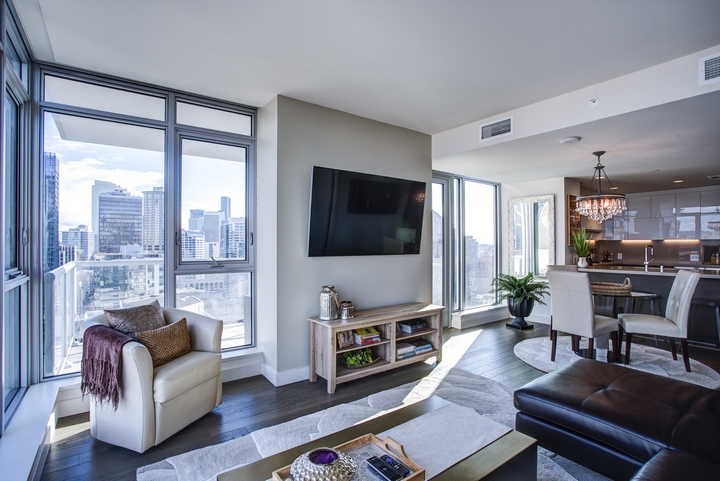 You want potential buyers to be immediately attracted to your property and be able to envision themselves living there. To do this, you may need to work on improving the condition of the place. You may need to paint the condo a neutral colour, hide personal possessions, and take part in some DIY upgrades. Remember, kitchens and bathrooms are what sell, so make sure to spend time sprucing up these areas. If needed, you may even want to consider staging your home. Using modern rental furniture and décor may be just what you need to make your condo more attractive.
5. Offer to Pay the Buyer's Closing Costs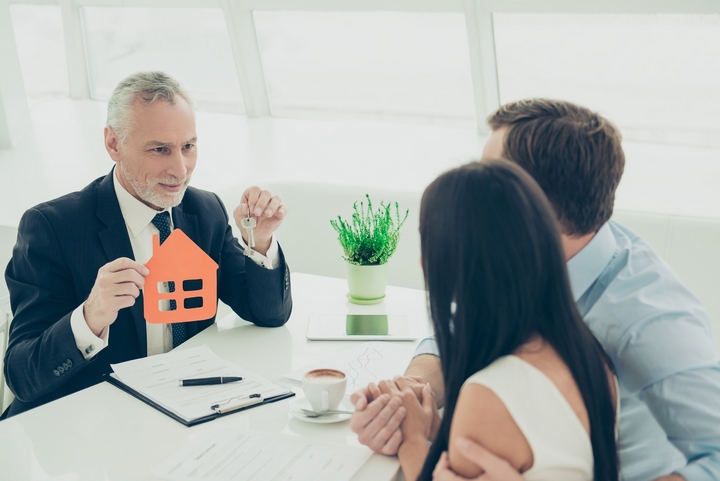 This strategy may not be for every seller, but if you're truly eager to sell quickly, offering to pay the buyer's closing costs can be a very attracting offer they won't be able to refuse. Though most buyers will be able to manage their down payment and mortgage payments, they might struggle to come up with the cash for the lawyer fees, taxes, and other closing costs. The savings you offer them can tip them over the edge and get them to sign on the dotted line.
With these five pro tips, you'll sell your condo in no time.