A story in the newspaper, a terrible tale from a friend, or a neighbour's bad experience. There are many reasons why homeowners suddenly become conscious and vigilant about their property's security and protection. Are you becoming suddenly aware to the fact that you need to be safer?
When was the last time you changed your lock? Do you keep a key under the doormat? Are you a homeowner who hands out a key to a neighbour, friend, or mother-in-law?
It is true that home security systems should be installed from top to bottom. That said, there is nothing more effective than having the most durable, reliable, and sturdy lock on all doors.
Locksmiths have seen and done it all in this business. They have witnessed homeowners completely oblivious to the ineffectiveness of the front door lock. They have also experienced new homeowners failing to change the lock when they first moved in – that's a big no-no!
Interested in incorporating new safety tips? Here are five security tips for homeowners from every lock smith:
1. Examine the Conditions of the Lock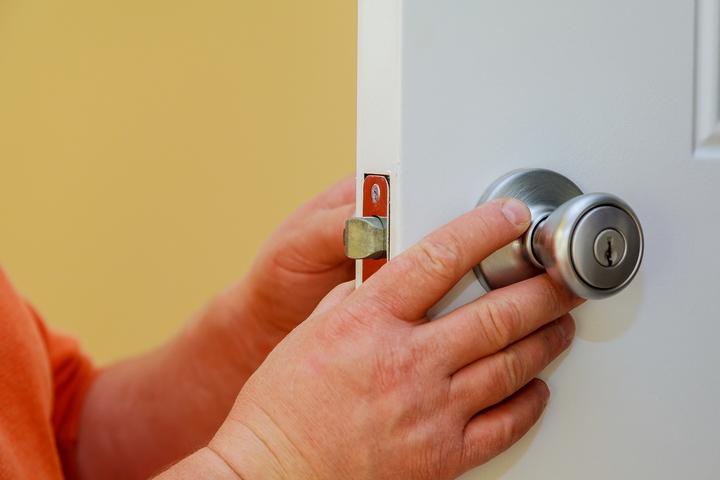 Just by looking at the lock on your front door, sliding door, or garage door, you can determine if it is still dependable. But you should do a little bit more than perform a visual inspection: fiddle around with the lock, put your key in the lock and shake it a bit, and try to see if it's loose.
Every few months, you should perform some of these tasks. By doing this, you enhance the safety of your family and your biggest asset: your home.
2. Keep Windows & Doors Secure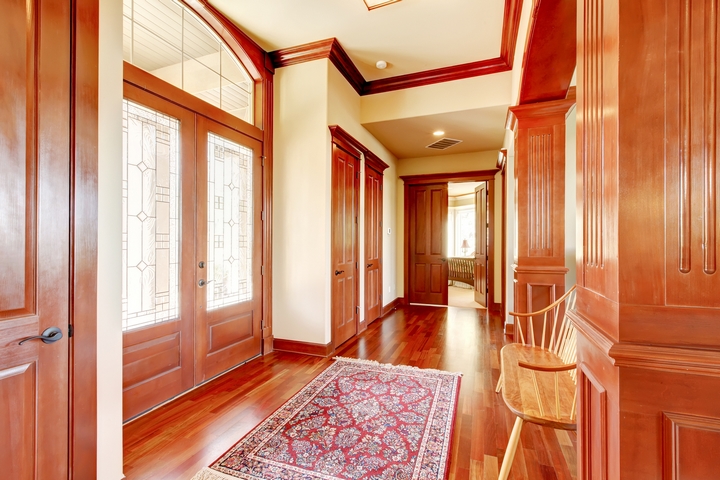 Superb! You have installed the greatest, heaviest, and safest front door lock in the history of the world. Good work. But what about the windows and other doors?
That's a good question. And it is one that you should certainly consider.
How can you achieve secure windows and doors? First, change all the locks on your doors – inside and outside – with new ones. Second, ensure that your window locks are appropriate, in good condition, and properly fit the window. Third, if your neighbourhood isn't as great as you'd want, install security bars and grilles.
Sure, it is commendable to have a sublime front door lock, but you can't neglect other features.
3. Have a Security Alarm? Change the Code Frequently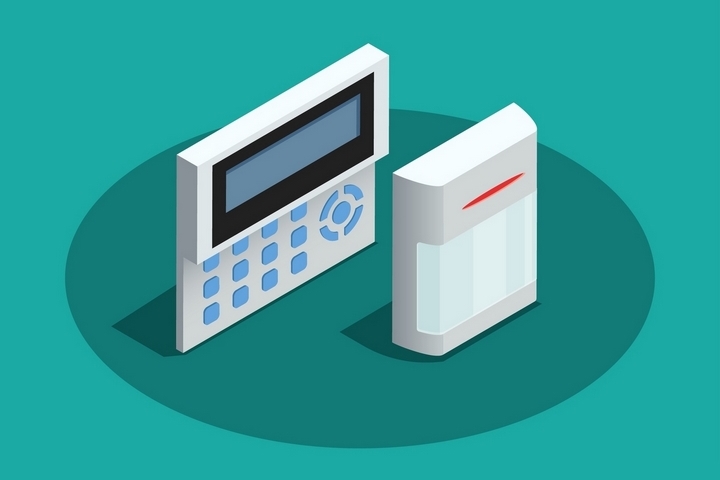 Most homeowners have a security alarm installed, and it is usually in the front. A common mistake that they make is that they fail to change the code frequently – they'll keep "12345" as the code for a couple of years before the news media reminds them to change it.
Once every three months, take the time to revise your security code, and be sure to make a bit more intricate than normal.
4. A 21st Century Safeguard: Smart Locks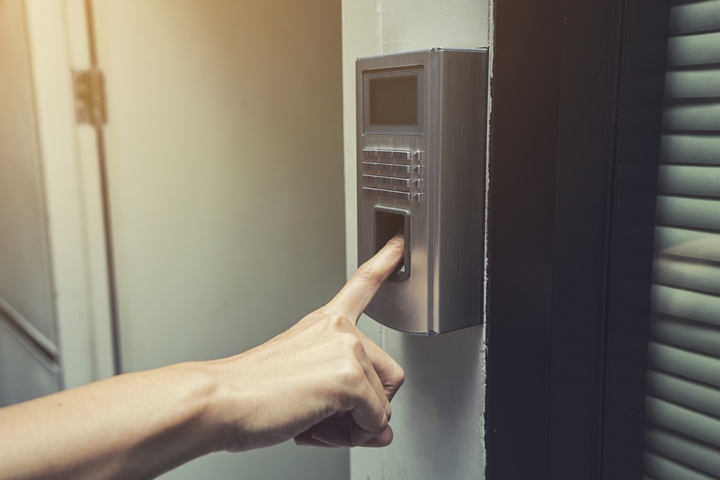 Are you ready to enter into the 21st century for home security? If so, perhaps you should think about integrating smart locks into your analog and digital security apparatus.
Here are a few tips to consider first:
What entry methods do you want? The options are keypad, biometric, RFID, and Bluetooth.
Shop around and do your research to tailor the right smart locks to your home security needs.
Try to integrate smart locks to the rest of your smart home security system.
Be sure it is a system that you regularly update and monitor to enhance safety.
Locksmiths are adapting, too, and they can assist you in this important installation.
5. Don't Fall for Locksmith Scams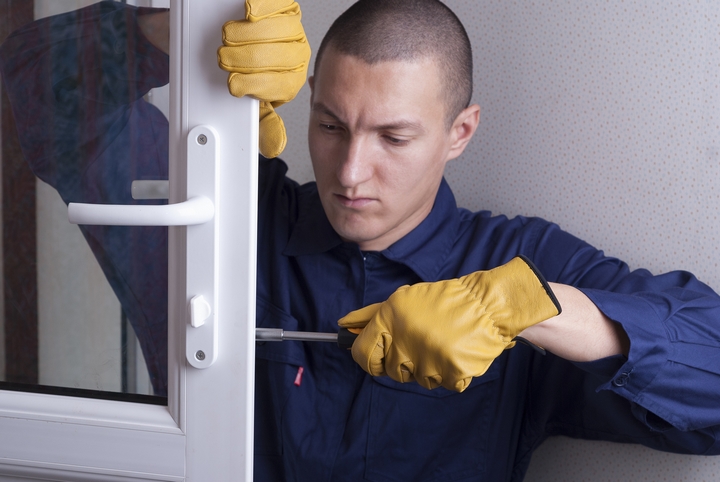 Let's be honest: 99 percent of locksmiths are honest, hardworking, responsible professionals. It is the one percent that ruins it for everyone else. Because of this, you need to employ the appropriate measures to ensure that you're getting one of the honest ones.
Here are a handful of tips to guarantee you have the best locksmith:
Only hire local; refrain from hiring a locksmith from elsewhere in the province.
Ask for identification, locksmith certification, and license.
Get everything in writing; don't rely on a verbal or handshake agreement.
Inquire about the fee as well as additional charges that may happen.
Unsure about something? Always ask questions.
Again, most locksmiths are not crooks or unscrupulous individuals. But it is always better to be safe than sorry!
No matter how sublime your neighbourhood may be, it takes just one incident to prompt you to spring into action to improve your home's safety. One of the first things you need to concentrate on are your locks, and you need the acumen, experience, and wisdom of a locksmith to provide you peace of mind about your locks. They have seen and done it all, so be sure to heed their advice. Otherwise, you put your home, your family, and your assets at risk. Don't let that occur.