Every building goes through a fair amount of wear and tear every day. While you cannot prevent all damage that occurs to your building, you may be able to take steps to alleviate some of it and the corners are the areas of a building most likely to become damaged and start to look unpleasant. However, installing corner guards is a good way to keep them free of dents and chips.
If you have a new building or a building that is sustaining noticeable damage to its corners, corner guards should definitely be considered. Below are some guidelines to keep in consideration when choosing corner guards for your building.
1. Material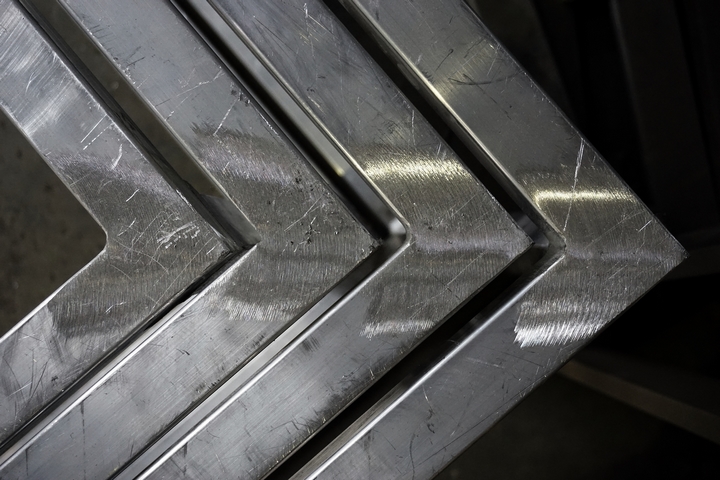 Corner guards are available in a wide range of materials. Metal corner guards are one of the older materials available but they can also be found in vinyl, polycarbonate, aluminum, stainless steel, and rubber. The stainless steel corner guards are the most durable over time but they can detract from the aesthetics of a building.
Both polycarbonate and vinyl are strong and can be found in a variety of textures and colors to match the paint or finish of the building. Aluminum corner guards are inexpensive but will dent easily over time. Finally, rubber guards are a great low-cost option for an area that needs a little padding. Although all of these guards will protect the corners, protection and appearance needs will ultimately influence your decision.
2. Strength considerations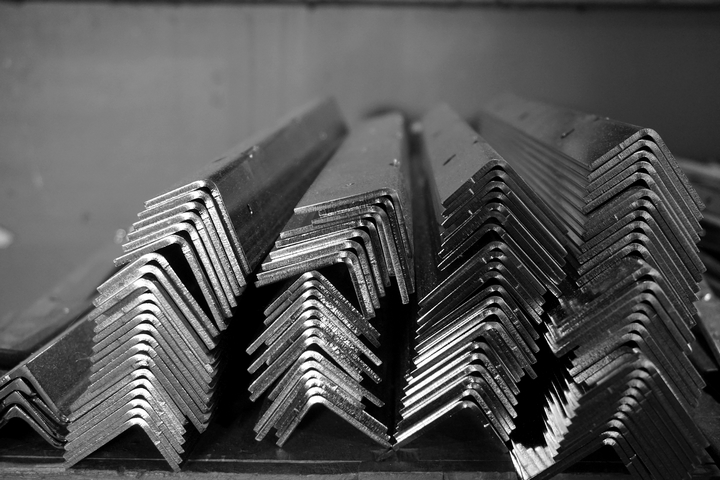 The amount of wear and tear on the building is going to be an important deciding factor for what type of corner guards you install. A thick industrial primed steel will offer the maximum protection but you may not need this level of coverage. A general office building will likely need basic corner guards but should not expect to see a lot of damage.
However, if you work in an industrial area with heavy equipment, you should expect to see greater stress on the building. Look at what dangers are to the corners and then decide on what type of guard would best protect your walls. You may also have more than one different type of cover guard and vary the type depending on the area of the building.
3. Longevity and replacement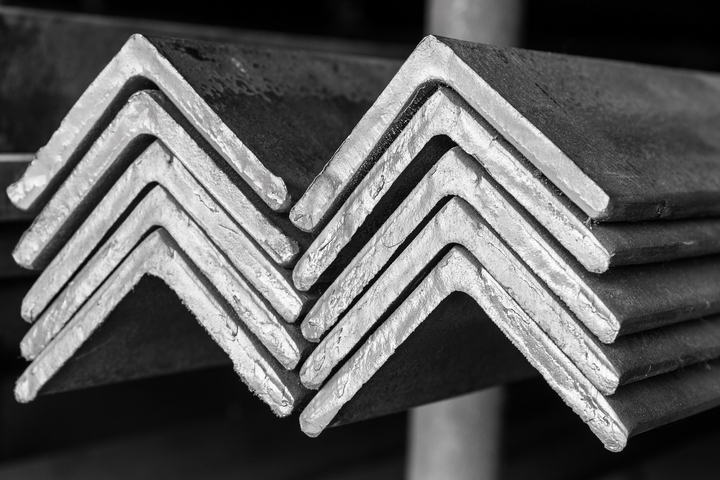 When you are installing the corner guards onto the building, you may not be thinking about replacing them. However, like anything else, corner guards will not last forever. How long are yours going to last when they are installed? Will the guards be exposed to moisture? Will they have to endure extreme changes in temperature or will they be in a temperature-controlled environment? These are all factors that will influence how long your corner guards will last.
Metals are going to be strong, but may be more likely to rust or break down over time. Plastic-based guards can also crack if frozen or be subjected to extreme changes in temperature. Replacing the guards can be expensive so it is important to purchase the guards that will last the longest in your business environment. If you are unsure, consult the installation company as they can make recommendations regarding the best product for you.
4. Appearance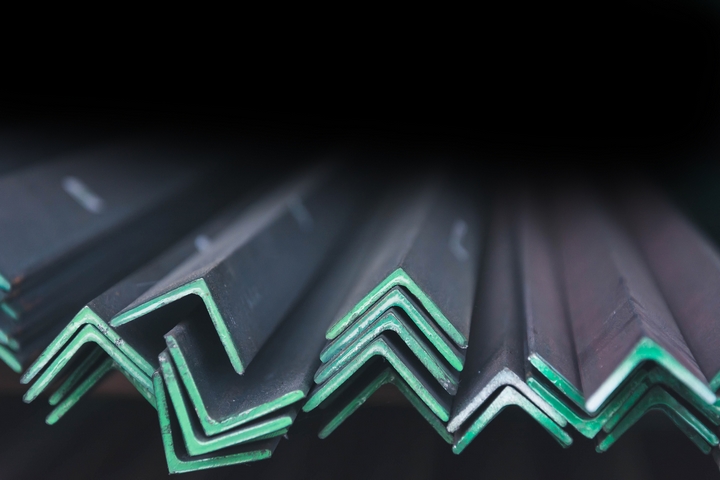 Although the appearance of the corner guards probably is not the primary consideration for most businesses, it is probably still something that you want to think about before purchasing. In an industrial area, you will probably be more concerned with the functionality of the guards. However, if the business also meets with clients or wants to have a more modern and attractive appearance, then you will want to consider how the guards look. If you do not know what to choose, look at a few samples and try them out in the area.
You will have a better idea of what looks best in the area once seeing the samples in place. Check out what is available and choose the best combination of function and appearance for they area they will be installed in.