Steel buildings have many advantages and benefits to offer. That's why they have become so popular in not just the construction industry, but for farmers and homeowners as well. There are almost so many options that it's hard to list them all. They include airplane hangars to gymnasiums to garden sheds. You will find steel buildings being used for recreational facilities, retail outlets and from self-storage units to warehouses.
The main attractions of steel buildings are many and varied. They are strong, versatile, simple and safe to install and maintain. They are also cheaper than any other building material. Steel structures often come with a guarantee of 30 years or more. They can stand up heavy snow and harsh northern winter conditions. They are consistent and durable whether they are being used as a garage, a barn or a storage facility.
Here are some more facts about the upside of steel buildings.
1. Easy installation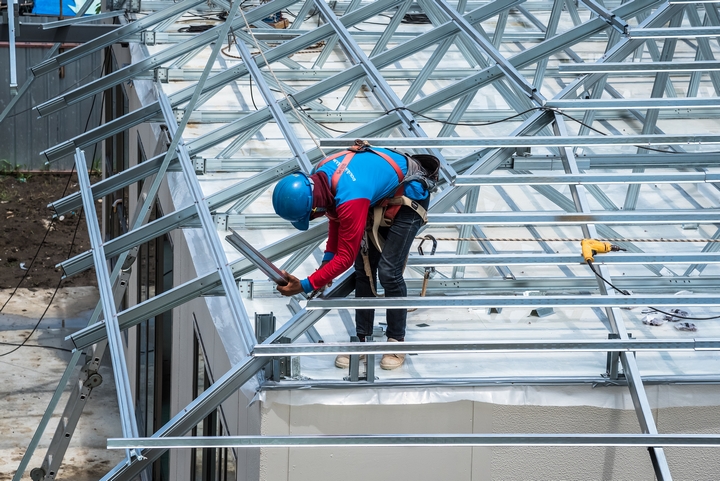 Steel buildings are quick and easy to erect. You can get steel buildings in pieces or in the form of pre-engineered structures. This allows the materials to be sent directly to any work site where they can be easily and quickly assembled. Putting together a steel structure like a garage or any extra barn can often be done in a day with only the owner and their helper.
Even large structures can be done fast with the right tools and equipment like a hoist to raise the large beams and hold them into place.
2. Versatile units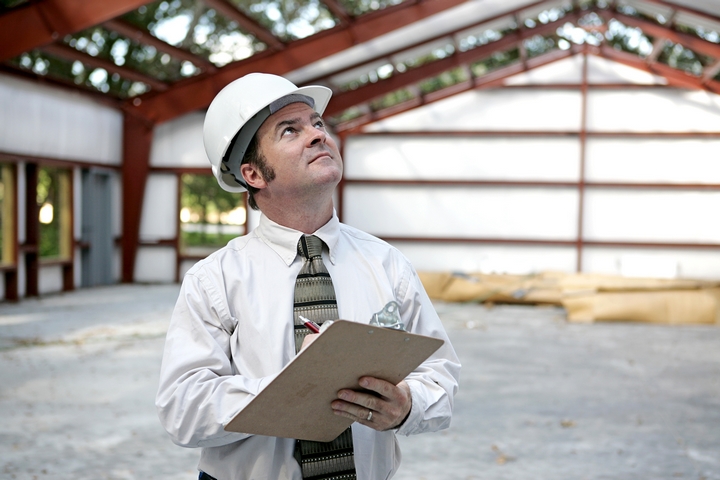 Steel buildings are some of the most versatile structures available. Many models come with adjustable panels that allows the builder to change the size of each unit in order to meet any particular or individual requirements or specifications. This also facilitates any future expansion that may be required if you decide to add an addition to an existing steel structure. This makes steel buildings much more flexible and able to meet more needs than any other traditional building materials.
3. Steel is strong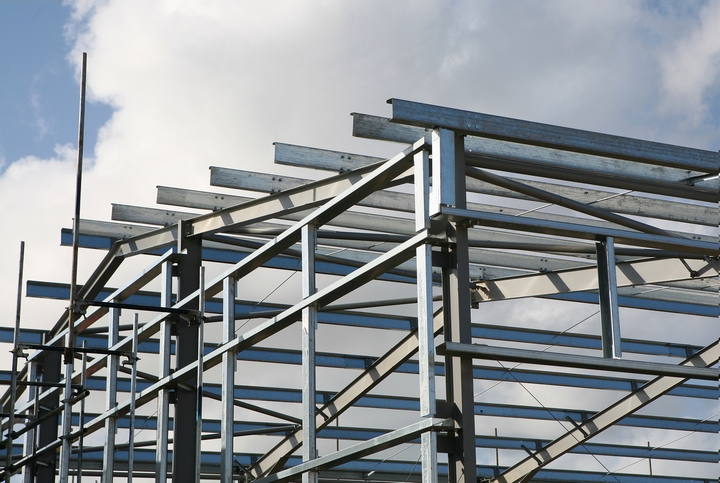 Steel buildings are made from a powerful metal that allows them to withstand unfavorable weather conditions like hurricanes, high winds, heavy snow and even earthquakes. They are also resistant to termites, creeping, cracks, splitting and rotting. Steel buildings are stronger and more durable than wood, brick or concrete, despite the fact that they are almost half the weight of a comparable wooden structure.
Steel buildings simply will not buckle or bend in high wind conditions, they are non-combustible and will never catch on fire. Steel buildings will also protect against mould and mildew and they won't rot or break down like their wood or brick cousins.
4. The cost-effective approach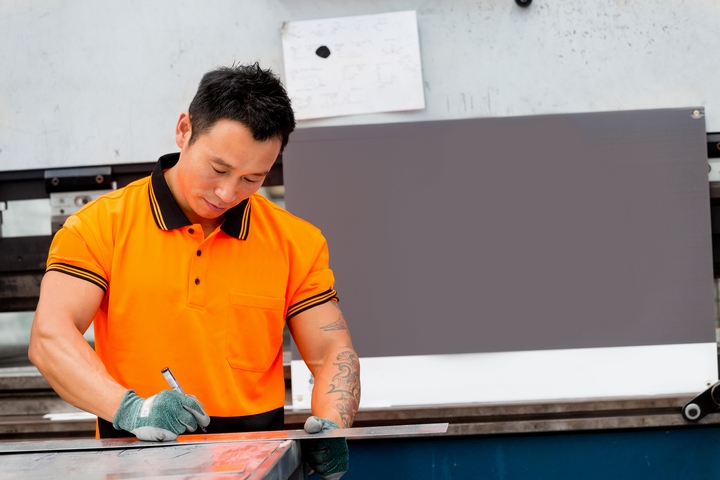 Steel buildings are still among the cheapest choice of building when compared to traditional methods. They provide maximum usable space for a minimal financial investment. They are cheaper to clean and maintain and they have a much lower risk of fire than wood or bricks which makes them easier and cheaper to insure. Steel buildings give the best value per square foot and definitely cost less when compared to any form of traditional building material.
One added advantage that people like is that with steel buildings their roofs hold in heat and that makes them energy efficient and cheaper to operate. As noted above, they are less susceptible to damage from insects or things like mildew or mould and their long life span means that they almost never need a full replacement. Steel buildings offer the absolute best value for your investment and the best value per square foot for your renovation or expansion dollar