Futons are pieces of furniture made of wood or metal that has the capability to transition from sofa-type seating into a bed. If you are looking to re-organize your living room or bedroom and have the space to add extra furniture, it is a popular choice to look at a sofa, ottoman, or reclining chair.
However, a futon is a great option and may just be the missing piece you are looking for to bring your room together. Below are just some benefits of adding a futon to your home.
1. Great for company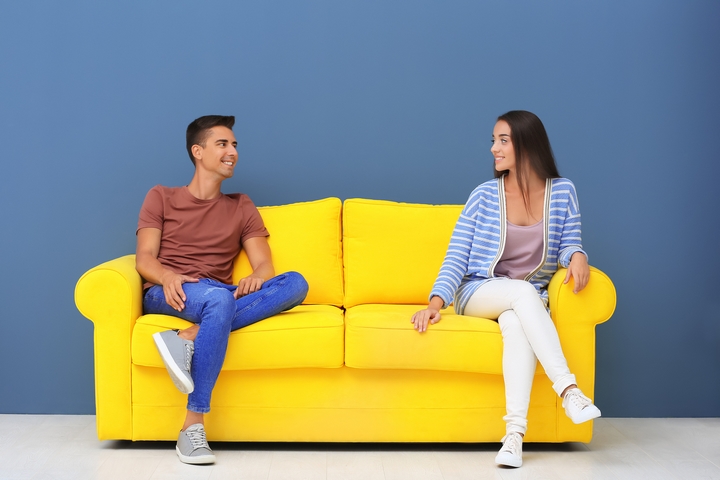 As a homeowner, you never know when you may have a guest sleep over. Whether you had a party and you are saving someone from driving home intoxicated or you have a child that wants to have a friend sleep over, a futon offers a comfortable option for someone to sleep on.
Rather than making your guest feel like a burden or an inconvenience by setting up an air mattress or offering them the sofa, make them feel welcome by offering them a futon that has the appearance and comfort of a real bed.
2. Affordable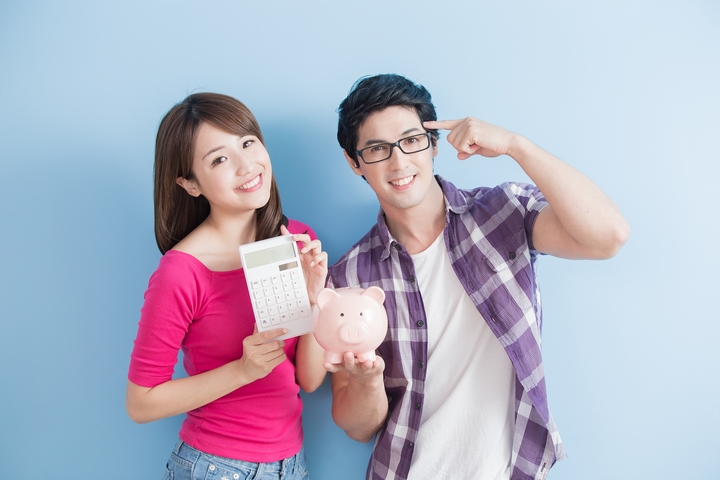 As a homeowner or tenant you have enough expenses to worry about and like everyone else, you want to save money whenever you can. For this reason, if you need a sofa for your living room or basement or a bed for your bedroom or guest room, a futon should definitely be considered.
Futons are sold for a fraction of the price of a sofa or bed and offer similar comfort when sitting or sleeping.  They can also serve as both, meaning you do not have to buy each individually or make the difficult decision regarding which one to purchase if you need both and cannot afford it.
3. Saves space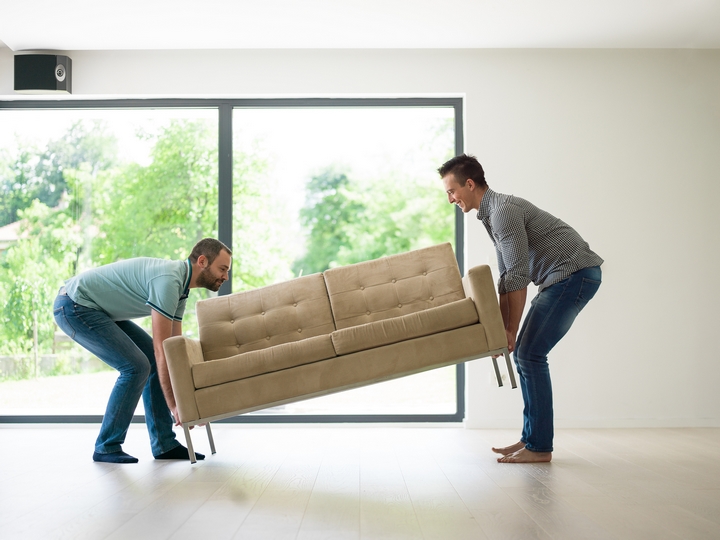 For those with smaller homes or apartments with not much room to spare, futons are the perfect solution as they offer a sofa and bed all in one. This can be very beneficial especially if you live in a bachelor apartment that has only one room.
Futons are available in standard bed sizes, allowing you to purchase one based on the space that you have. They are easy to move meaning you can switch what room it is in or if you are moving residences they are lightweight and can fit around corners with relative ease. Futons allow you the ability to enjoy the comfort of a sofa or bed and at the same time conserve space which is very important with smaller living areas.
4. Versatile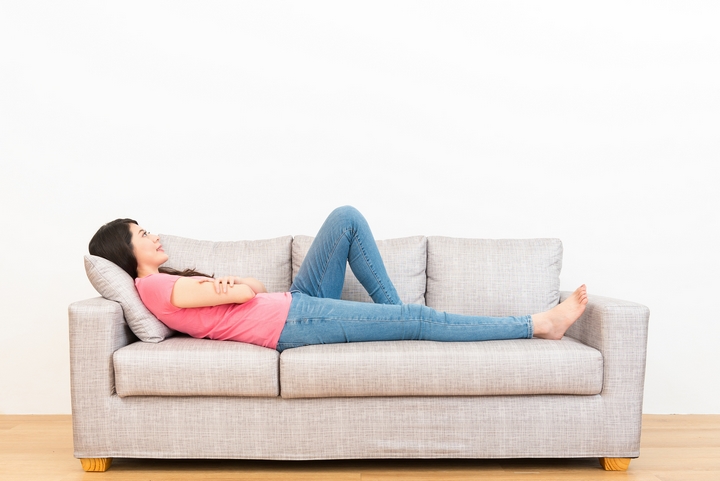 Futons are appealing because they can be sofas when you need additional seating and can be transformed into a bed when you or a guest need to sleep. When needed as a bed, you can fold out the futon, add some sheets, and the futon serves as somewhere to sleep in no time at all.
When finished, the futon can be easily folded back up again until the next time you need it. Futons are versatile because they can match anything, available in different colours and styles. If you decide to one day change the rest of your furniture or the colour of your room, the mattress on the futon can be changed easily to match with a new one or a slip cover.
When you buy a futon, you are usually able to buy other pieces to match such as a chair or a table. This allows you the choice to either buy just the futon or the whole set if you are looking to purchase for a whole room.