When using green construction materials, the main aim is to construct an energy-efficient structure. This is particularly helpful when you are working on commercial construction projects. To build such structures, you need to be aware of the different green building materials.
Using green construction materials means that you will be saving energy over time. You also make substantial money savings compared to using alternative materials. Besides, the fact that you're using green construction materials means you care that much about the environment. Seek to use environmentally sustainable building materials as much as possible.
The following are fourteen different types of green construction materials:
1. Bamboo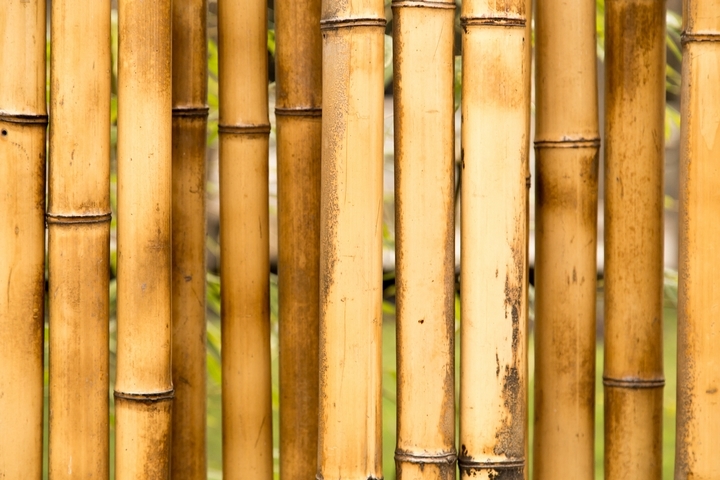 Bamboo is among the most popular, durable, multipurpose construction materials. The bamboo tree grows very fast, irrespective of the climatic conditions. It's commonly used to construct supports or frames, floors, and walls. Besides being a green construction material, it has an awesome aesthetic appeal.
2. Steel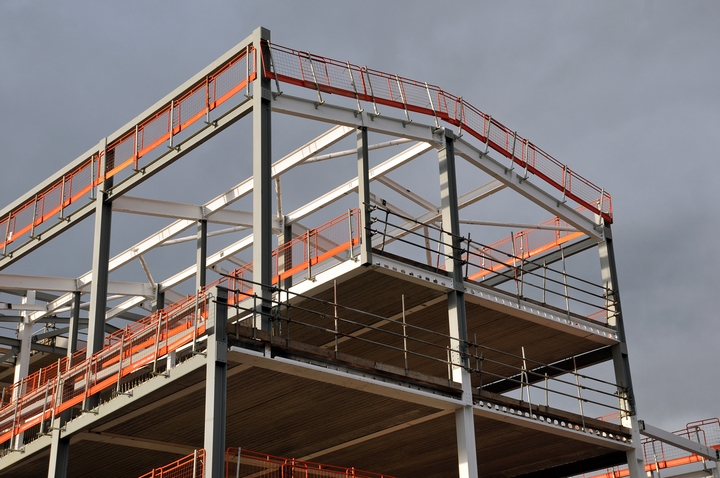 This is one of the top choices when it comes to green construction materials. Steel roof shingles and panels are highly durable and can be recycled several times.
3. Slate Roofing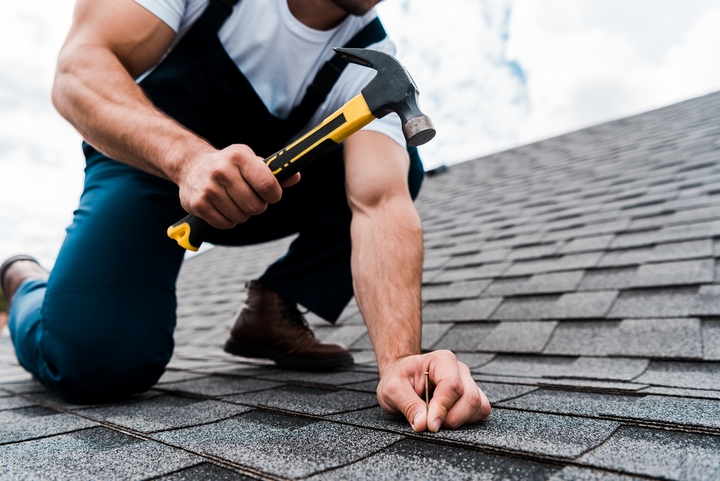 Slate is a naturally-formed rock. It's typically used to make tiles. Tiles made from this green material are highly durable. This perhaps the main reason it's so popular. Slate roofing is a common choice in areas where it's locally found or is cheaply available.
4. Insulated Concrete Forms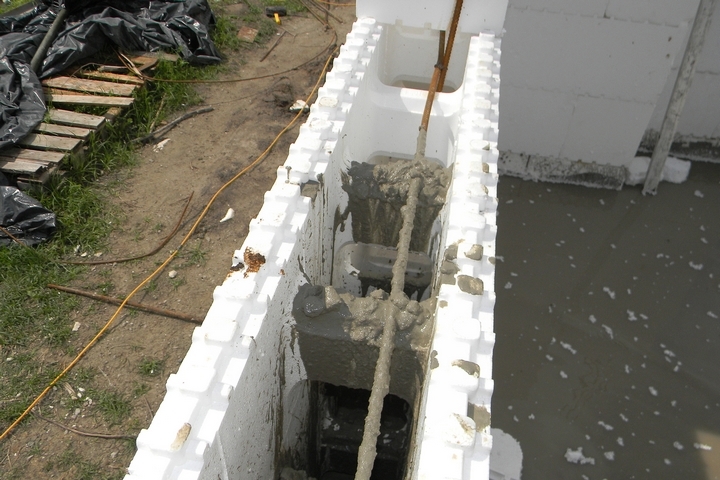 Insulated concrete forms consist of two insulation layers with some empty space between them, which features some arrangement for holding reinforcement bars. Once the reinforcement bars are in place, concrete is poured into the created space. These forms have fire-resistant capabilities and have low density. They also have good thermal and sound insulation properties.
5. Straw Bale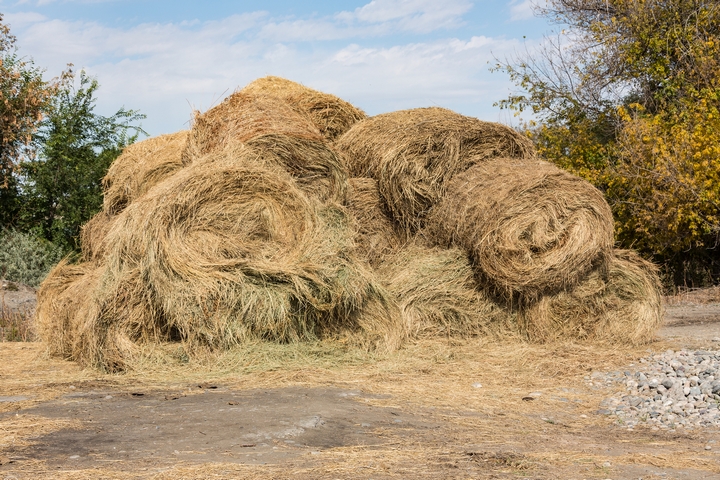 Straw bale is commonly used on farms as a building material. It has great insulating properties. It can also be used for soundproofing purposes. Straw bale is mainly used as fill material. Since no air can pass through straw bales, this material has some fire-resistance capabilities.
6. Thatch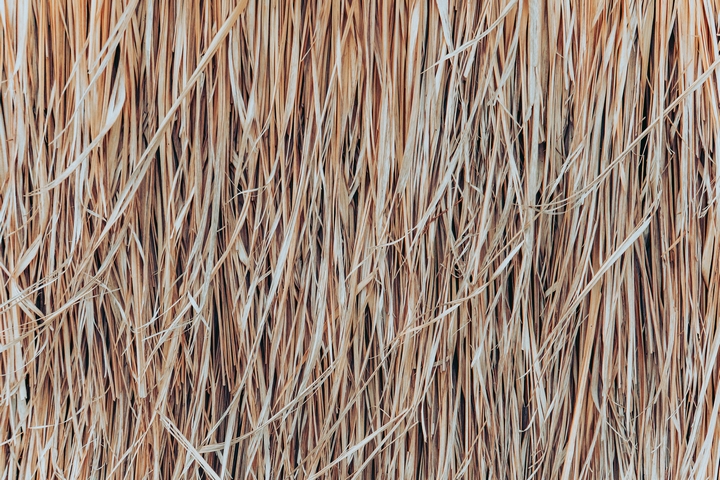 Thatch is basically dry water reed, dry straw, dried rushes, or the like. Thatch is among the oldest roofing materials in the world. It's still being used in some remote locations around the world, or in cities for their aesthetic appeal. Thatch is inexpensive. It's also a good insulator.
7. Cork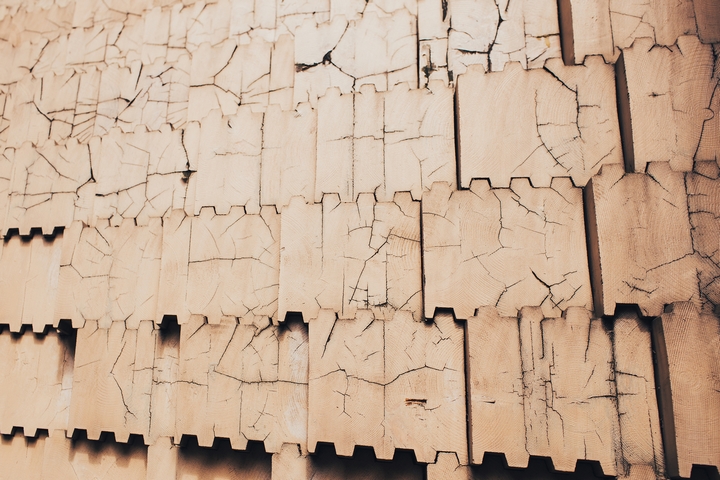 Cork is a great insulator. Panels or Boards made of cork are readily available in the market today. You can save considerable amount of electricity by using corkboard insulations during winter. Corkboard is also a great choice if you're aiming to make your premise soundproof. This is a perfect fit for a studio.
8. Natural Fibres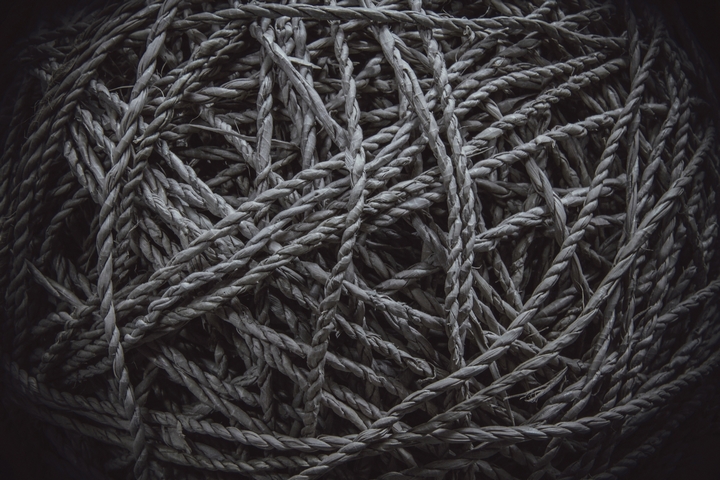 Natural fibres such as wool and cotton can be used for insulation purposes. Recycled wool or cotton fibres can be converted into a batt and installed in preformed frame sections, which are preferably made of wood.
9. Natural Clay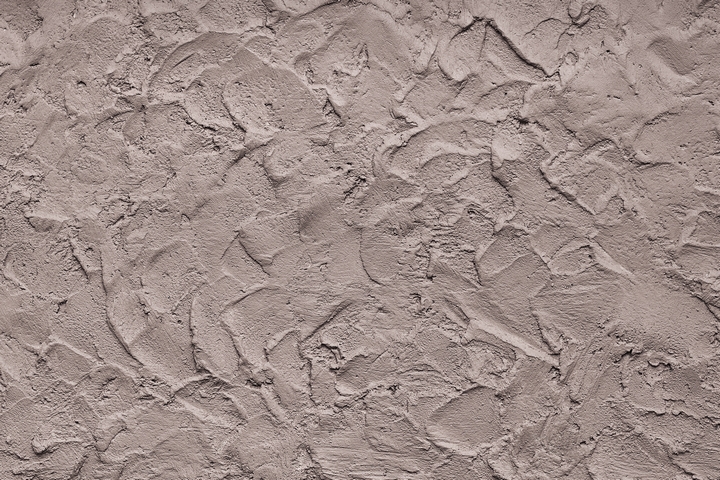 Instead of using gypsum-based plasters, plaster your walls using natural clay. Natural clay plaster, paired with proper workmanship, results in a stunning interior. These construction materials are easily accessible and abundantly available. It's strong, environment-friendly, and adds an aesthetic appeal to a structure.
10. Cellulose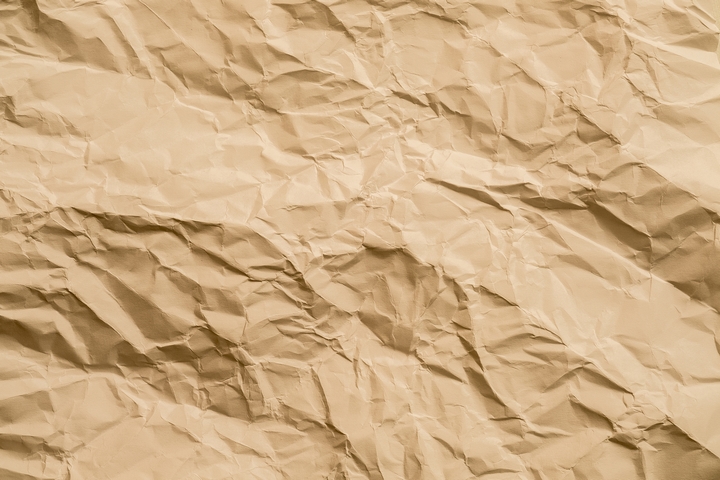 Cellulose is recycled from paper waste. These construction materials are among many people around the world. In a structure, it's used for insulation purposes. This green building material is also a great sound insulator and can be purchased at an affordable price in today's market.
11. Fibreglass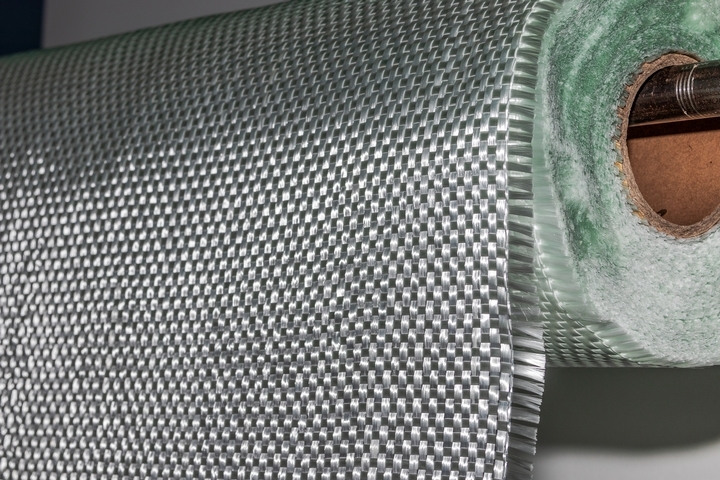 Fibreglass is mostly used for insulation. It takes the form of fibreglass batts. Although it has some toxic binding agents, getting its super insulation properties at a low cost qualifies it as a green building material.
12. Polyurethane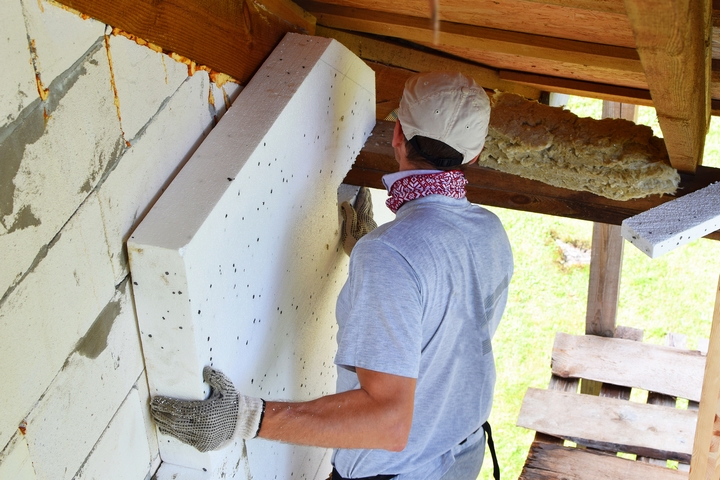 Polyurethane foam is sold in spray bottles. You spray it directly onto a wall or surface, or specifically where the insulation is required. After spraying, it will expand and form a thick layer, which gets harder over time. This green construction material offers excellent insulation and prevents air leakage.
13. Composites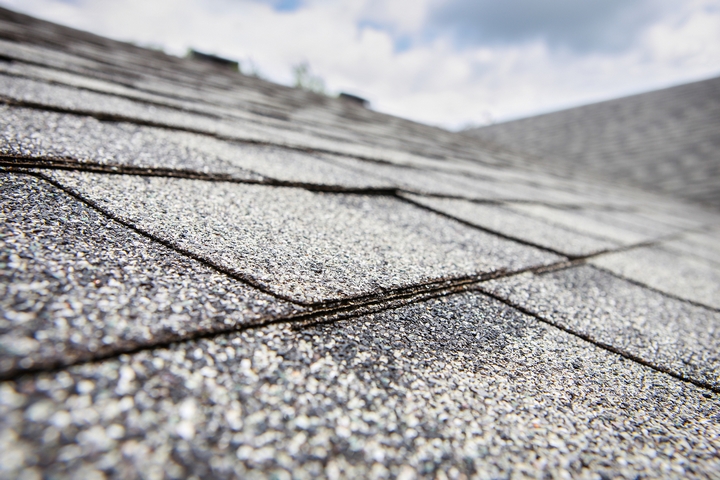 Roof panels made using composite materials such as cellulose or foam layer, sandwiched between metal or plastic sheets, are categorized under green building materials. Composites are lightweight and provide good insulation to save energy. They are also inexpensive.