Is your basement looking a little bare? Are you doing some renovations or are you looking to re-design this space with new furniture and bold ideas? A basement can be a stylish, dreamy, and private space for homeowners to build for themselves everything from a home gym to a home theater and entertainment room, a 'man cave', a home bar, or a wine cellar.
As it relates to basement furniture, here's some of the best basement furniture ideas to keep a space from looking dull and drab:
1. Open concept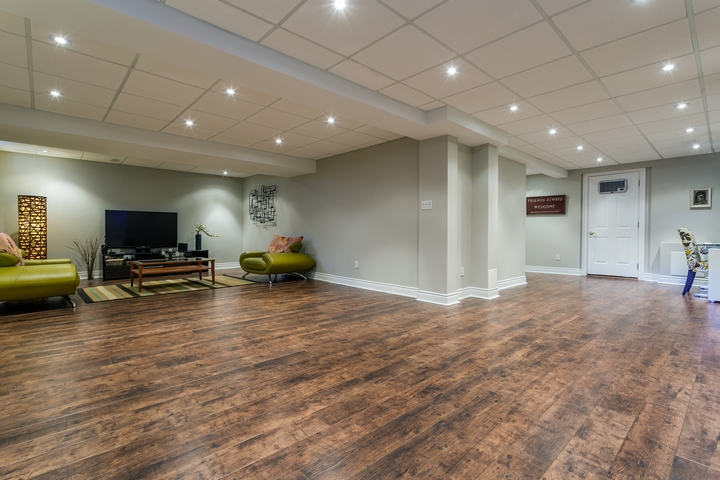 A lot of basements are open concept. When this is the case, the bigger pieces of furniture should create different zones without the need of walls. Colour and décor blended in a zone-centered open concept basement can pull from rugs, couches, tables, end tables, lighting choices, and storage shelves.
2. Bar room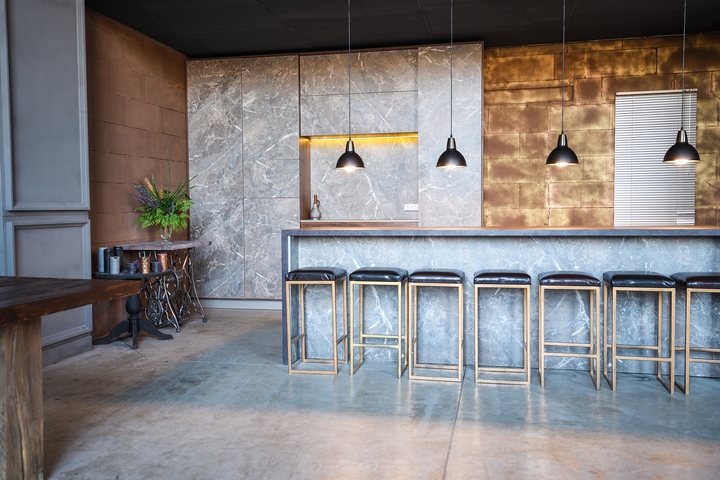 A lot of people enjoy the possibility of installing a bar in their basement. In accordance with this idea, they set up a small bar, some stools, a light-up bar sign, perhaps some instruments, and of course a selection of your favourite alcohol.
The basement furniture ideas in a bar space should adhere to the aesthetic communicated in your bar type. To this point, ensure you buy the bar first and then furniture second to match. This way, you don't end up with a disjointed furniture appearance. If you have a rustic theme for the bar, consider purchasing some used furniture to give the room an authentic feel.
3. Guest rooms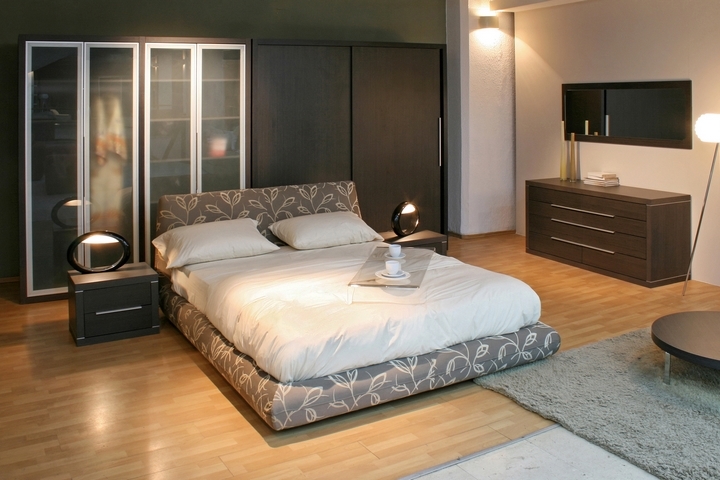 If you've decided to add a bedroom or a few bedrooms in the basement as guest spaces, chances are they'll need to have their own bathroom to accommodate them. Executing guest bedrooms can be as simple and inexpensive as you wish it to be. If you have a large space to dress, you may want to use additional furniture to add a little personality. Centerpieces and furniture which creates conversation is a smart move for a basement which can be rather boring.
4. Light, neutral colors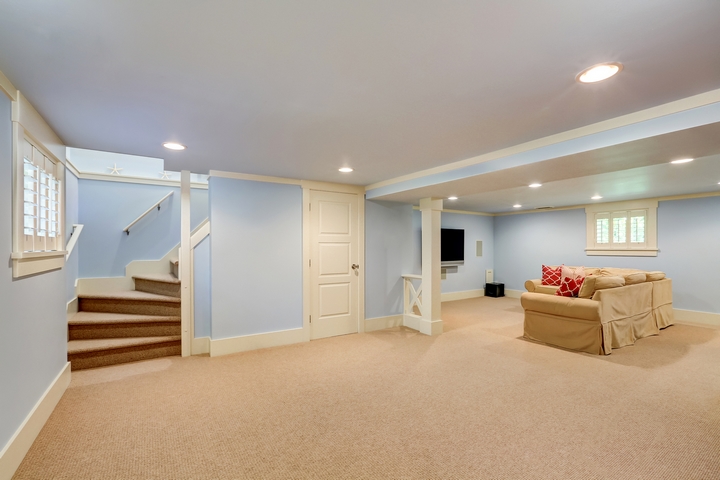 Big bold colours do catch the eye but in a basement, they can make the space feel smaller. Basement furniture ideas are usually recommended in light neutral colors like greys, taupe, or white. Shelves, sofas, and tables should all carry some sort of neutral aesthetic. Then, you can blend bolder colors in with accessories and coverings like pillows, curtains, rugs, and vases.
5. Storage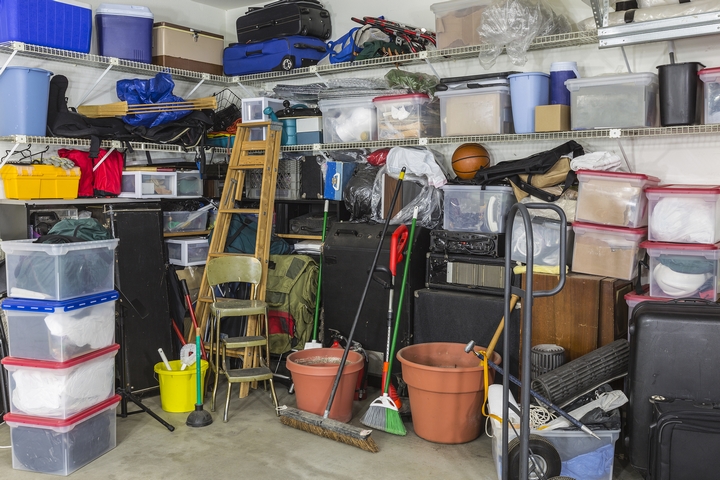 Basements are prone to being the sort of place where homeowners just toss things they don't know where to put elsewhere. If this sounds like you, there's no reason to complain. These days, basement furniture has dozens of unique storage ideas from shelves and cabinets to ottomans with hidden compartments, side tables with drawers, and floor-to-ceiling storage units. The possibility of storage is something to remember when searching for furniture for this space.
6. Wine cellar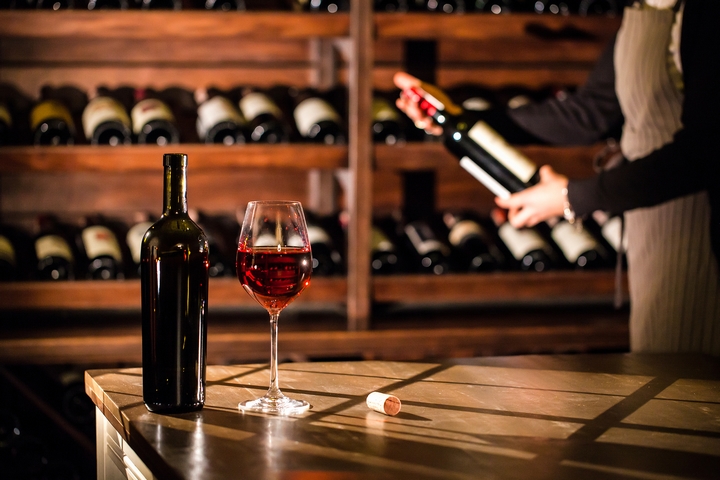 If you're creating a wine cellar in a basement, you have a lot of opportunity to do something unique with your furniture. Things like a spiral staircase, a showcase table, a specially built wine rack or wall, and kitchen-friendly items can be striking furniture choices here.
7. Using your wall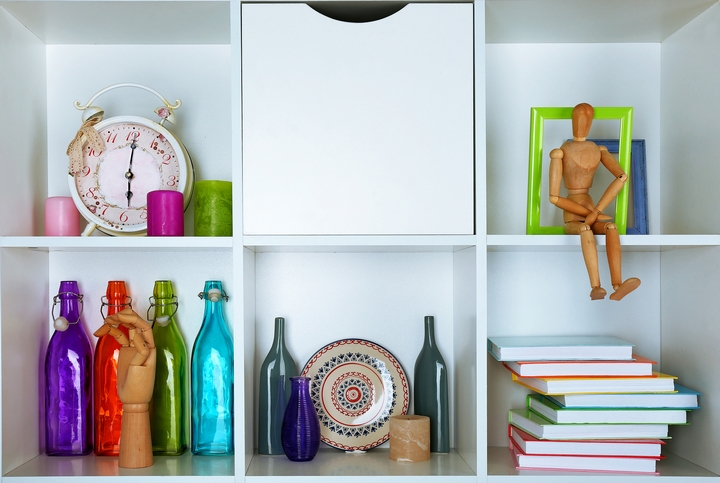 With what you have in your basement, particularly if it's small, consider ways to bring some elements up off the ground. For example, a TV can be hung on a wall through a TV wall mount. Bicycles can be hung similarly, as can speakers and more. Bookshelves or general shelving units can help to bring things which would otherwise require tables to position. Save on space and maximize your furniture potential.
8. Projector and projector screen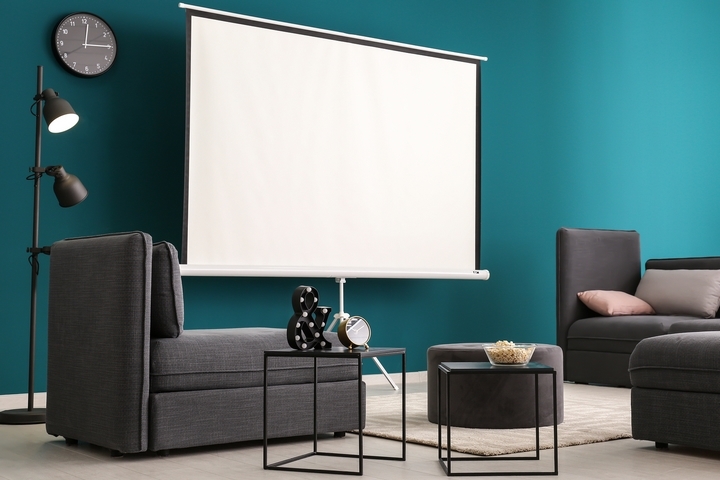 Use the basement as your personal screening room, where you can share movies and entertainment at leisure. Install a projector alongside a big screen and you'll give a whole new dynamic to watching sports, movies, and binge-watching TV. A basement can be a very warm and personal space, and if you have a second floor, it can add some soundproofing between where you're entertaining and the bedrooms, in case someone's napping or sleeping.
9. Lighting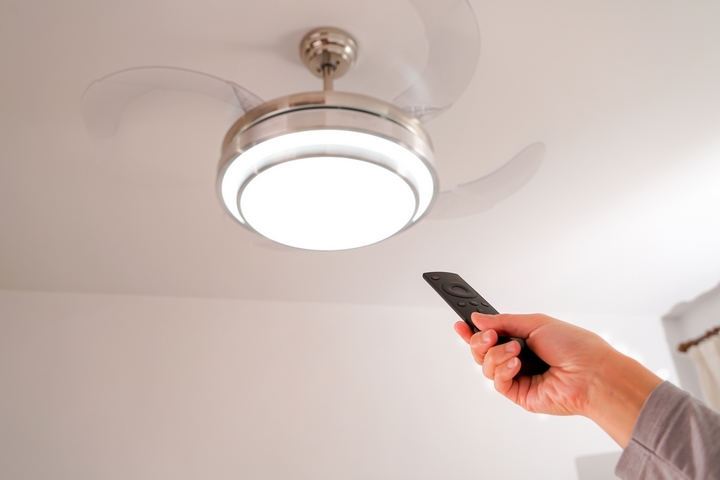 Basement windows, if you have any, are going to be small. Although basement furniture can be varied, what every basement arrangement has in common is strategically placed lighting. The right combination of lights makes a room feel bigger and will make up for a lack of windows. Furniture like table lamps, floor lamps, and hanging mirrors to reflect light in the room are all strategic choices to add some warmth to a space that can be otherwise quite dark.
10. Basement kitchen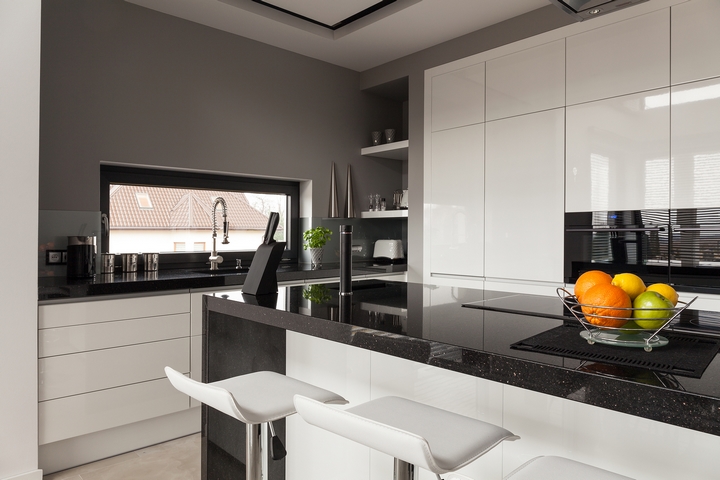 Some homeowners may be renovating, re-developing, or installing a basement designed as a separate unit. In a space like this, a basement kitchen is important. Furniture and accessories should be light and airy in a basement kitchen. A white aesthetic isn't a bad idea and it also establishes an excellent backdrop on which you can add unique, whimsical items that show off your preferences and adds some color.
11. Plants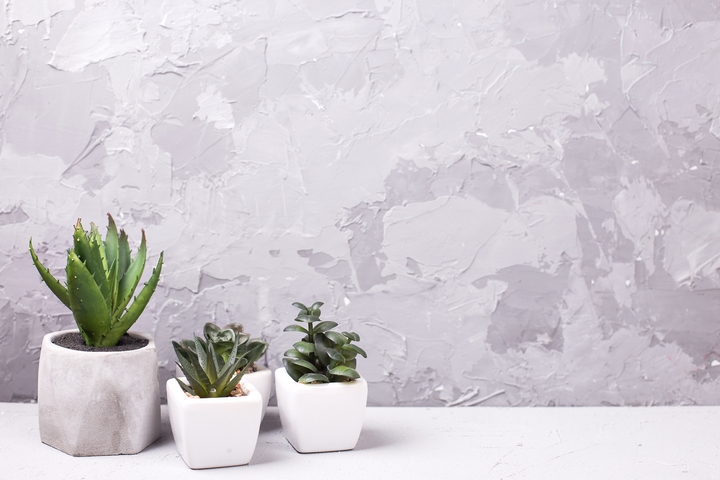 If you're fortunate to have some natural light in your basement, adding some plants in can illuminate and represent some much-needed life. If you don't have natural light, you can still generally have plants as long as you choose those which can survive in a room like this.